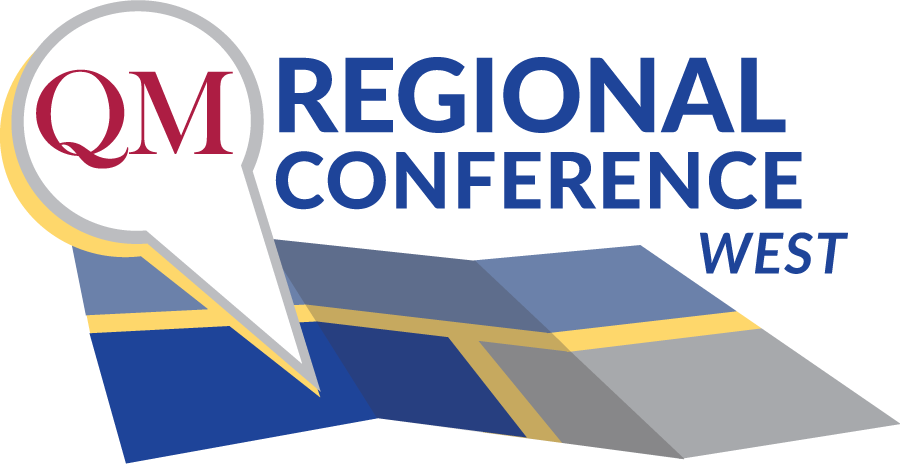 April 3, 2020
**Online**
Reaching for Student Success
Each day you are "Reaching for Student Success" — working to create online learning environments that work for everyone regardless of age, race, gender, income, etc. You are not alone in this quest. Join your peers in the Western Region to tackle this challenge together. Discover how to move past the one-size-fits-all model and bring out the best in all students. Return to your institution with the fresh ideas, best practices and research you need to ensure that students receive the education they deserve.
This conference will be delivered fully online due to the evolving nature of COVID-19.
THANK YOU to all our presenters for their flexibility — nearly all originally-planned sessions will be delivered through Zoom webinar. If you registered for this conference before March 10, you should have received notification regarding the change in delivery format and price. If you did not receive that notification or have questions about your registration, please
contact us via email
.
Keynote Presentation
Concentrations and Sessions
Click on the concentration headings below to see a description and list of sessions. PLEASE NOTE: Times listed in the session details are for the Pacific time zone.