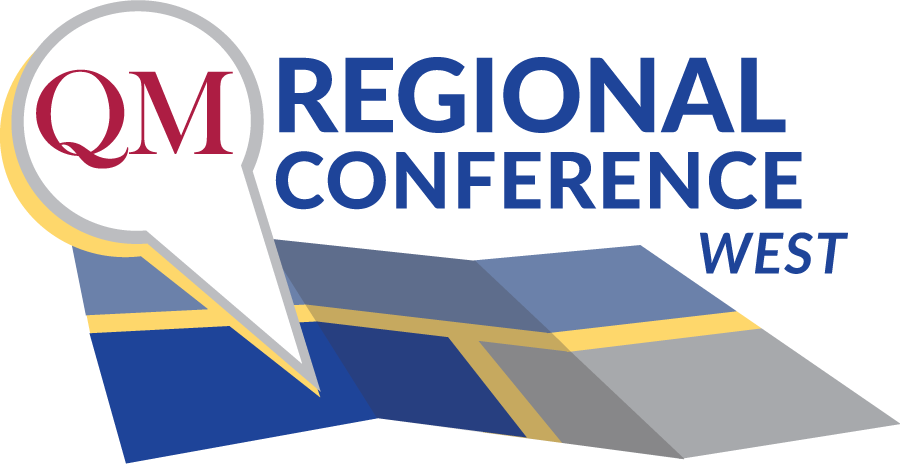 April 2 & 3, 2020
California State University
Fullerton, CA
Call for Proposals Has Closed
Reaching for Student Success 
Each day you are "Reaching for Student Success" — implementing new ideas, best practices and the latest research to ensure that your students receive the education they deserve. Now, it is time to share what you are doing with others so that all students — regardless of age, race, gender, income, etc. — can have an exceptional learning experience that sets them up for success.  
Develop your presentation proposal for one or more of the concentration areas below and consider the format you'll use. Presentations that are interactive and reflect participation from more than one institution are encouraged.
The Call for Proposals Has Closed — Thank you for your submissions!
---
Concentrations for Presentations:
1. Student Engagement
Share your fresh ideas, creative strategies and best practices for encouraging all forms of learner engagement — learner-learner, learner-instructor and learner-content. Proposals may focus on emerging technologies you are using, including augmented reality,  gamification, H5P/interactive video, and VoiceThread, or established tools such as discussion forums to promote active learning and learner interaction. Additional topics for this concentration include artificial intelligence, adaptive learning and OER. Let others know about the tools you discovered, the lessons you learned and your successes.
2. Learning Design
Showcase your course design and how it sets learners up for success. Take us behind the scenes and share how you address the three principles of Universal Design for Learning. Detail your experience with accessibility issues and how you bake accessibility into courses from the beginning. Divulge how your course design supports the critical concept of alignment. Proposals in this concentration may also focus on integrating online and F2F elements for blended courses, helping learners meet course objectives and best practices for connecting lessons to real-world experiences with relevance to the personal lives or jobs of learners. Discuss what works and what doesn't, as well as institutional support and learner feedback. 
3. Pedagogical Approaches 
Put your teaching practices on display, and highlight the alignment between your teaching philosophy and quality course design. Proposals in this concentration should explore topics such as integrating the QM framework with the learner experience, creating authentic assessments and developing design elements related to specific disciplines such as STEM. Help others by sharing the instructor experience, including problems faced, solutions discovered and lessons learned. 
4. Professional Development
Shine the spotlight on your institution's professional development efforts. Develop a proposal that focuses on how your institution creates professional development opportunities and faculty are encouraged to participate. Share what your institution does to train faculty on specific topics such as accessibility and learner engagement. Proposals in this concentration can also explore the importance of relationship-building, including institutional strategies for developing instructional designer-faculty partnerships. Challenges such as time constraints can also be explored, as well as best practices and successes achieved.
Presentation Formats
Conference presentations will be 25 minutes or 50 minutes with a ten-minute transition period between sessions.  
Theatre-Style Presentation (presentation + Q&A): 25 minutes
Group Presentation (presentation + Q&A): 50 minutes