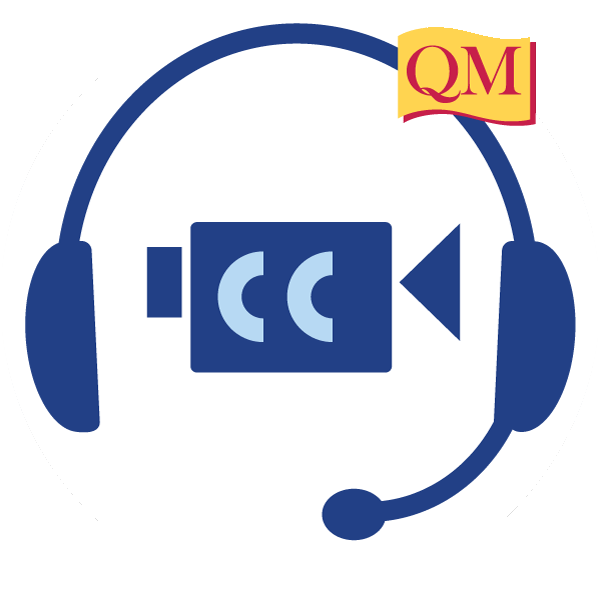 Captioning Videos
Get hands on experience with captioning videos using commonly available tools.
Delivery Mode:
Virtual (Synchronous)
Contact Us to Schedule
Fee with Membership (Single Registration):
N/A
Fee (Single Registration):
N/A
The "Captioning Videos" workshop explores how to use YouTube and Amara to quickly and easily add closed captioning to videos. Closed captioning your videos will not only benefit learners with disabilities but can improve learning for learners with a range of other needs or strengths. During the workshop, you'll add closed captions to a video you are currently using or want to include in your course. Participants need a YouTube account prior to the workshop and need to have a video uploaded to their account to close caption. For Amara, participants need to have an account created and the URL of a video they want to close caption for a course they are teaching. Note: Each individual must register separately for the workshop.
Recommended For
Current and future online instructors, and anyone interested in online teaching topics.
Learning Objectives
Discuss the importance of closed captioning your videos.
Explain the difference between open captioning, closed captioning, and subtitles.
Explain how to closed caption a video using YouTube or Amara.
Prerequisites
Ability to Read and Write Standard Business English
What Participants Need
Headset
2 hours of focused time
Synchronous Session Info
Enrollment Requirements: 10 minimum - 20 maximum per session
Offered as Virtual Workshop for a Group:
Yes
Offered as Online Workshop for a Group:
No
Offered as On-Site Workshop for a Group:
No
Virtual or On-Site Group Session Fee with Membership:
Virtual or On-Site Group Session Fee: