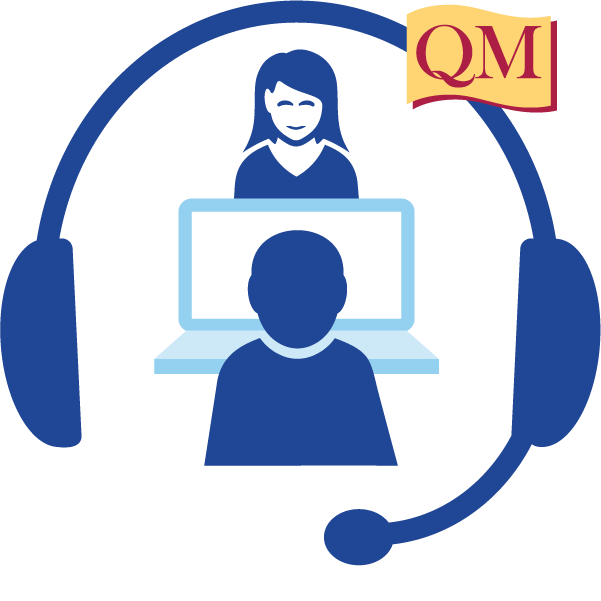 How the Online Classroom is Different
This two-hour synchronous session is delivered online and will help you understand and leverage the unique aspects of delivering course content online.
Delivery Mode:
Virtual (Synchronous)
Contact Us To Schedule
Fee with Membership (Single Registration):
N/A
Fee (Single Registration):
N/A
When moving from the face-to-face (F2F) classroom to online, it's vital to consider the unique aspects of the online classroom that will impact both your course design and your chosen teaching strategies and methods. This workshop will highlight key components of the online classroom that are different, for both you and your learners. The session will help guide your strategy as you rethink your pedagogical and design approach for this new classroom and learning modality.
Recommended For
Current and future online instructors, and anyone interested in online teaching topics.
Learning Objectives
Identify important ways that the online classroom is different.
Explain how these differences impact our design and teaching approach.
Describe how the online classroom impacts the role of both the instructor and student.
Prerequisites
Ability to Read and Write Standard Business English
What Participants Need
Headset
2 hours of focused time
Synchronous Session Info
Enrollment Requirements: 10 minimum - 20 maximum per session
Offered as Virtual Workshop for a Group:
Yes
Offered as Online Workshop for a Group:
No
Offered as On-Site Workshop for a Group:
No
Virtual or On-Site Group Session Fee with Membership:
Virtual or On-Site Group Session Fee: