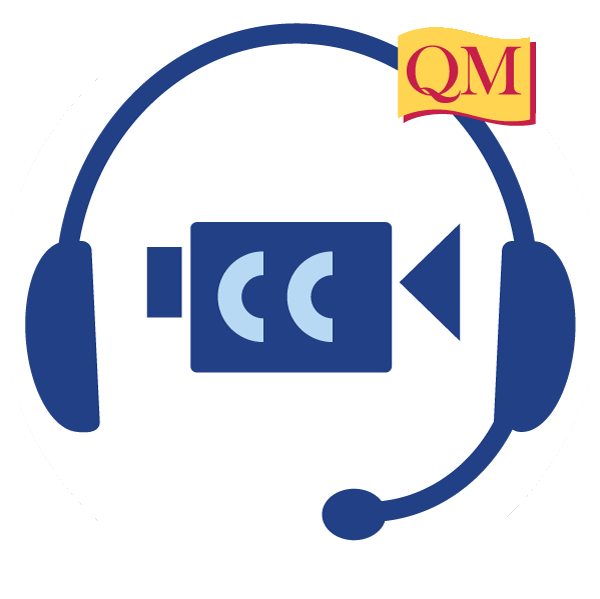 Creating Captioned Videos
Focus on adding captions to a video in YouTube that you use as course content, but did not create.
Delivery Mode:
Online (Synchronous)
Contact Us
Fee with Membership:
$75.00
The "Closed Captioning Videos" workshop explores explore how to use YouTube and Amara to quickly and easily add closed captioning to videos and animations. Closed captioning your videos and animations will not only benefit learners with disabilities but can improve learning for learners with a range of other needs or strengths (ESL, attention deficit). The Facilitator will lead a demonstration on how to add closed captions to a YouTube "Instructor Introduction" video and a video in Amara.
Recommended For
Current and future online instructors, and anyone interested in online teaching topics.
Learning Objectives
Discuss the importance of closed captioning videos
Explain the difference between open captioning, closed captioning, subtitles, and transcriptions
Explain how to close caption a video using YouTube and Amara
What Participants Need
Headset
1 hour of focused time
Special Notes
Web conferencing workshops are designed for individual participants. Each individual participant should register.