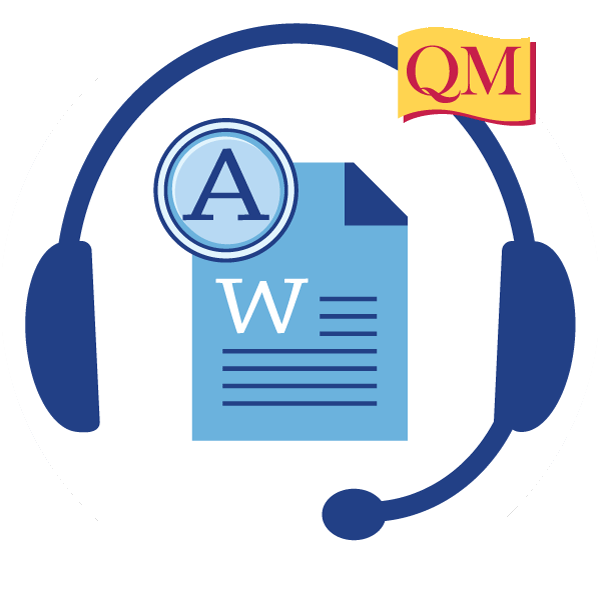 Creating Accessible Word Documents (PC only)
Focus on creating an accessible syllabus using MS Word on the PC platform.
Delivery Mode:
Online (Synchronous)
Contact Us
Fee with Membership:
$1,500.00
The "Creating Accessible Word Documents" workshop explores how to create accessible documents using Microsoft Word. Microsoft Word is one of the most widely used word processing applications. Instructors use Microsoft Word to share documents with their learners but may not be aware of the accessibility issues students with disabilities can encounter in documents that are not developed appropriately using "styles, alternative text, table formatting, and more." You will learn how to use accessibility features in Microsoft Word to create an accessible Syllabus.
Recommended For
Current and future online instructors, and anyone interested in online teaching topics.
Learning Objectives
Apply "Styles" for Microsoft Word documents
Apply alternative text and captions to images
Format tables & hyperlinks to meet accessibility guidelines
Use the Accessibility Checker in Microsoft Word (PC only)
What Participants Need
Headset
1 hour of focused time
Synchronous Session Info
Enrollment Requirements: 10 minimum - 20 maximum per session
Offered as Online Dedicated
Yes
Offered as F2F Dedicated
No
Special Notes
Web conferencing workshops are designed for individual participants. Each individual participant should register.