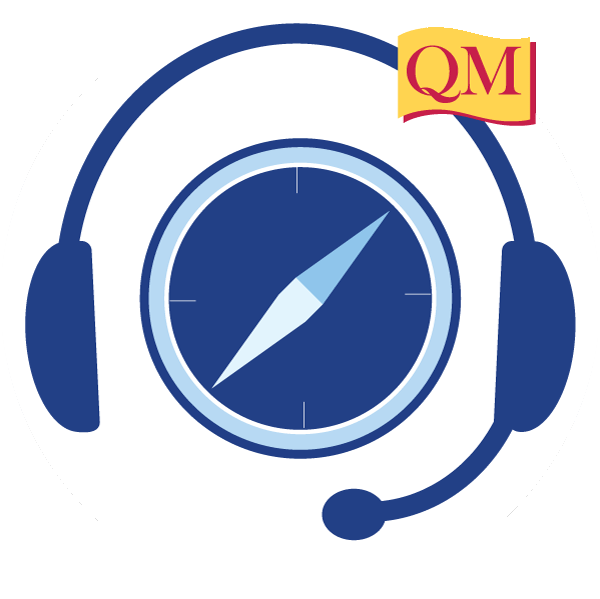 Developing Consistent Navigation
See the important elements of consistent navigation and outline a plan to improve navigation in your course.
Delivery Mode:
Online (Synchronous)
Contact Us
Fee with Membership:
$1,500.00
The "Developing Consistent Navigation" workshop explores strategies to help you develop navigation that is consistent, logical, and efficient. In this session, you will discuss the importance of consistent navigation, correctly naming their links, files, and icons, using tables appropriately, and applying styles to improve the learners ability to navigate your course. Participants will review the hierarchy, labels, layout and design of their course and complete an improvement plan.
Recommended For
Current and future online instructors, and anyone interested in online teaching topics.
Learning Objectives
Discuss how to provide consistent navigation.
Apply easy-to-understand names and labels to links, icons, and files.
Create tables that are easy for learners to navigate.
Apply styles to format your course content.
What Participants Need
Headset
2 hours of focused time
Synchronous Session Info
Enrollment Requirements: 10 minimum - 20 maximum per session
Offered as Online Dedicated
Yes
Offered as F2F Dedicated
No