Dr. Deb Adair, QM Executive Director
Dear Friends and Colleagues,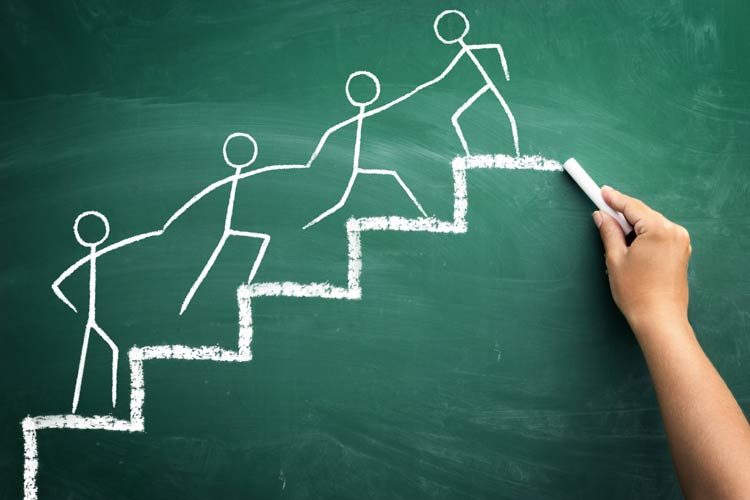 The end of year is always a hectic time as we try to wrap up, close out, and finalize our initiatives. I hope you will also make time for yourselves to reflect back on your achievements and to recognize what a force for good you and your work represent. We believe in you and the many ways you make a difference in the quality of education and student learning.   
The quality of education, an imperative, can be threatened as resources shift to outcomes we can easily measure and to efforts seeking to "reinvent" education. Quality isn't just an initiative, it's a frame of mind that needs to be maintained under increasing pressures to innovate and change. The QM community keeps the focus where it should be – on advancing quality in education.
We see you sharing at our conferences, developing and reviewing quality courses, teaching or engaging in ongoing professional development, and creating and managing quality assurance structures. You recognize and shoulder the work that needs to be done – you make work your favorite – because you stay focused on the goal of improving student learning.
Each of you touch so many other lives. If you weren't here, doing this work, there would be some awful courses. Just look at how many students have been impacted by an improved learning experience in a QM-certified course.
The work you do often comes without acknowledgement. It comes without resources, support, or rewards. You know quality is about so much more, reflected in student experiences and achievements. We are continually amazed and grateful at the many contributions of our community and we sincerely thank you for your work.
Here's wishing you stay all toasty inside, relaxing and making the most of the holiday season.