by Deb Adair, Executive Director for Quality Matters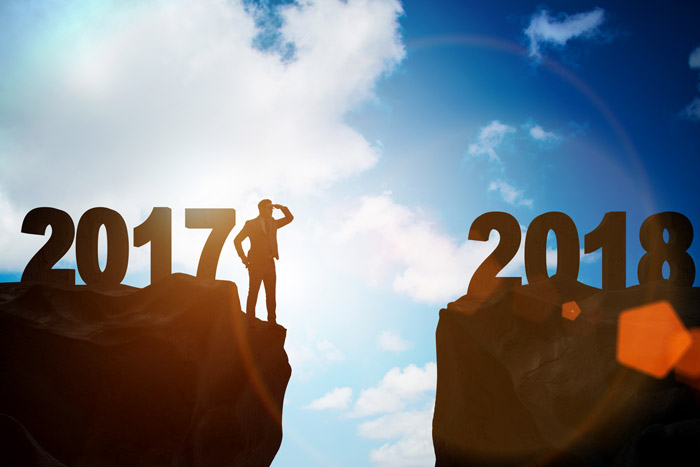 As you know, Quality Matters is an organization focused on promoting individual and organizational efforts to improve the quality of online learning. Towards that end, we provide numerous resources including research, Standards and Rubrics, review protocols and online tools, professional development, and certifications. Our goal is to engage as many individuals, as well as institutions, as possible in the critical work of continuous improvement and quality assurance. I can't overstate the importance of broad and inclusive participation because quality is best pursued and maintained when everyone is working towards the same goal with a shared understanding of quality. In essence, QM is a dissemination mechanism for the practical application of education research and proven practice in online education. The more people participate in this work, the more scalable and impactful the effort. Each one of us has a role to play.
QM's focus in 2018, as in every year, is to support you in your efforts to improve the learning experience for your students. Here is a quick glimpse into what's on deck for 2018:
Release of the QM Higher Education Rubric, Sixth Edition
Publication of the 2nd annual CHLOE report (Changing Landscape of Online Education) and dissemination of the 3rd CHLOE survey
QM for Instruction: Participation in our Teaching Online Certificate is robust and growing. In 2018 we will complement it with standards that focus on the execution of course design during delivery. We all agree that quality course design effectively implemented through instruction is necessary to complete the promise of the Rubric.
Improvements in the Course Review Management System to enhance user experience, improve reporting, and support additional Rubrics
QM Instructional Designer Certification
Continuing Education Units awarded for QM professional development
Continued growth in international memberships and regionalized approaches
Development of openly licensed K-12 National Standards for Online Programs and Online Teaching
OER quality projects
We'll be busy this year, but the real work of quality assurance happens inside and through the efforts of the very large community of peers that has developed around the Quality Matters principles and practices. More than 5,000 of you, across 1099 institutions, currently hold at least one QM-related role. 60,000 of you have participated in QM workshops. And 100,000 (that we know of) have engaged with our tools. Most importantly, we know that millions of online learners, and a sizable number of on-campus, face-to-face students, have been positively impacted by courses improved through a QM review process and the application of the Standards.
Thank you for the community you've created through your willingness to share and collaborate, and for your continued commitment to quality. We are proud of the work you do and encouraged by the difference you are making each day, every day.
Wishing all of our friends and colleagues a productive, prosperous, and high quality new year!
Connect with Deb on Twitter: @debadair85.