How Can I Connect With a K-12 Collaborative Team?
The idea for K-12 collaborative teams was born at a QM Connect Conference when the K-12 community came together to brainstorm ways to create more support for their quality assurance efforts. Four teams are now up and running: 
The goal of each team is to build connections within the Quality Matters K-12 community through various engagement methods, including Twitter chats, webinars, the Accessibility and Usability Resource Site forums, and facilitated discussions. Plus, the teams serve as a conduit to strengthen your commitment to quality assurance in online and blended learning and provide you with the support you need to move the needle on your own efforts. Review the team descriptions below and use the links provided to join the ones suited to your interests.
Meet the Teams
1. Local Online Operations/Logistics
Join the two Roe's – Meghan and Meredith – to learn about the work involved in running the day-to-day operations of an online program. Connect with individuals across the globe engaged in this work. Uncover great practices (and share your own), collaborate and help build a community of like-minded educators who can learn from each other and improve their own practices, processes and approaches. 
Join this team to:
Gain best practices for logistics and operations
Learn from online program managers currently engaged in successful programs
Participate in online discussions and webinars

Team Chairs: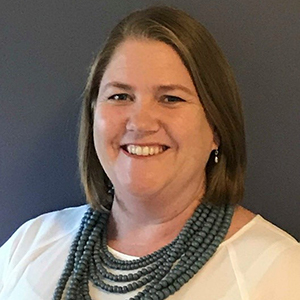 Meredith Roe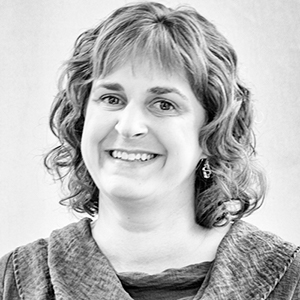 Meghan Roe
2. Professional Growth
The Professional Growth Team is designed to build awareness about the benefits of following Quality Matters online course design Standards and the National Standards for Quality (NSQ) with online/blended learning in order to continuously improve. The opportunity for learning through this team is intended to be fun, informative and innovative. It is meant to bring together teachers of blended learning classrooms and online environments and provide a platform for sharing, supporting, and connecting with one another.
Join this team to:
Build a professional learning community for K-12 digital educators on Twitter
Collaborate and engage with others committed to promoting professional growth
Participate in Twitter chats — #Quality4All (Details coming soon)

Team Chairs: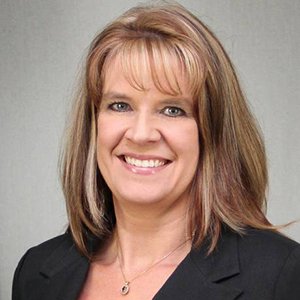 Kirsten Wilson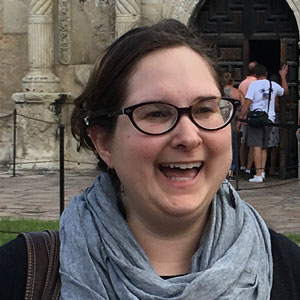 Nicole Fuerst
3. Course Design & Reviews
The Course Design & Reviews Team creates resources to take some of the apprehension out of submitting a course for official QM review. Real examples and tips from other QM members are shared. The team also explores some of the most difficult Standards to meet and provides examples of peer review feedback with tips for responding to the issues.
Join this team to:
Get help with your most challenging course design and review questions
Ask questions and share successes within a supportive community
Shape and participate in course design challenges (Details coming soon)

Team Chairs: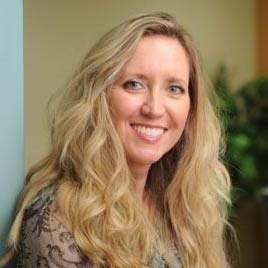 Krista Tomaselli
Candice McPherson
4. Accessibility
The purpose of the Accessibility Team is to encourage reflection on accessibility needs within a course. Real-life mock scenarios are provided throughout the year to encourage open discussion and bring awareness to accessibility within online courses. The team hopes to embed this content within QM's Accessibility and Usability Resource Site (AURS) to increase activity within this valuable resource.   
Join this team to:
Raise community awareness of the QM Accessibility and Usability Resource Site (AURS)
Bring attention to the importance of accessibility in digital materials, including online courses
Envision and create accessibility case scenarios (video and pdf) to empower users with solutions via checklists

Team Chairs: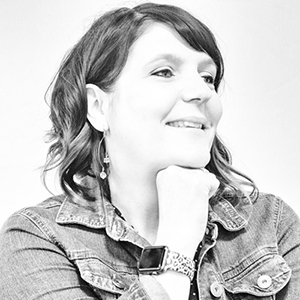 Linda Ayres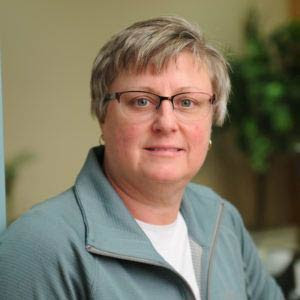 Kristi Peacock