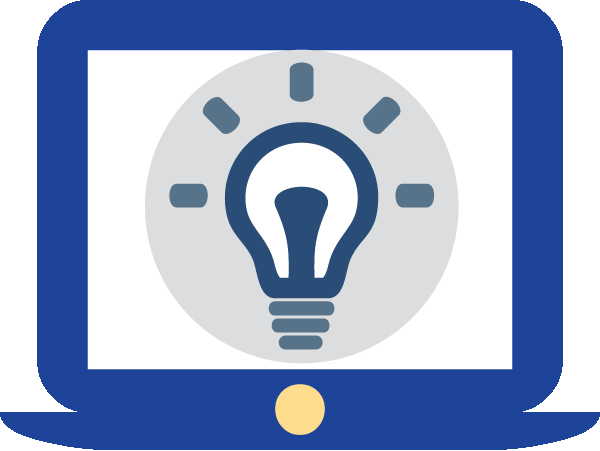 Preparing for Program Reviews
A self-paced workshop for program representatives who are preparing to be Program Liaisons.
Delivery Mode:
Online (Asynchronous)
Register
Fee with Membership:
$50.00
This workshop informs program representatives and those preparing to be Program Liaisons about the demands of the process and the evidence required and contains information to help them determine whether they are ready to undergo this process with a reasonable chance of success.
For a peek at the information included in the Preparing for Program Reviews workshop, watch the one-hour webinar from September 29, 2015.
Recommended For
Those who will serve as the Program Liaison for their organization during the Program Review process.