Member Success Stories, Research, and More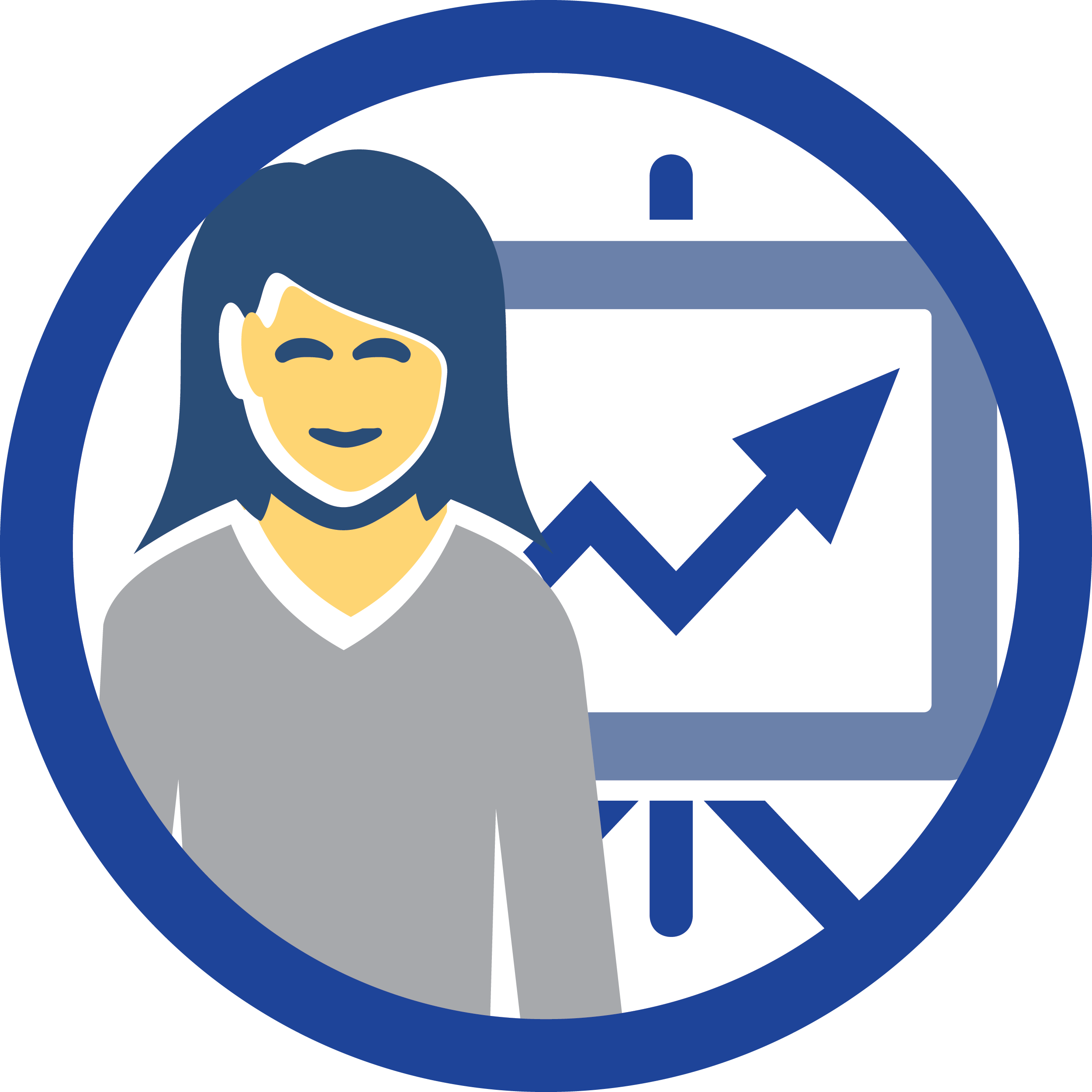 Looking for a recording or miss a session?
See a list of all archived recordings. If you're a QM Member, you can access video links in MyQM in the Reference Library.
Have an idea for a QM Success Story? Email QM's Registrar for Higher Ed.
QM Success Stories
There is no substitute for experience! Your colleagues who have experience meeting QM's rigorous course design Standards and implementing QM on their campuses can provide you with valuable insights and experience. "QM Success Stories" webinars are presented by your colleagues and fellow members. They will share their experiences on topics like these and more: 
How do I create a plan for implementing QM at my organization?
What does a course look like that has met QM Standards?
The sessions are scheduled once per month and are FREE for members only! Space is limited to the first 1000 registrants. You can register once and view the webinar with colleagues. The webinars are also live captioned! Can't make it? All QM Success Stories are recorded and available to subscribers after the session in the Reference Library located in MyQM approximately two-weeks after the session.
July 21, 2021

Teaching Beyond the Content: Embedding Workforce Skill Development into the Curriculum

Presented by William Torres, Director, Teaching & Learning Center and Charity Rohlfs, Assistant Professor, Paralegal, from Midland College

Employers today desire candidates who have learned beyond the content and can demonstrate competency in important workforce skills. Come learn about one instructor's approach to implementing a workforce skills development model into their curriculum.

Webinar begins at 1:00 p.m. ET, 12:00 p.m. CT, 11:00 a.m. MT, 10:00 a.m. PT

August 18, 2021

Goldilocks and the Three Courses

Presented by Carla Harper, Tia Bell, Diane Smith from University of Indianapolis

Join QM members from the University of Indianapolis for a demonstration of how Quality Matters (QM) Essential Standards can be incorporated into review requirements for online courses. Attendees will learn how a systematic review process to evaluate the effectiveness of online courses can be implemented using QM Essential Standards. Tips and tricks for revising courses to meet those Standards will also be shared.

Webinar begins at 2:00 p.m. ET, 1:00 p.m. CT, 12:00 p.m. MT, 11:00 a.m. PT

September 21, 2021

More Than Click & Submit: How to Develop Interactive Content

Presented by Alana Elkins, Learning Designer, from University of South Florida

As online learning practitioners, we spend time trying to figure out how to develop active learning within our courses. This session will showcase a variety of content samples that have been implemented to foster student-to-content interaction.

Webinar begins at 1:30 p.m. ET, 12:30 p.m. CT, 11:30 a.m. MT, 10:30 a.m. PT
---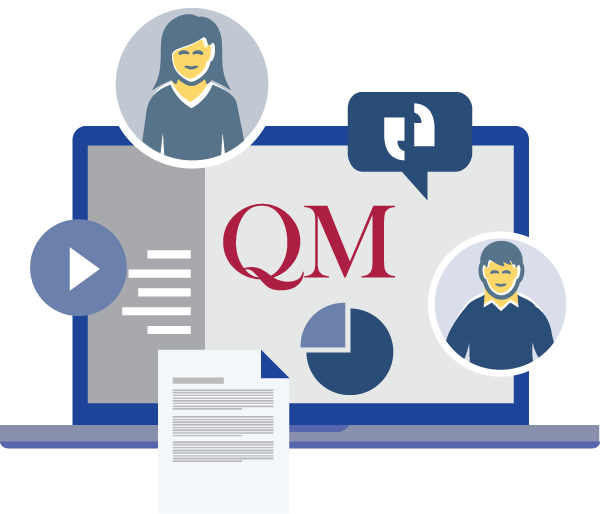 Looking for a recording or miss a session?
Watch recordings on our YouTube playlist. 
Online Learning Webinars
Check back soon to see details for the next webinar.
You might like to view recordings of the following:
---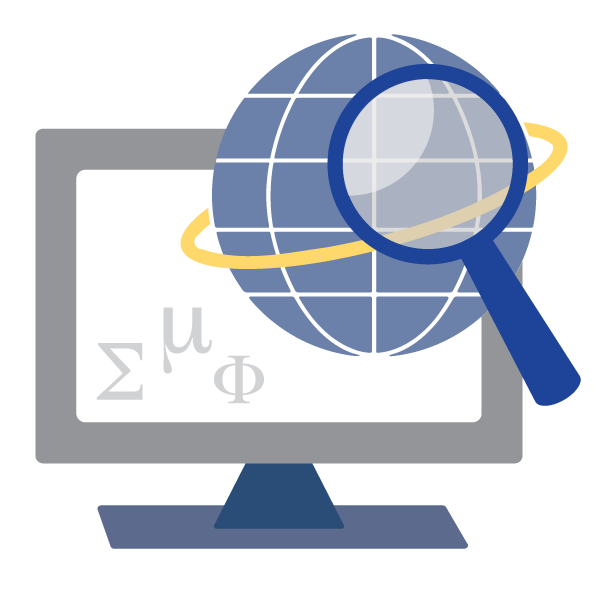 Looking for a recording or miss a session?
See a list of all archived recordings. 
Have an idea for a Research Webinar? Contact the Research team.
Research Webinars
June 22, 2021
CHLOE 6: Online Learning Leaders Adapt for a Post-Pandemic World
Presented by
Bethany Simunich, Director of Research and Innovation, Quality Matters 
Richard Garrett, Eduventures Chief Research Officer at ACT|NRCCUA
Presenters will provide an overview of the results of the CHLOE 6 Survey of Chief Online Learning Officers — the sixth installment of the CHLOE Survey Project. The survey investigated how institutions responded to the Covid-19 pandemic in the 2020-2021 academic year and how the pandemic impacted their plans for the future.
Webinar begins at 2:00 p.m. ET, 1:00 p.m. CT, 12:00 p.m. MT, 11:00 a.m. PT