Member Success Stories, Research, and More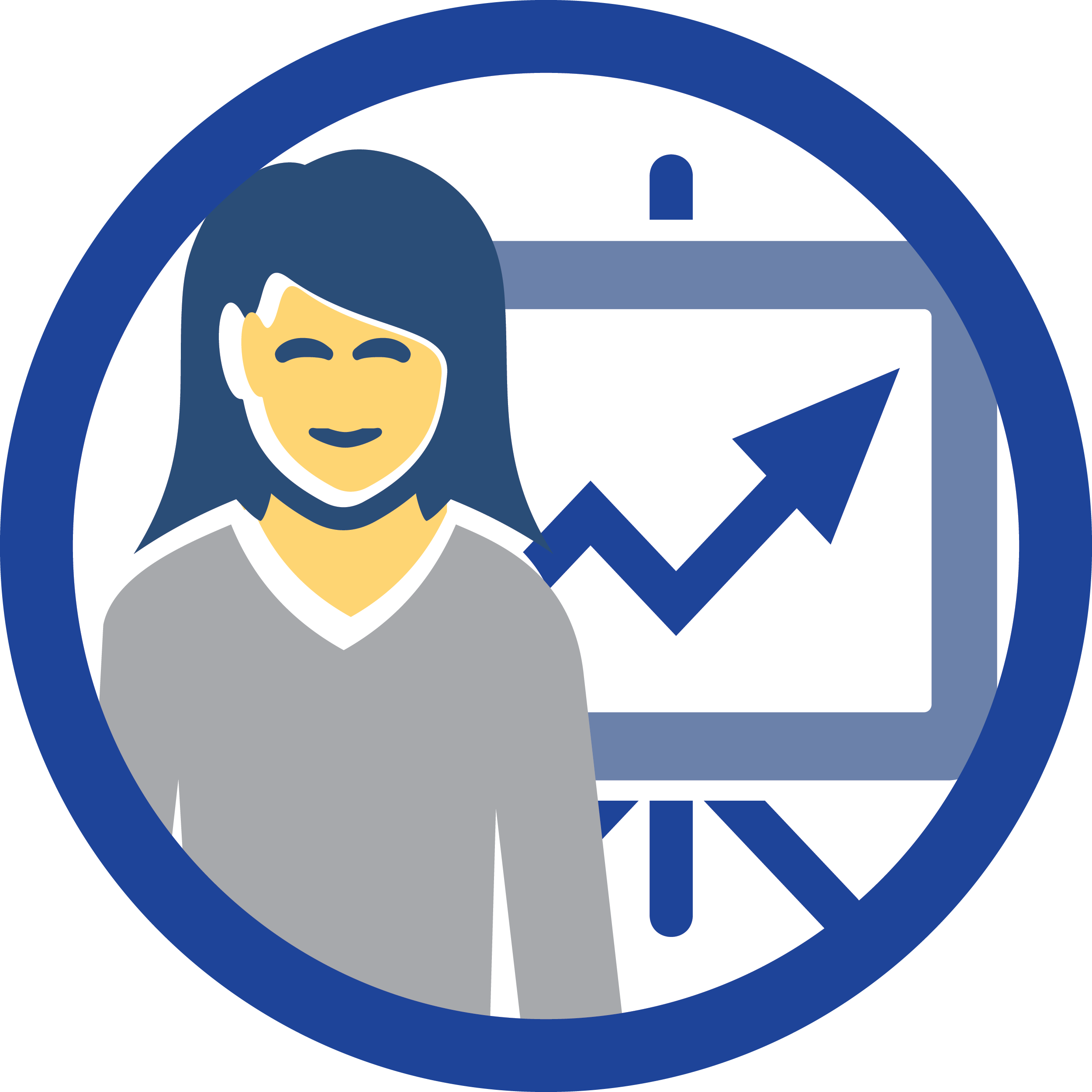 Looking for a recording or miss a session?
See a list of all archived recordings. If you're a QM Member, you can access video links in MyQM in the Reference Library.
Have an idea for a QM Success Story? Email QM's Registrar for Higher Ed.
QM Success Stories
There is no substitute for experience! Your colleagues who have experience meeting QM's rigorous course design Standards and implementing QM on their campuses can provide you with valuable insights and experience. "QM Success Stories" webinars are presented by your colleagues and fellow members. They will share their experiences on topics like these and more: 
How do I create a plan for implementing QM at my organization?
What does a course look like that has met QM Standards?
The sessions are scheduled once per month and are FREE for members only! Space is limited to the first 1000 registrants. You can register once and view the webinar with colleagues. The webinars are also live captioned! Can't make it? All QM Success Stories are recorded and available to subscribers after the session in the Reference Library located in MyQM approximately two weeks after the session.
January 19, 2022

Prioritizing SEL in an Online Environment

Presented by Kirsten Wilson, M.Ed, Virtual Arkansas

Social Emotional Learning isn't just something that is designed and developed in a course. It takes active training and a set of skills with an online educator to know what "just-in-time" supports are needed for students. Learn how Virtual Arkansas has taken the course-embedded elements of SEL and brought them full circle through leveraging all forms of communication in their courses along with the learner-centric approach of their teachers and systematic steps to interact, invest and maximize every opportunity to support and build capacity in students. This is where Virtual Arkansas takes the QM K-12 Rubric standards of 5.2, 5.3, and 5.4 along with the NSQ for Online Teaching and Learning and implements them with authenticity and fidelity.

Webinar begins at 2:00 p.m. ET, 1:00 p.m. CT, 12:00 p.m. MT, 11:00 a.m. PT

February 15, 2022

Not Your Grandma's Revision: How a Mix of QM, Analytics, and Data Inform Continuous Improvement

Presented by Penny Ralston-Burg, Jessica Resig and Lisa Byrnes from Penn State World Campus

Join us to discuss how a mix of Canvas student performance data, learning analytics, detailed course mapping, and QM internal review inform targeted course revision in a highly ranked online MBA program committed to continuous improvement.

Webinar begins at 1:00 p.m. ET, 12:00 p.m. CT, 11:00 a.m. MT, 10:00 a.m. PT

March 24, 2022

Before, During and After the Pandemic Leveraging QM in Support of MSCHE Accreditation

Presented by Dr. Bernice Purcell, Holy Family University; Richard Smith, Harford Community College; and Dr Rui Li, Westchester University of Pennsylvania

The presenters will highlight examples of how their institutions have leveraged policies, practices, and plans developed in a way that aligns Quality Matters with their re-accreditation self-study (Middle States).

Webinar begins at 1:00 p.m. ET, 12:00 p.m. CT, 11:00 a.m. MT, 10:00 a.m. PT
---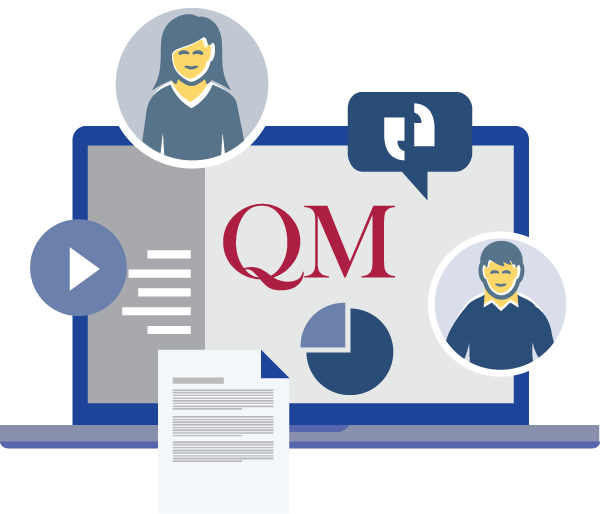 Looking for a recording or miss a session?
Watch recordings on our YouTube playlist. 
Online Learning Webinars
Addressing Accessibility in Course Design and Practice with QM and ReadSpeaker TTS
Wednesday, February 2, 2022 — 1:00 p.m. Eastern
Presented by Kathy Wood, ReadSpeaker; Jim Snyder, Quality Matters; Beatriz Flores-Martinez, Laredo College; and Candice McPherson, Virtual Arkansas
Learn about audio accessibility in course design and practice during this roundtable discussion. QM members and ReadSpeaker clients will discuss how QM Standards and ReadSpeaker's text-to-speech technology can be used to address accessibility in online courses.
---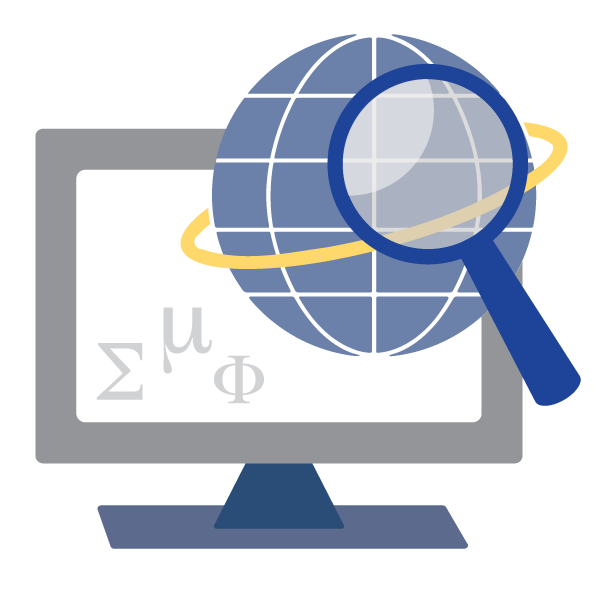 Looking for a recording or miss a session?
See a list of all archived recordings. 
Have an idea for a Research Webinar? Contact the Research team.
Research Webinars
Check back soon to see details for the next webinar.
Watch these popular recordings from 2021: