Member Success Stories, Research, and More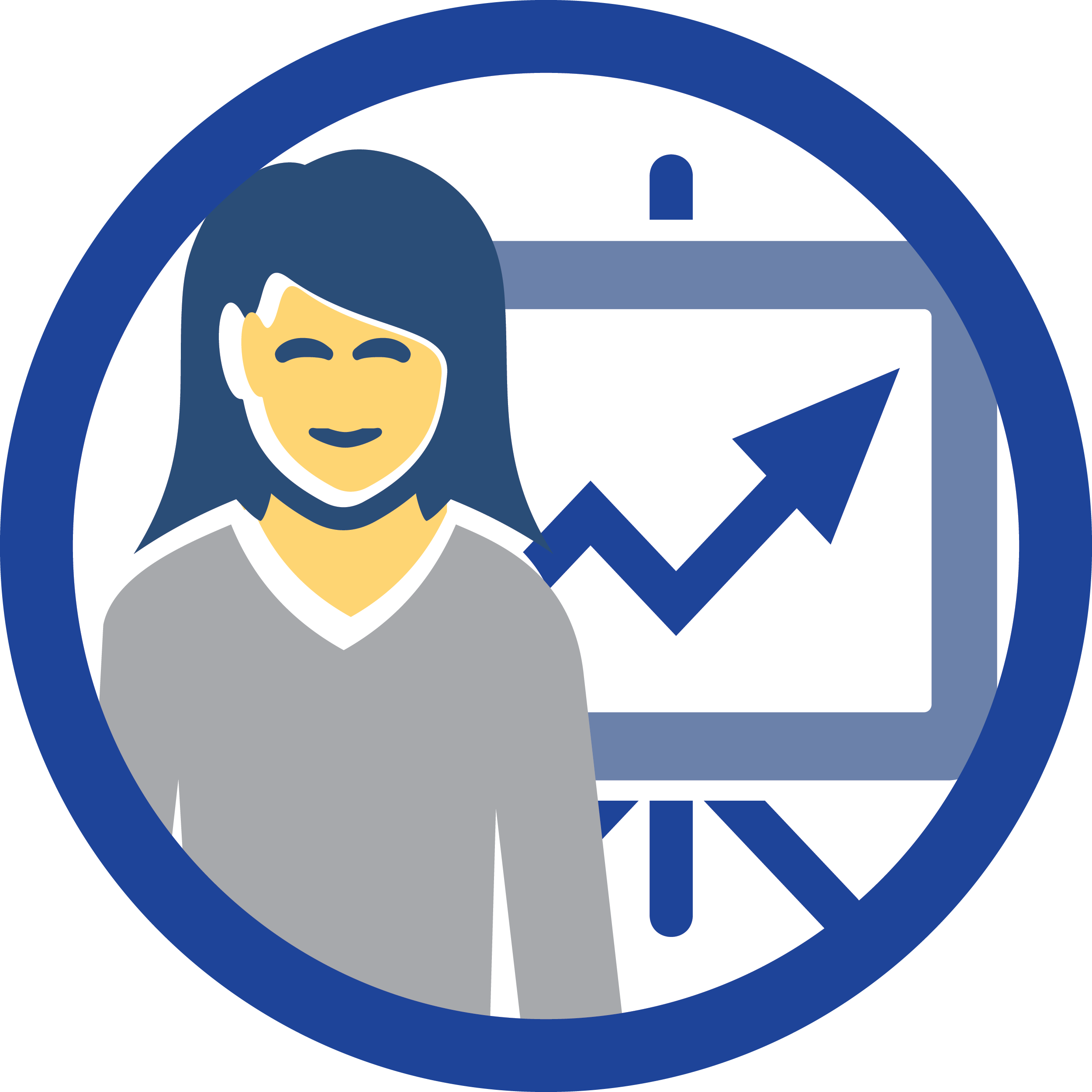 Looking for a recording or miss a session?
See a list of all archived recordings. If you're a QM Member, you can access video links in MyQM in the Reference Library.
Have an idea for a QM Success Story? Email QM's Registrar for Higher Ed.
QM Success Stories
There is no substitute for experience! Your colleagues who have experience meeting QM's rigorous course design Standards and implementing QM on their campuses can provide you with valuable insights and experience. "QM Success Stories" webinars are presented by your colleagues and fellow members. They will share their experiences on topics like these and more: 
How do I create a plan for implementing QM at my organization?
What does a course look like that has met QM Standards?
The sessions are scheduled once per month and are FREE for members only! Space is limited to the first 1000 registrants. You can register once and view the webinar with colleagues. The webinars are also live captioned! Can't make it? All QM Success Stories are recorded and available to subscribers after the session in the Reference Library located in MyQM approximately two weeks after the session.
September 21, 2021

Blended, the New Norm: Using an Online Discussion Platform to Connect Online and In-Person Learning

Patrick Dempsey, Director of the Office of Digital Teaching and Learning, Loyola University Maryland

While teaching hybrid or hyflex, both live and online sessions present opportunities for connecting and creating. This presentation introduces a framework and tool to empower students to shape their learning experiences, build new knowledge, and continue learning in-class and online.

Webinar begins at 1:30 p.m. ET, 12:30 p.m. CT, 11:30 a.m. MT, 10:30 a.m. PT

October 20, 2021

Walking in Someone Else's Shoes: The True Impact of Digital Accessibility

Presented by Chris Smith, North Carolina Virtual Public School

Alt text, captions, and audio descriptions oh my! Many of us have heard of the concept of digital accessibility but what would it really be like to walk in someone else's shoes to truly experience the real impact of digital accessibility? Join Chris to find out in this K-12-focused webinar.

Webinar begins at 3:00 p.m. ET, 2:00 p.m. CT, 1:00 p.m. MT, 12:00 p.m. PT

November 16, 2021

Don't Ignore the D.E.A.: Design, Equity, and Access in Online Education

Presented by Stephanie Delgado, Senior Instructional Designer, Florida International University

The "digital divide" was a term coined in 2012 to describe the disparity amongst those students who did have internet access and those who did not (Van Dijk, 2012). Research indicates teacher preparation and quality of teaching is the leading factor in student success. Poor preparation and inadequate quality of design strategies can deprive students of equitable use and access to optimal digital-based learning experiences (Delgado, 2019). In this session we will discuss how through the incorporation of intentional design strategies, strategies that promote equity and access, we can create more inclusive learning experiences for our students.

Webinar begins at 1:00 p.m. ET, 12:00 p.m. CT, 11:00 a.m. MT, 10:00 a.m. PT
---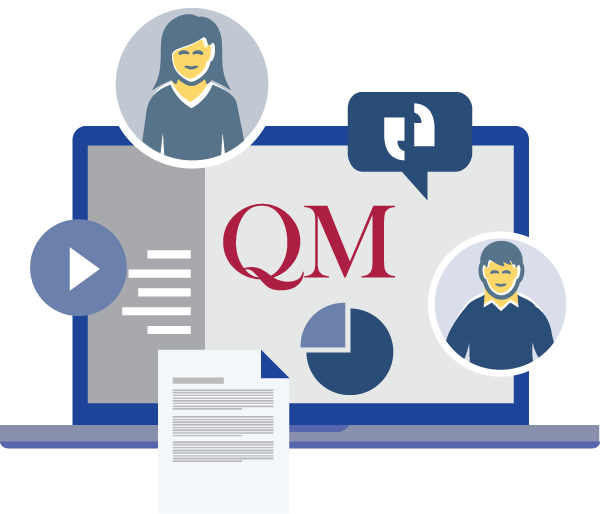 Looking for a recording or miss a session?
Watch recordings on our YouTube playlist. 
Online Learning Webinars
November 10, 2021 — 1:00 p.m. to 2:00 p.m.
Principles and Best Practices for Using Visuals in Course Design
Presented by CourseArc and Quality Matters
Learn how the Bridge to Quality Guide will help improve your course design process by focusing on the student experience. We will discuss how visual design can enhance online learning with an overview of basic graphic design principles and components. Participants will receive a downloadable resource guide.
---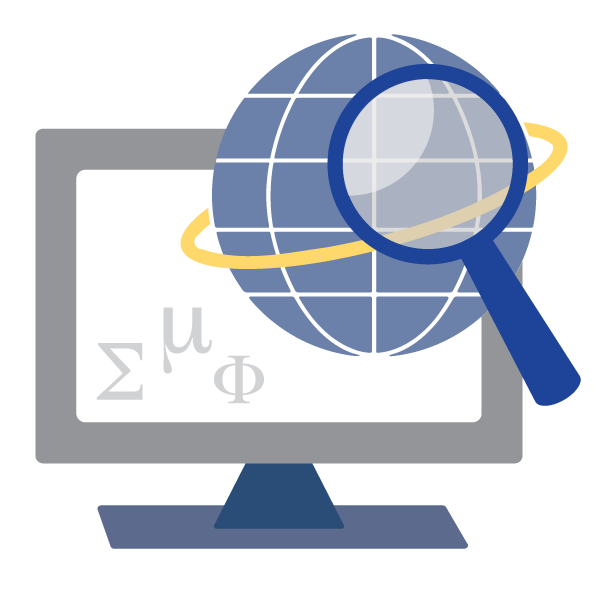 Looking for a recording or miss a session?
See a list of all archived recordings. 
Have an idea for a Research Webinar? Contact the Research team.
Research Webinars
September 16, 2021 — 2:00 p.m. to 3:00 p.m. Eastern
QM Research Roundup: Surveys, Supports, and Synergy
Presented by Bethany Simunich, PhD, Quality Matters, Director of Research & Innovation
Join QM's Director of Research and Innovation to hear all the researched-focused ways that Quality Matters supports and collaborates with the QM community. Dr. Bethany Simunich will provide an overview of what QM Research & Innovation does and why we do it, and also present detailed results from two 2021 surveys of QM Coordinators regarding institutional implementation of the QM framework and how institutions use and flex framework tools and resources. You'll hear about the latest QM-focused research, see key highlights from reports and the research website, and learn about upcoming events, as well as our publicly-available resources, such as the Research Online Toolkit and Research Library database.