Member Success Stories, Research, and More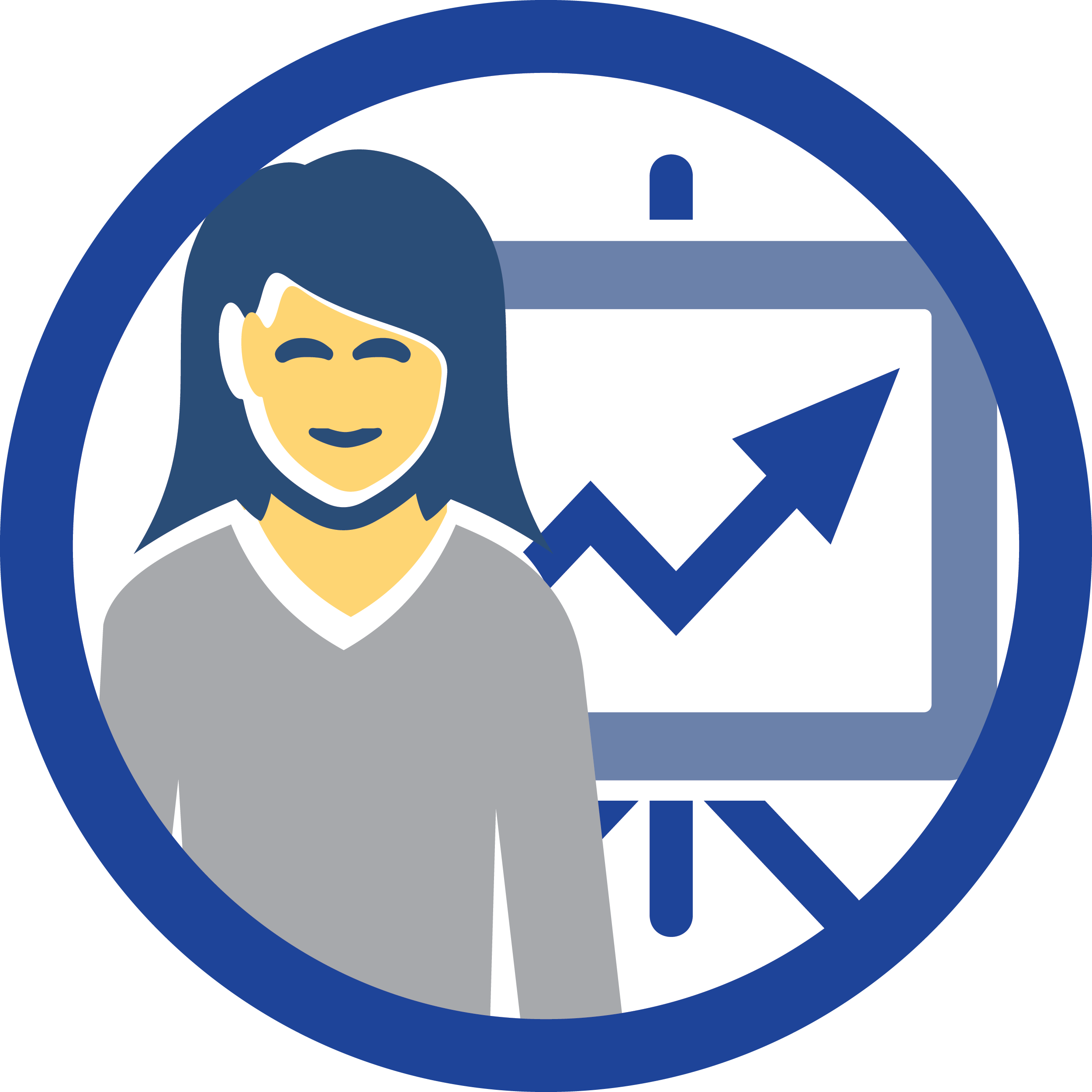 Looking for a recording or miss a session?
See a list of all archived recordings. If you're a QM Member, you can access video links in MyQM in the Reference Library.
Have an idea for a QM Success Story? Email QM's Registrar for Higher Ed.
QM Success Stories
There is no substitute for experience! Your colleagues who have experience meeting QM's rigorous course design Standards and implementing QM on their campuses can provide you with valuable insights and experience. "QM Success Stories" webinars are presented by your colleagues and fellow members. They will share their experiences on topics like these and more: 
How do I create a plan for implementing QM at my organization?
What does a course look like that has met QM Standards?
The sessions are scheduled once per month and are FREE for members only! Space is limited to the first 500 registrants. You can register once and view the webinar with colleagues. The webinars are also live captioned! Can't make it? All QM Success Stories are recorded and available to subscribers after the session in the Reference Library located in MyQM approximately two-weeks after the session.
December 17, 2019

Collaborative Quality Assurance as a Catalyst for Accreditation & Compliance

Presented by Marci Johns and Bryan Gill from Samford University, and Katrina Mintz from University of Alabama at Birmingham

Learn how to initiate a collaborative self-evaluation process based on Quality Matters and accreditation standards that can result in the development of tools that form the basis for policies, procedures, and new online program development.

Webinar begins at 1:00 p.m. ET, 12:00 p.m. CT, 11:00 a.m. MT, 10:00 a.m. PT

January 23, 2020

The Three Little Pigs: Building a Course That Stands

Presented by Candice McPherson, Paula McDougald, Kirsten Wilson from Virtual Arkansas

Learn from the mistakes and successes of our Little Piggie builders on how to withstand the changing huffs and puffs of the wolf and build courses that withstand the test of time.

Webinar begins at 12:00 p.m. ET, 11:00 p.m. CT, 10:00 a.m. MT, 9:00 a.m. PT

February 2020

Coming Soon!
---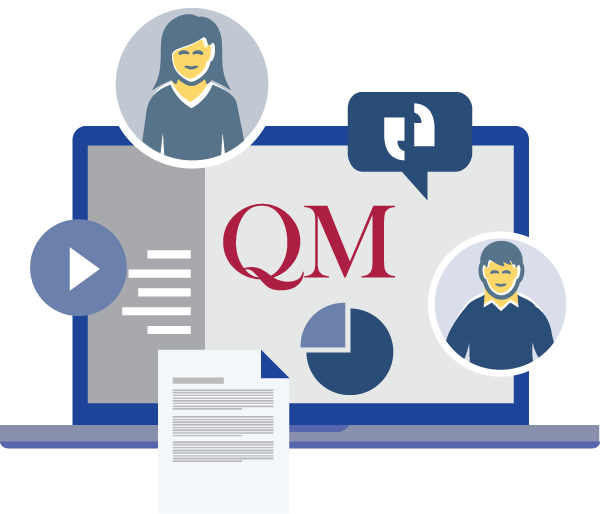 Looking for a recording or miss a session?
Watch recordings on our YouTube playlist. 
Online Learning Webinars
Stay tuned for information on the next webinar.
Watch recordings for these recent webinars on our YouTube channel:
---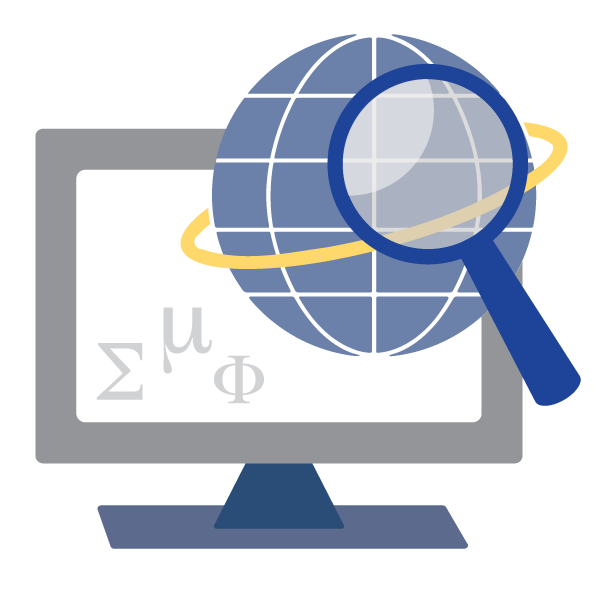 Looking for a recording or miss a session?
See a list of all archived recordings. 
Have an idea for a Research Webinar? Contact the Research team.
Research Webinars
Specifics for upcoming webinars are still in development. Here are topics and general timelines to plan for:
April, 2020 
CHLOE 4: Overview of the Fourth QM-Eduventures Changing Landscape of Online Education Survey
Details coming soon!
June, 2020
A presentation by Barbara Frey and Rae Mancilla on the results of their accessibility policy survey.
Fall, 2020
TBD