Member Success Stories, Research and More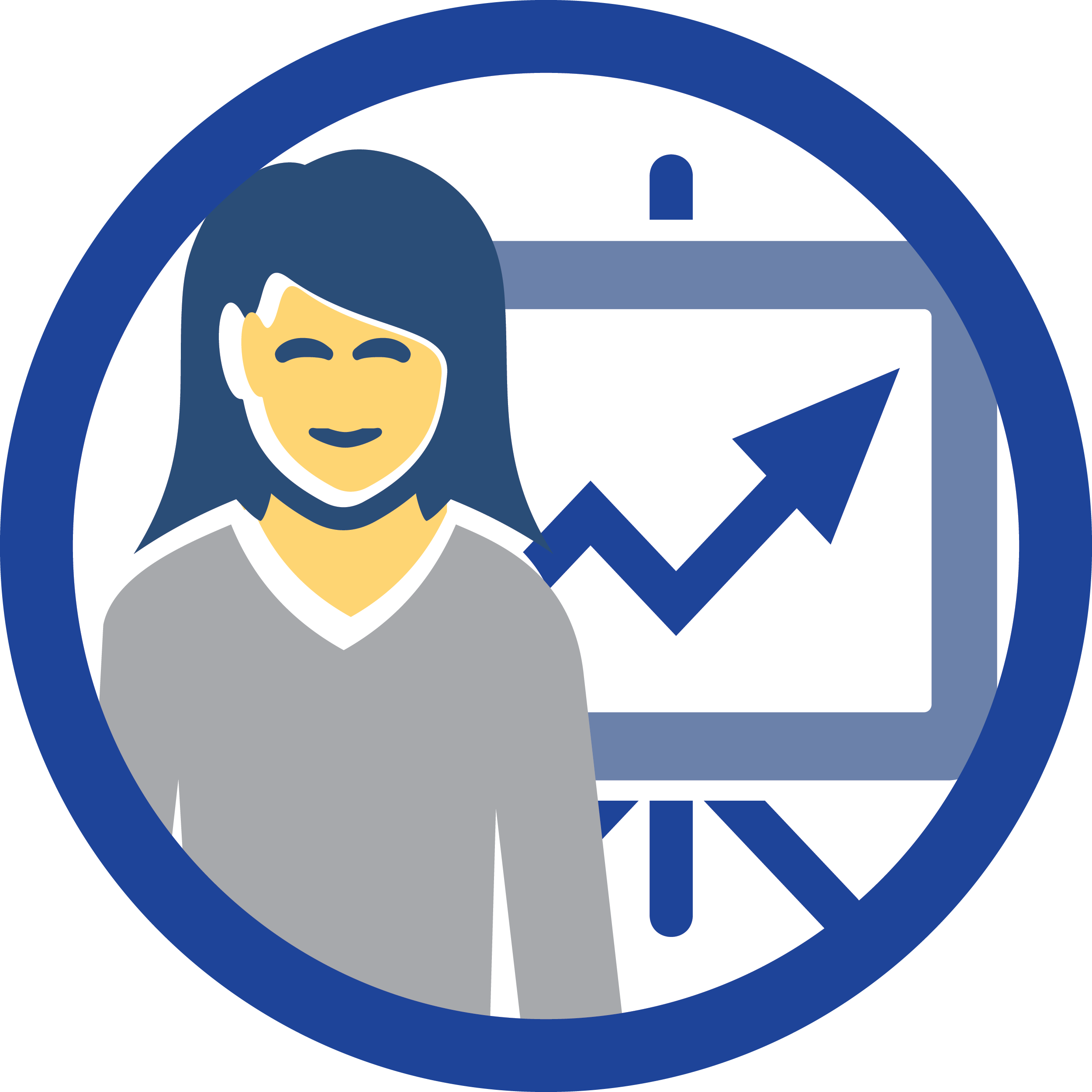 Looking for a recording or miss a session?
See a list of all archived recordings. If you're a QM Member, you can access video links in MyQM in the Reference Library.
Have an idea for a QM Success Story? Email QM's Registrar for Higher Ed.
QM Success Stories
There is no substitute for experience! Your colleagues who have experience meeting QM's rigorous course design Standards and implementing QM on their campuses can provide you with valuable insights and experience. "QM Success Stories" webinars are presented by your colleagues and fellow members. They will share their experiences on topics like these and more: 
How do I create a plan for implementing QM at my organization?
What does a course look like that has met QM Standards?
The sessions are scheduled once per month and are FREE for members only! Space is limited to the first 1000 registrants. You can register once and view the webinar with colleagues. The webinars are also live captioned! Can't make it? All QM Success Stories are recorded and available to subscribers after the session in the Reference Library located in MyQM approximately two weeks after the session.
August 25, 2022

Leveraging Quality Matters TOC Training to Advance Institutional Change

Presented by Justin Sentz, Deputy CITO & Executive Director of Academic Technology of Shippensburg University of Pennsylvania

Shippensburg University, like many other institutions, made a quick shift to emergency remote learning in March 2020 due to the COVID-19 pandemic. This left many faculty members unprepared and led to questions about quality instruction. In the summer of 2020, the President gave a charge of getting as many faculty as possible independently certified for teaching online. As an existing institutional member of Quality Matters, the University recognized the Teaching Online Certificate as the "gold standard" for online instruction. This presentation will detail how this training was offered to faculty on campus and how the faculty who completed the training became champions for institutional change.

Webinar begins at 1:00 p.m. ET, 12:00 p.m. CT, 11:00 a.m. MT, 10:00 a.m. PT

September 21, 2022

Tiny Trickles to Wondrous Waterfalls: One Strategy Impacts Several Disciplines

Presented by Amy Heston, Professor of Inorganic Chemistry at Walsh University

"My journey to the waterfalls" explains how a new approach to learning became a trickling stream of positive impact in one chemistry course, produced river rapids of momentum for QM certification, and then led to a waterfall of student success across several disciplines. Never underestimate the power of a small change toward student success because you, too, could experience a waterfall!

Webinar begins at 2:00 p.m. ET, 1:00 p.m. CT, 12:00 p.m. MT, 10:00 a.m. PT

October, 2022

Details Coming Soon!

Presented by a QM member
---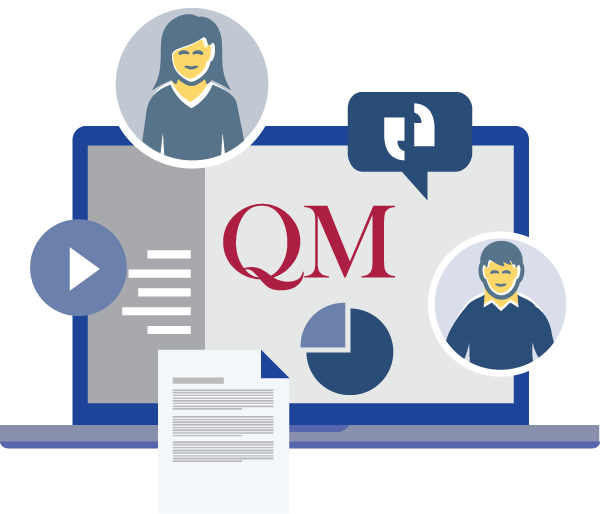 Looking for a recording or miss a session?
Watch recordings on our YouTube playlist. 
Online Learning Webinars
Check back soon to see details for the next webinar.
You might like to view recordings of the following:
---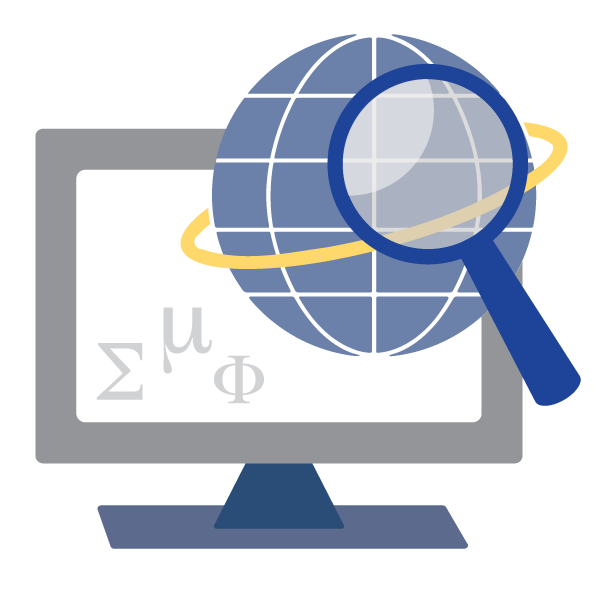 Looking for a recording or miss a session?
See a list of all archived recordings. 
Have an idea for a Research Webinar? Contact the Research team.
Research Webinars
August 16, 2022 — 1:00 p.m. to 2:00 p.m. Eastern
CHLOE 7: Tracking Online Learning from Mainstream Acceptance to Universal Adoption
Presented by Richard Garrett, Eduventures Chief Research Officer, Encoura, and Bethany Simunich, PhD, Director of Research and Innovation, Quality Matters
Join QM and Eduventures for the seventh release of CHLOE report findings after surveying higher education chief online learning officers. The survey investigated how institutions are supporting students, faculty, and staff to provide online learning now and in the future — at a time when chief online officers project that nearly all their students will be participating in at least some online learning.