Member Success Stories, Research and More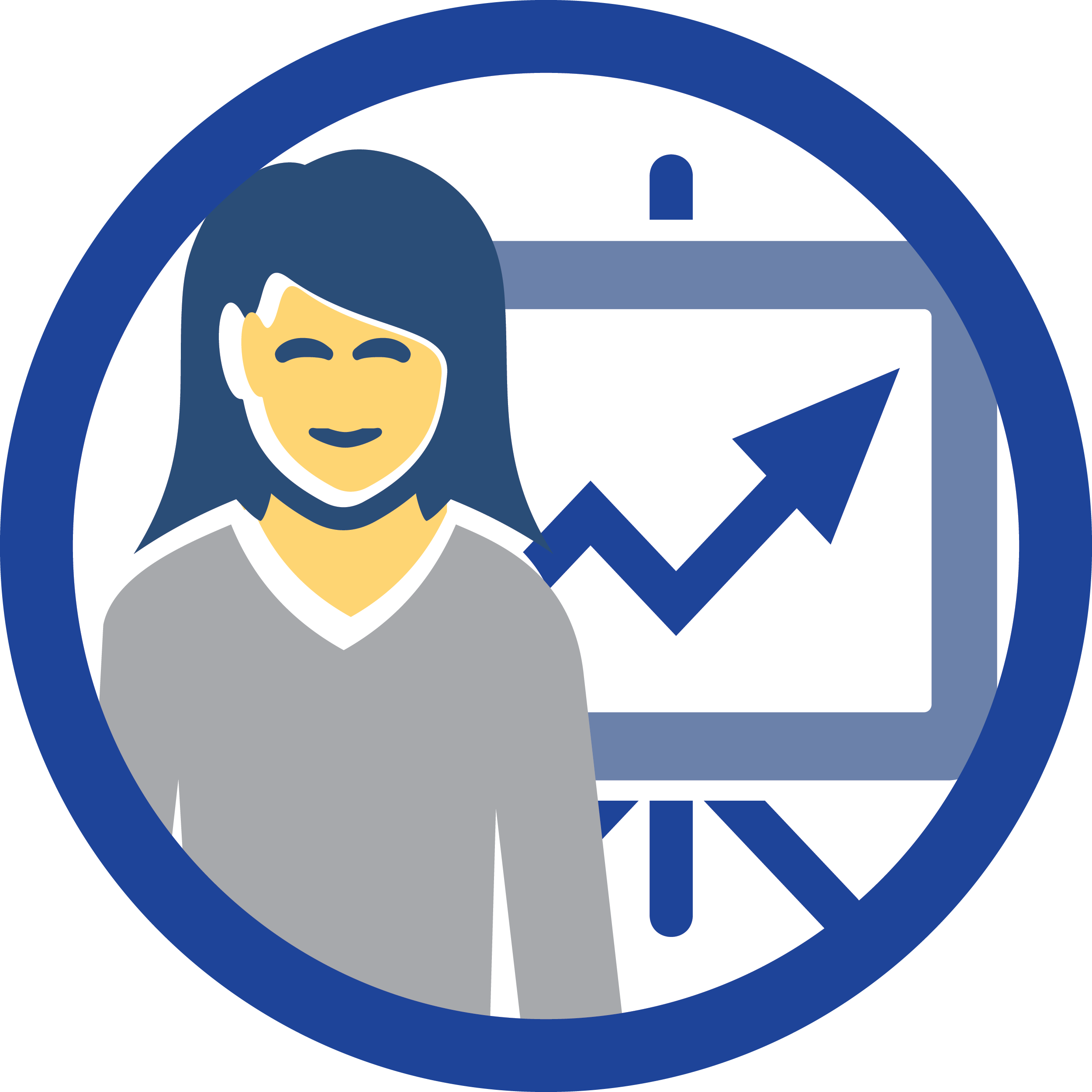 Looking for a recording or miss a session?
See a list of all archived recordings. If you're a QM Member, you can access video links in MyQM in the Reference Library.
Have an idea for a QM Success Story? Email QM's Registrar for Higher Ed.
QM Success Stories
There is no substitute for experience! Your colleagues who have experience meeting QM's rigorous course design Standards and implementing QM on their campuses can provide you with valuable insights and experience. "QM Success Stories" webinars are presented by your colleagues and fellow members. They will share their experiences on topics like these and more: 
How do I create a plan for implementing QM at my organization?
What does a course look like that has met QM Standards?
The sessions are scheduled once per month and are FREE for members only! Space is limited to the first 1000 registrants. You can register once and view the webinar with colleagues. The webinars are also live captioned! Can't make it? All QM Success Stories are recorded and available to subscribers after the session in the Reference Library located in MyQM approximately two weeks after the session.
September 20, 2023

Less Content, More Application: Rising to Meet the Challenge of Chat GPT

Presented by Inara Scott, Associate Dean for Teaching and Learning Excellence and Gomo Family Professor at Oregon State University

Given what we know about what ChatGPT and other AI tools can — and cannot— do, as educators we must confront two very different issues: First, what should we be teaching our students to prepare them for a world in which they are likely to be using AI tools? Second, how do we assess what students have learned when ChatGPT provides an exceptionally helpful resource for cheating? In this session you will: apply practical strategies for designing a course that is more resistant to cheating and enhances student learning, and modify syllabi and assignments to anticipate the use and integration of AI in the classroom and the workplace.

Webinar begins at 1:00 p.m. ET, 12:00 p.m. CT, 11:00 a.m. MT, 10:00 a.m. PT

October 18, 2023

Ctrl+Engage: Practical and Fun Strategies to Spark Student Engagement in Synchronous Online Classes

Presented by Dr. Wendy Tietz, professor at Kent State University

Do you struggle with student engagement in your online synchronous classes? Do you wish your online class could use more active learning techniques, but you do not know where to start? During this session, simple, practical strategies will be shared that can be used to foster student engagement in synchronous online classes (and asynchronous too). The presenter has taught online large classes synchronously and asynchronously for more than a decade, and will share the class-tested strategies she uses to energize online classes. Many of these strategies can be applied or adapted to any size of class, including large classes. Advantages and limitations of each strategy/tool will be shared. Practical tips learned from implementing these strategies will also be shared. The strategies shared are low or no-cost solutions and do not require a high level of technology expertise.

Webinar begins at 1:00 p.m. ET, 12:00 p.m. CT, 11:00 a.m. MT, 10:00 a.m. PT

November, 2023

Coming Soon!

Presented by a QM Member

Check back for topic and details.
---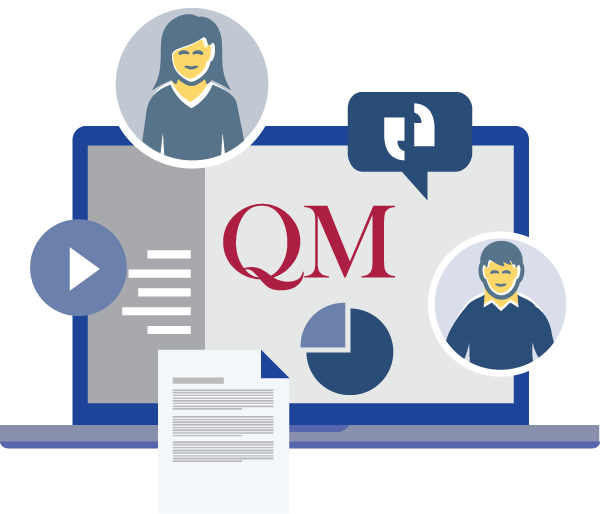 Looking for a recording or miss a session?
Watch recordings on our YouTube playlist. 
Online Learning Webinars
A Peer's Perspective: How Galen College of Nursing and Indiana Tech Use Quality Matters and ReadSpeaker to Address Accessibility and Good Course Design
Presented by Beth Mulhollon, Manager of Disability Services at Galen College of Nursing, and Mary Beth Graham, Director of Online Learning at Indiana Institute of Technology
Join Beth Mulhollon from Galen College of Nursing and Mary Beth Graham from Indiana Institute of Technology in a discussion on how QM Standards and ReadSpeaker's text-to-speech technology work together. The team will discuss how the QM Standards provide a roadmap to good course design and how the ReadSpeaker tools assist in meeting the QM Standards. Hear how these two solutions foster accessibility — supporting the success of ALL students.
Webinar begins at 1:00 p.m. ET, 12:00 p.m. CT, 11:00 a.m. MT, 10:00 a.m. PT
---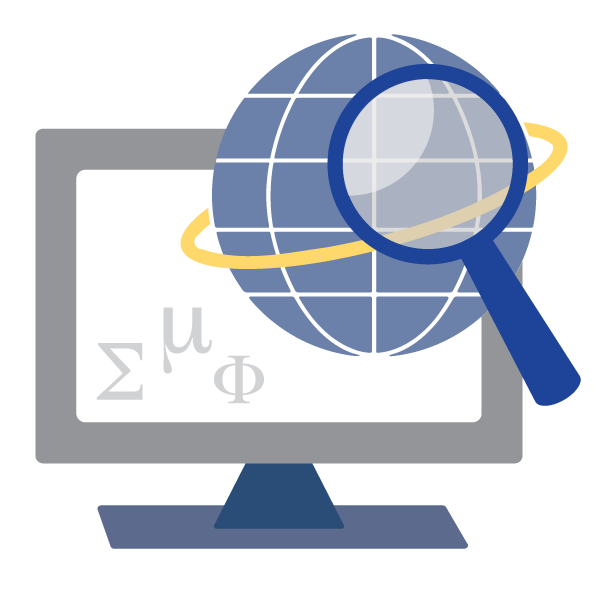 Looking for a recording or miss a session?
See a list of all archived recordings. 
Have an idea for a Research Webinar? Contact the Research team.
Research Webinars

Check back soon to see details for the next webinar.
Recordings from recent presentations: