Member Success Stories, Research, and More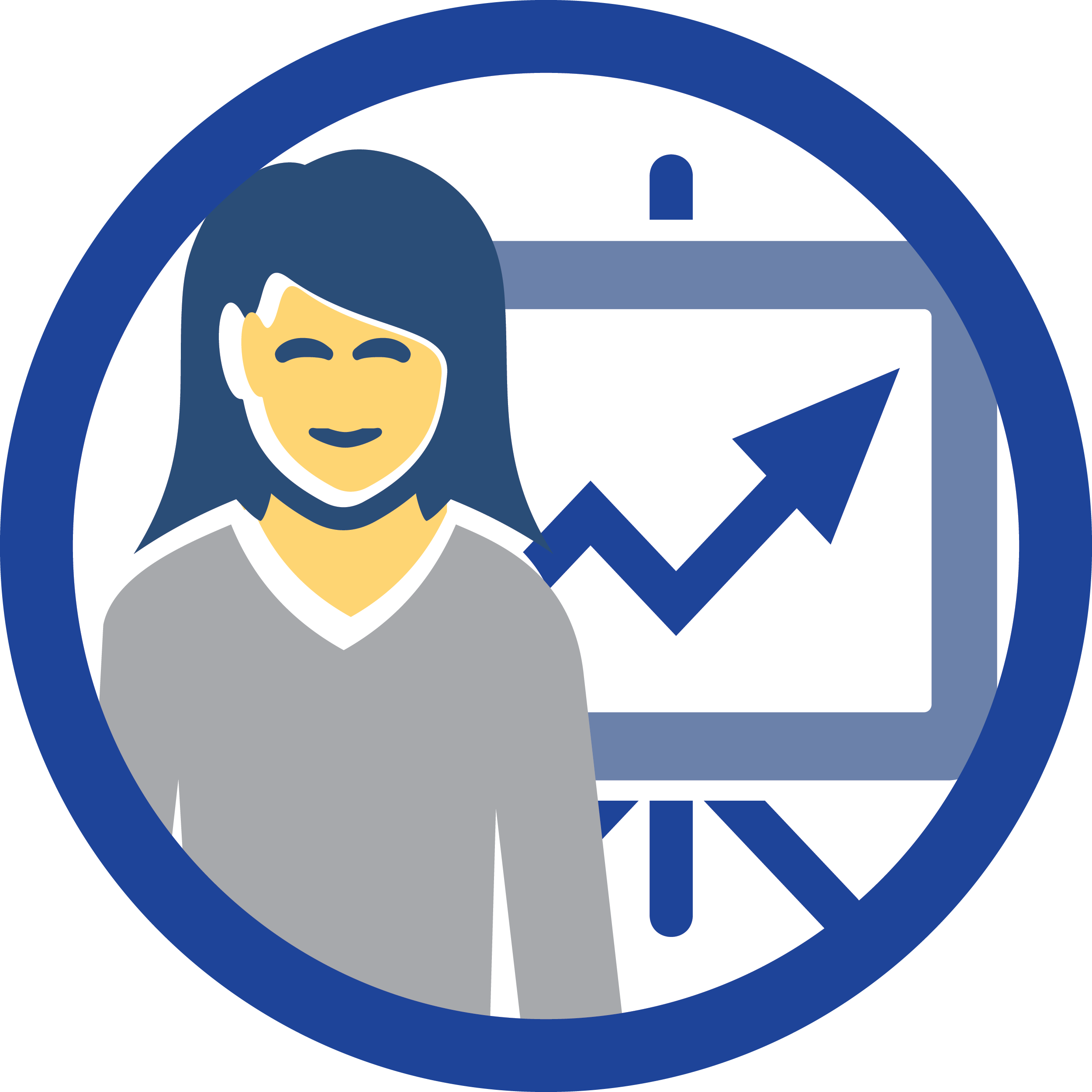 Looking for a recording or miss a session?
See a list of all archived recordings. If you're a QM Member, you can access video links in MyQM in the Reference Library.
Have an idea for a QM Success Story? Email QM's Registrar for Higher Ed.
QM Success Stories
There is no substitute for experience! Your colleagues who have experience meeting QM's rigorous course design Standards and implementing QM on their campuses can provide you with valuable insights and experience. "QM Success Stories" webinars are presented by your colleagues and fellow members. They will share their experiences on topics like these and more: 
How do I create a plan for implementing QM at my organization?
What does a course look like that has met QM Standards?
The sessions are scheduled once per month and are FREE for members only! Space is limited to the first 500 registrants. You can register once and view the webinar with colleagues. The webinars are also live captioned! Can't make it? All QM Success Stories are recorded and available to subscribers after the session in the Reference Library located in MyQM approximately two-weeks after the session.
December 16, 2020

Checkpoints to the Design and Delivery of Engaging Online Learning Environments

Presented by Karen Harris and Natalia Kouraeva from Rutgers University

CAST UDL Guidelines recommend providing multiple means of engagement to develop learners who are purposeful and motivated, and therefore successful in their learning pursuits. Join QM members for this presentation to discover and map the connection between UDL checkpoints in the affective domain and QM Review Standards. They will also cover developing a UDL strategy for designing and delivering engaging learning environments that through this alignment implement numerous QM Review Standards.

Webinar begins at 2:00 p.m. ET, 1:00 p.m. CT, 12:00 p.m. MT, 11:00 a.m. PT

January 21, 2020

Enhancing Accessibility of Online Courses: Course Development Practices and Tools

Presented by Dr. Barbara Frey, Point Park University, and Dr. Rae Mancilla, Senior Instructional Designer with the School of Health and Rehabilitation Sciences at the University of Pittsburgh

The presentation focuses on the results of a QM benchmarking survey measuring the impact and effort of common accessibility practices and applications. This study examined the accessibility practices (i.e., color contrasts, document design, captioning, alt text) and tools leveraged by course developers when creating digital course materials. The presenters will discuss exemplary course development practices that promote digital accessibility, tools for creating inclusive online materials and other topics related to enhancing digital accessibility of online courses.

Webinar begins at 1:00 p.m. ET, 12:00 p.m. CT, 11:00 a.m. MT, 10:00 a.m. PT

February, 2021

Coming Soon!
---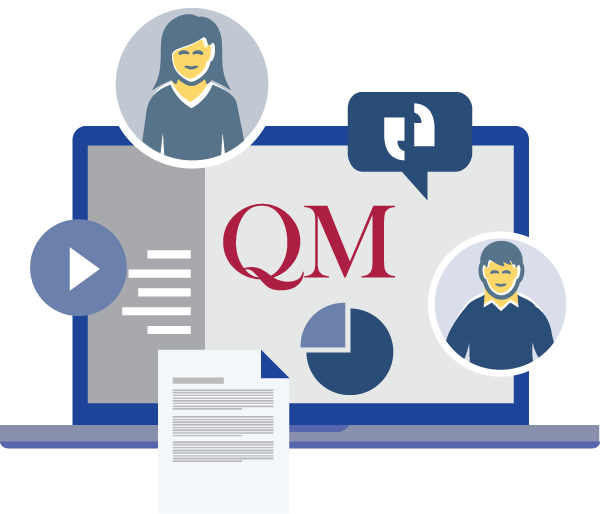 Looking for a recording or miss a session?
Watch recordings on our YouTube playlist. 
Online Learning Webinars
Check back soon to see details for the next webinar.
You might like to view recordings of the following:
---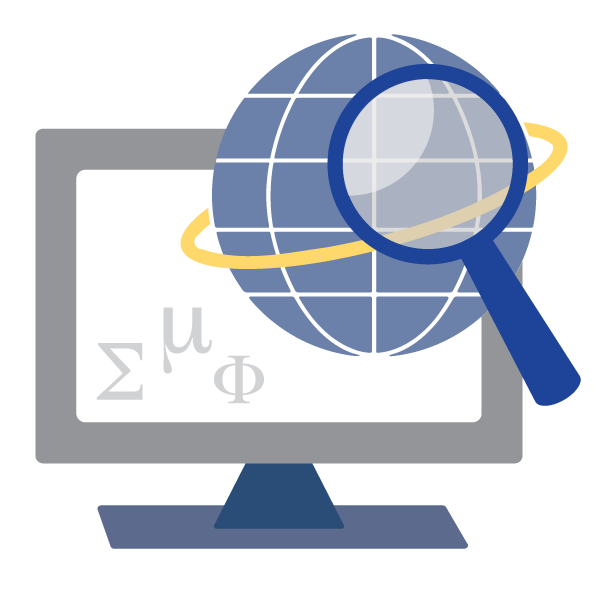 Looking for a recording or miss a session?
See a list of all archived recordings. 
Have an idea for a Research Webinar? Contact the Research team.
Research Webinars
February, 2021
QM Research Online Conference: Active/Applied Research on Online Learning and Quality Assurance
A variety of presenters will disseminate research findings during this virtual conference.
Join your colleagues as they present on a variety of topics ranging from accessibility to data collection for improving quality to teaching presence and self-efficacy. The half-day event allows you to select one session in each time slot and come away with elements that can be applied to your practice.
More details to come!