Raising questions. Pursuing answers. Curating and categorizing. That's how we support QM quality assurance.
A founding principle that continues to drive Quality Matters is the need for QM Standards to reflect current academic research on effective learning. The initial standards and subsequent modifications have been based on the insights of teams of experienced online instructors and instructional designers and on the best practices standards promulgated by accrediting bodies and national and international organizations. In addition, the QM Standards have been examined for consistency with the conclusions of the educational research literature regarding factors that increase learning and engagement and that improve learner retention rates.
QM Research is focused on curating and supporting research studies related to the impact and use of the Quality Matters model. Literature reviews to inform members of the Rubric Committees in their effort to assure that the Rubrics remains current with the research are also an important component of QM Research activities. If you are looking for guidance on conducting QM-focused research or finding studies to support the use of QM, we recommend starting with the resources listed in this section.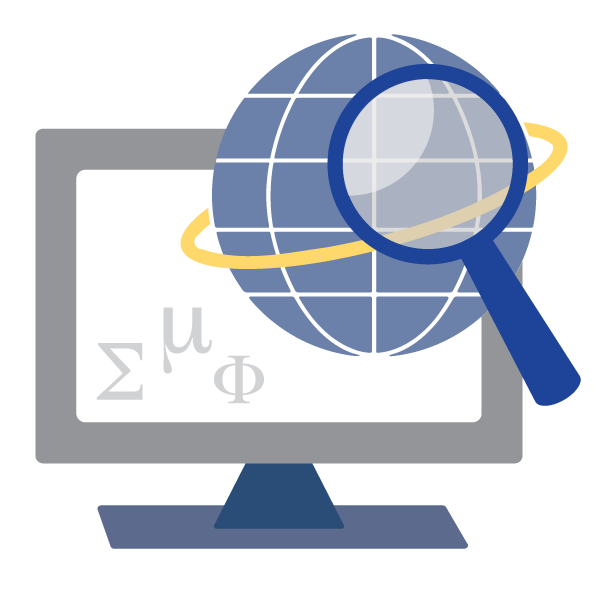 Looking for a recording or miss a session?
See a list of all archived recordings.
Have an idea for a Research Webinar? Contact the Research team.
Research Webinars
May 10, 2022 — 1:00 p.m. to 2:00 p.m. Eastern
Course Design Considerations for Inclusion and Representation
Dr. Racheal Brooks and Dr. Siobahn Day Grady, North Carolina Central University
Join North Carolina Central University's team of Quality Matters champions for an engaging and insightful exploration of easy-to-implement strategies for creating inclusive online courses. Dr. Racheal Brooks and Dr. Siobahn Day Grady will offer techniques for uncovering existing disparities faced by online learners, exploring evidence-based best practices for equitable e-learning environments, and reimagining inclusive experiences for all learners.
This webinar will also spotlight recent QM research and initiatives that are centered around inclusive, representative, and emancipatory online course design practices — including the white paper on this topic authored by the presenters.
---
Frequently Requested Resources