Raising questions. Pursuing answers. Curating and categorizing. That's how we support the QM system.
A founding principle that continues to drive Quality Matters is the need for QM Standards to reflect current academic research on effective learning. The initial standards and subsequent modifications have been based on the insights of teams of experienced online instructors and instructional designers and on the best practices standards promulgated by accrediting bodies and national and international organizations. In addition, the QM Standards have been examined for consistency with the conclusions of the educational research literature regarding factors that increase learning and engagement and that improve learner retention rates.
QM Research is focused on curating and supporting research studies related to the impact and use of the Quality Matters model. Literature reviews to inform members of the Rubric Committees in their effort to assure that the Rubrics remains current with the research are also an important component of QM Research activities. If you are looking for guidance on conducting QM-focused research or finding studies to support the use of QM, we recommend starting with the resources listed in this section.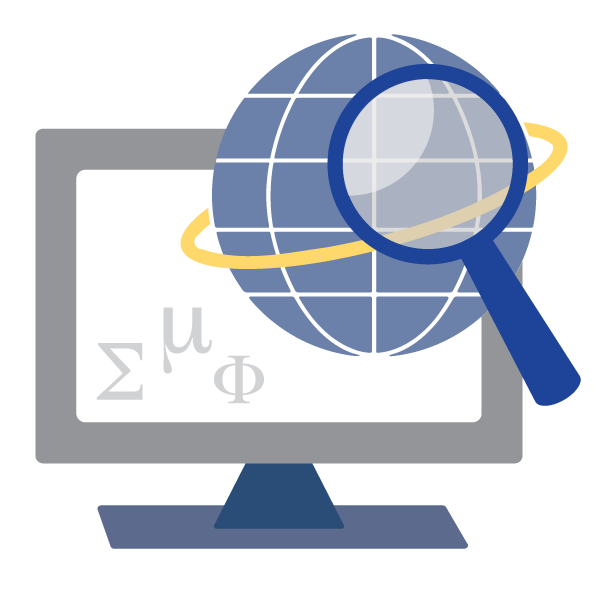 FREE Webinar: April 26 at 1:00 p.m. Eastern
CHLOE 2 Report Tour: Second QM-Eduventures Changing Landscape of Online Education Survey
Ron Legon, QM Executive Director Emeritus
Richard Garrett, Chief Research Officer at Eduventures
Join QM and Eduventures for a tour of the results from the second Changing Landscape of Online Learning (CHLOE) survey of Chief Online Officers (sponsored by iDesign and ExtensionEngine). The presentation will provide insights gleaned from the data on a range of issues that affect online learning, including the reasons for — and motivations behind — policy and strategy decisions for advancing online learning. 
The full report of the survey, CHLOE 2: A Deeper Dive, is available for download and contains relevant, informative and actionable information for stakeholders of online learning. It is part of a multi-year study that began with the release of the first CHLOE report in the spring of 2017, which was downloaded by over 2,500 readers.
---
Frequently Requested Resources