Raising questions. Pursuing answers. Curating and categorizing. That's how we support the QM system.
A founding principle that continues to drive Quality Matters is the need for QM Standards to reflect current academic research on effective learning. The initial standards and subsequent modifications have been based on the insights of teams of experienced online instructors and instructional designers and on the best practices standards promulgated by accrediting bodies and national and international organizations. In addition, the QM Standards have been examined for consistency with the conclusions of the educational research literature regarding factors that increase learning and engagement and that improve learner retention rates.
QM Research is focused on curating and supporting research studies related to the impact and use of the Quality Matters model. Literature reviews to inform members of the Rubric Committees in their effort to assure that the Rubrics remains current with the research are also an important component of QM Research activities. If you are looking for guidance on conducting QM-focused research or finding studies to support the use of QM, we recommend starting with the resources listed in this section.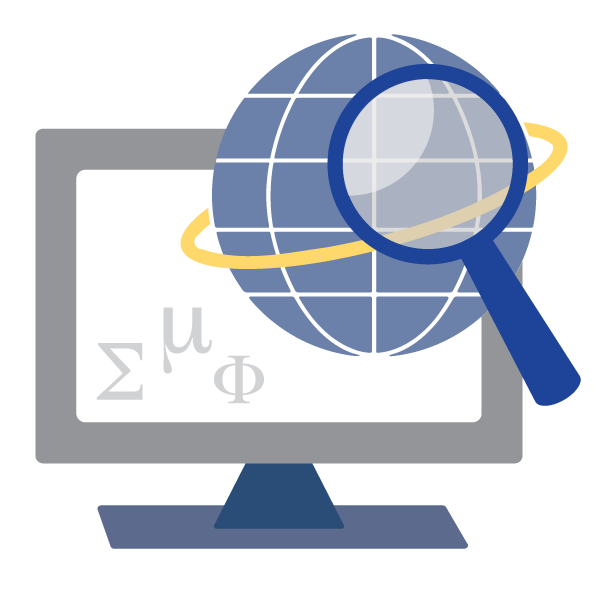 FREE Webinar: November 27, 2018, 1:00 - 2:00 p.m. Eastern
CHLOE 3: Highlights of the Third QM-Eduventures Changing Landscape of Online Education Survey
Presented by Richard Garrett, Chief Research Officer, Eduventures, and Dr. Ron Legon, Executive Director Emeritus, Quality Matters
Entering CHLOE's third year, participation in the Survey has grown to 280 Chief Online Officers. The focus has moved beyond earlier foundational questions about online learning to explore a limited series of issues more fully. Among others, these issues include shared governance, development of the Chief Online Officer role, quality assurance processes, how Chief Online Officers measure student engagement, the blended learning paradox, and contrasting institutional models in the online learning landscape. Where does your institution fit?
---
Frequently Requested Resources