Raising questions. Pursuing answers. Curating and categorizing. That's how we support the QM system.
A founding principle that continues to drive Quality Matters is the need for QM Standards to reflect current academic research on effective learning. The initial standards and subsequent modifications have been based on the insights of teams of experienced online instructors and instructional designers and on the best practices standards promulgated by accrediting bodies and national and international organizations. In addition, the QM Standards have been examined for consistency with the conclusions of the educational research literature regarding factors that increase learning and engagement and that improve learner retention rates.
QM Research is focused on curating and supporting research studies related to the impact and use of the Quality Matters model. Literature reviews to inform members of the Rubric Committees in their effort to assure that the Rubrics remains current with the research are also an important component of QM Research activities. If you are looking for guidance on conducting QM-focused research or finding studies to support the use of QM, we recommend starting with the resources listed in this section.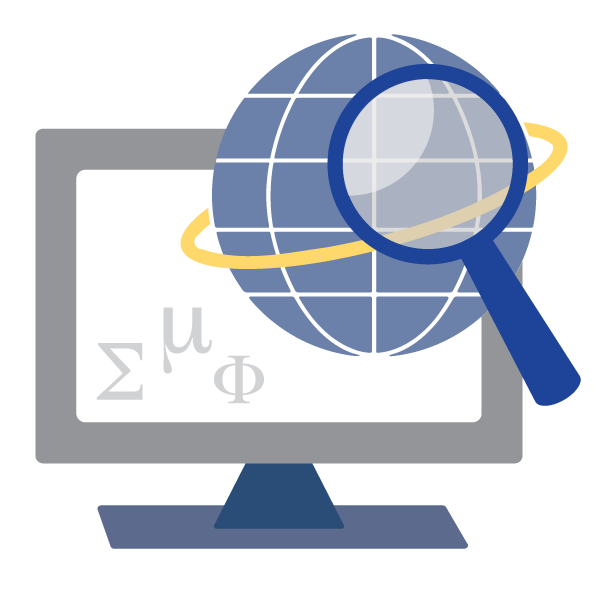 FREE Webinar: February 15 at 1:00 p.m. Eastern
QM — Now what? Faculty perceptions of Instructional Design and QM Standards
Yingjie Liu, Instructional Designer, San Jose State University
Patrick Dempsey, Lead Instructional Teaching Specialist, The Johns Hopkins Carey Business School
Even experienced online instructors may be overwhelmed, wondering what they should do after their first Quality Matters Professional Development course (e.g., the APPQMR). Join us for an overview of the challenges of — and best practices for — scaffolding professional development to optimize the use of QM. Instructors within the California State University System who had completed one or more QM courses were the participants for this study. You will gain insights about their QM Professional Development experience, their preparedness after it, the challenges of implementing QM into their courses, their valuation of QM Standards, and the kinds and forms of instructional design support they want. 
---
Frequently Requested Resources