Member Success Stories, Research, and More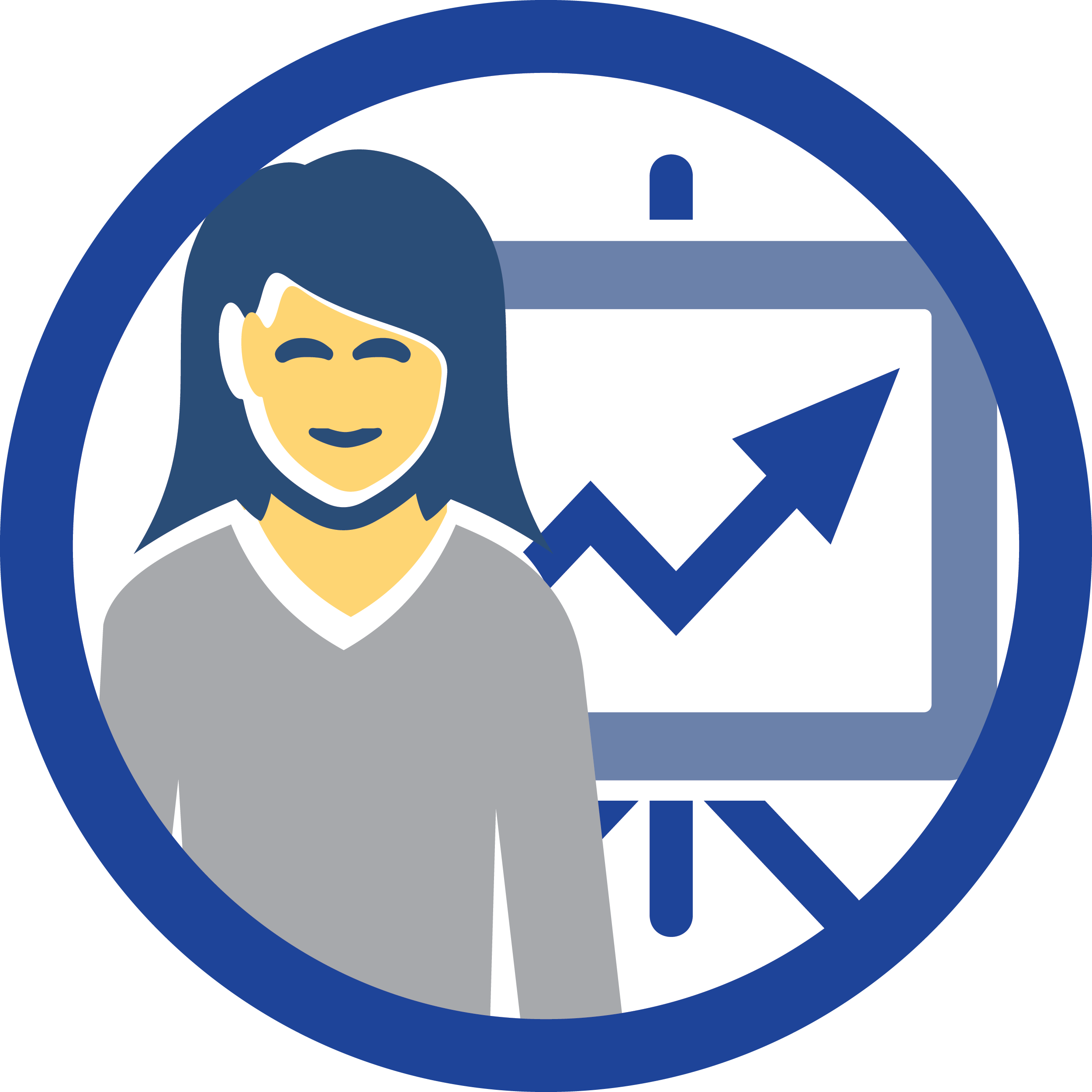 Looking for a recording or miss a session?
See a list of all archived recordings. If you're a QM Member, you can access video links in MyQM in the Reference Library.
Have an idea for a QM Success Story? Email QM's Registrar for Higher Ed.
QM Success Stories
There is no substitute for experience! Your colleagues who have experience meeting QM's rigorous course design Standards and implementing QM on their campuses can provide you with valuable insights and experience. "QM Success Stories" webinars are presented by your colleagues and fellow members. They will share their experiences on topics like these and more: 
How do I create a plan for implementing QM at my organization?
What does a course look like that has met QM Standards?
The sessions are scheduled once per month and are FREE for members only! Space is limited to the first 500 registrants. You can register once and view the webinar with colleagues. The webinars are also live captioned! Can't make it? All QM Success Stories are recorded and available to subscribers after the session in the Reference Library located in MyQM approximately two-weeks after the session.
January 15, 2019

The Process Towards QM Program Certification from a Faculty Perspective

Lisa Hagan, Professor of Psychology; Taylor Kendal, Sr. Instructional Designer; Kristy Lyons, Assistant Professor of Psychology; Alex McDaniel, Senior Instructional Designer and Interactive Applications Developer; Dr. Bridget Murphy-Kelsey, Professor of Psychology ; and Dr. Cheryl Sanders, Professor of Psychology

Join several faculty members from Metropolitan State University of Denver as they share their experiences in working to complete the QM Program Certification process. Learn how they went from being QM novices to zeroing in on completing the QM Program Review Candidacy for Online Program Design.

Webinar begins at 1:00 p.m. ET, 12:00 p.m. CT, 10:00 a.m. MT, 9:00 a.m. PT

February 19, 2019

Maximize the 'Mets' - Create a Culture of Quality

While a successful QM review is the ultimate goal, there are many ways to embed quality along the way and maximize "met" objectives. A multi-state panel representing several K-12 programs will discuss how QM principles can be included in all aspects of online education.

Webinar begins at 3:00 p.m. ET, 2:00 p.m. CT, 11:00 a.m. MT, 10:00 a.m. PT

March, 2019

Coming Soon!
---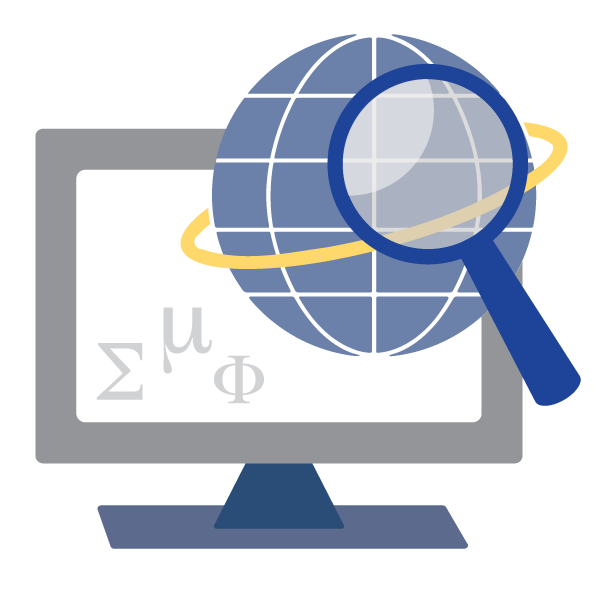 Looking for a recording or miss a session?
See a list of all archived recordings. 
Have an idea for a Research Webinar? Contact the Research team.
Research Webinars
November 27, 2018 — 1:00 - 2:00 pm Eastern
CHLOE 3: Highlights of the Third QM-Eduventures Changing Landscape of Online Education Survey
Presented by Richard Garrett, Chief Research Officer, Eduventures, and Dr. Ron Legon, Executive Director Emeritus, Quality Matters
Entering CHLOE's third year, participation in the Survey has grown to 280 Chief Online Officers. The focus has moved beyond earlier foundational questions about online learning to explore a limited series of issues more fully. Among others, these issues include shared governance, development of the Chief Online Officer role, quality assurance processes, how Chief Online Officers measure student engagement, the blended learning paradox, and contrasting institutional models in the online learning landscape. Where does your institution fit?
---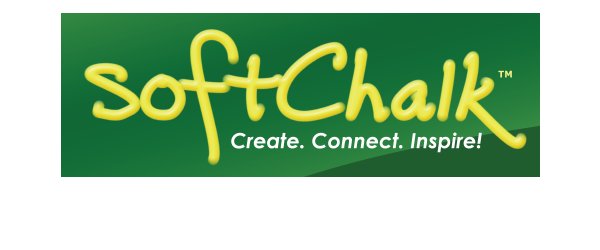 Meeting the Needs of Diverse Digital Learners with the Help of Quality Matters and SoftChalk
This webinar is free and open to QM Members as well as non-members.
December 4, 2018 — 1:00 - 2:00 pm Eastern
Presented by Jami Nininger from Mount Carmel College of Nursing and Jennifer Campbell from Tulsa Community College
Making sure all learners have an equivalent experience is of the utmost importance, especially in online learning. Regardless of the subject matter, the content has to be accessible to ensure that all learners are able to grasp and retain the material. In this presentation, hear about best practices for incorporating accessibility into courses using SoftChalk Create 11 and the newly revised QM Higher Education Rubric, Sixth Edition. The presenters will also share their experiences with accessibility throughout their careers in education.