Member Success Stories, Research, and More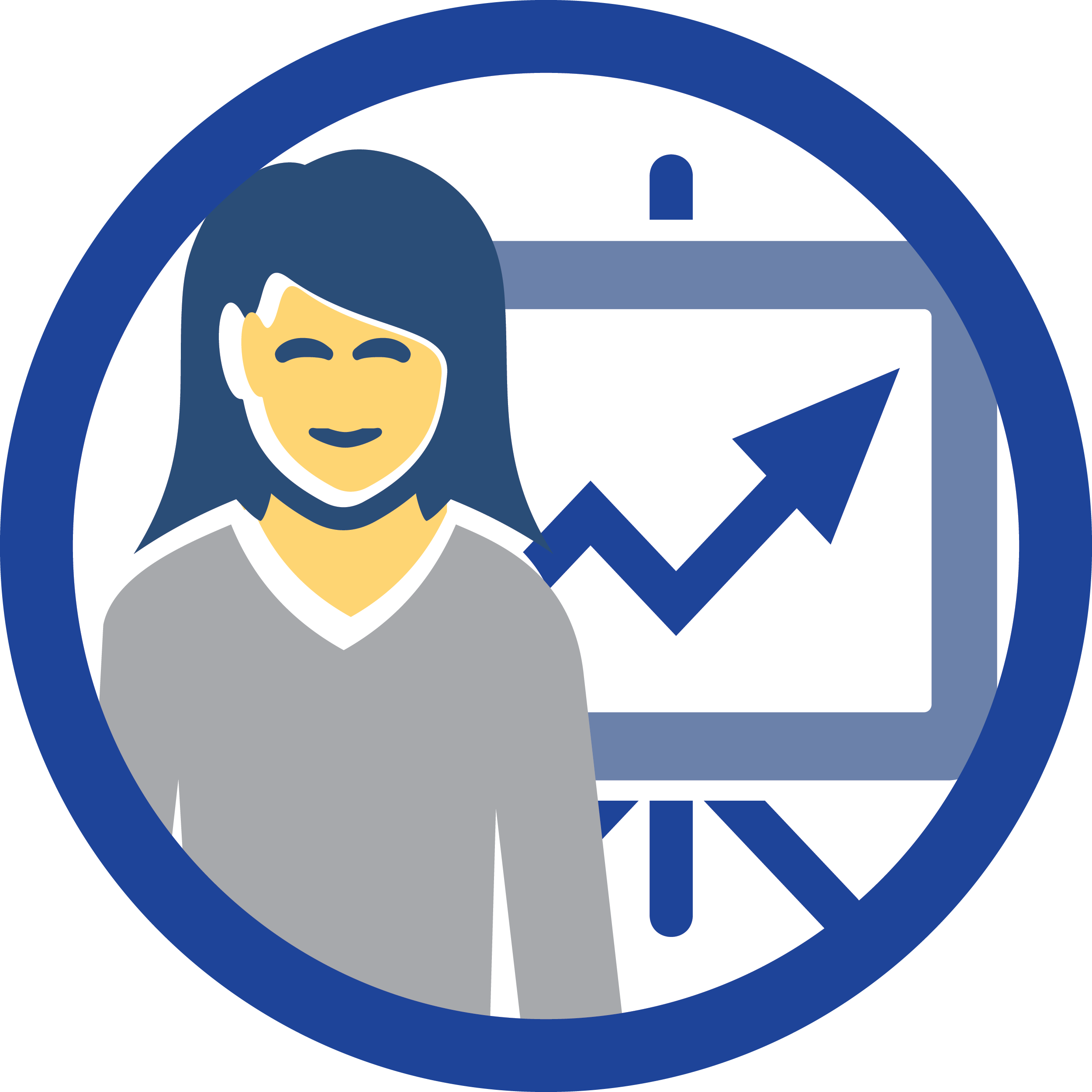 Looking for a recording or miss a session?
See a list of all archived recordings. If you're a QM Member, you can access video links in MyQM in the Reference Library.
Have an idea for a QM Success Story? Email QM's Registrar for Higher Ed.
QM Success Stories
There is no substitute for experience! Your colleagues who have experience meeting QM's rigorous course design Standards and implementing QM on their campuses can provide you with valuable insights and experience. "QM Success Stories" webinars are presented by your colleagues and fellow members. They will share their experiences on topics like these and more: 
How do I create a plan for implementing QM at my organization?
What does a course look like that has met QM Standards?
The sessions are scheduled once per month and are FREE for members only! Space is limited to the first 500 registrants. You can register once and view the webinar with colleagues. The webinars are also live captioned! Can't make it? All QM Success Stories are recorded and available to subscribers after the session in the Reference Library located in MyQM approximately two-weeks after the session.
July 22, 2020

Breaking the Humdrum of "Post Once and Reply to Two Others"

Presented by Lisa Kidder, Quality+ Program Manager, and Mark Cooper, Instructional Technologist, Idaho State University

Tired of the "post once, and reply to two others" instructions in online discussions? Can you still meet QM Standards with an alternative? Come explore alternative discussion structures with specific learner instructions and grading criteria.

Webinar begins at 1:00 p.m. ET, 12:00 p.m. CT, 11:00 a.m. MT, 10:00 a.m. PT

August 18, 2020

Leveraging Course Health Analytics to Prioritize Course Enhancements that Drive Student Success

Presented by Kody Stimpson, Manager, Quality Assurance and Enhancement, Arizona State University - ASU Online

ASU Online offers thousands of online courses a semester with a goal of ongoing course enhancement. This presentation will provide recommendations on how to leverage institutional and course data to identify key course health indicators in online courses and prioritize them in ways that ensure ongoing course improvement. Dashboards with examples will be shared along with a customizable process to identify and prioritize enhancements for online courses at scale.

Webinar begins at 2:00 p.m. ET, 1:00 p.m. CT, 12:00 p.m. MT, 11:00 a.m. PT

September 16, 2020

Photovoice: A Picture Can Replace a Thousand Words

Presented by Amy May and Victoria McDermott, The University of Alaska Fairbanks

Discussion threads can be tedious for students and instructors. Lengthy responses, required participation minimums, and failure to connect with lived experience may result in discussion chore vs. discussion engagement. Photovoice offers an alternative by challenging students to visually respond to discussion prompts and explore the course content through each other's "lens." This interactive session provides a framework for implementation along with practical constraints.

Webinar begins at 2:00 p.m. ET, 1:00 p.m. CT, 12:00 p.m. MT, 11:00 a.m. PT
---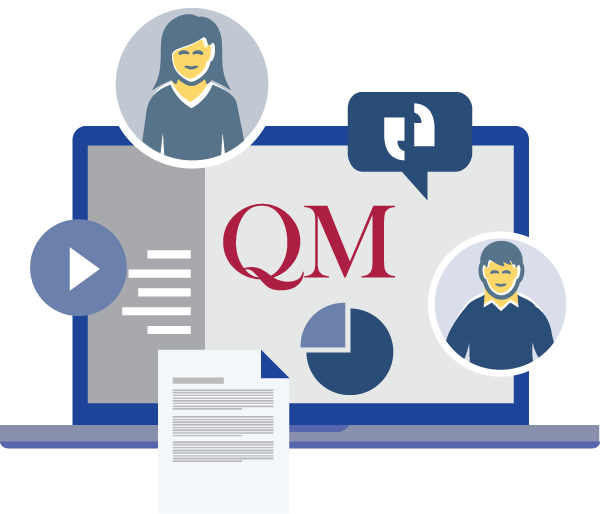 Looking for a recording or miss a session?
Watch recordings on our YouTube playlist. 
Online Learning Webinars
July 16, 2020
Crossing the Bridge to Quality with the QM Course Design Guide & CoursePlan
Presented by Dr. Bethany Simunich, Director of Research & Innovation at QM, Christine Voelker, K-12 Program Director at QM, and Diane Weaver, Co-Founder and COO at CourseTune.
Take a tour of the QM Higher Ed. and K-12 Bridge to Quality Course Design Guides to see how you can build on the successes of emergency remote instruction. The important step of creating an alignment map with a tool such as CoursePlan will be discussed.
Webinar begins at 2:00 p.m. ET, 1:00 p.m. CT, 12:00 p.m. MT, 11:00 a.m. PT
---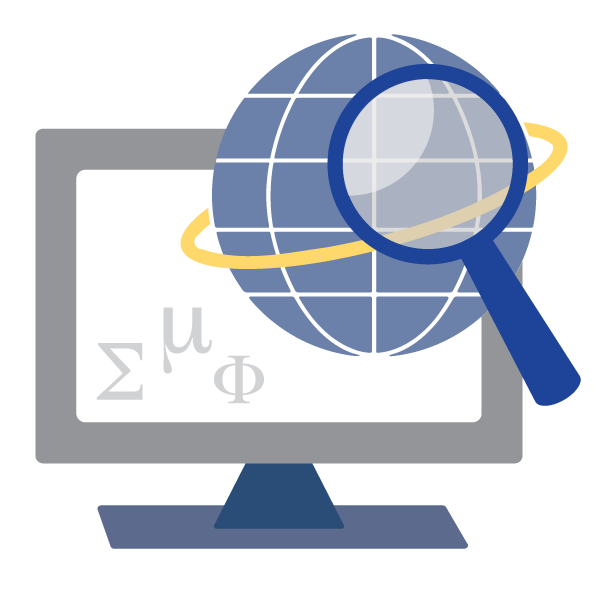 Looking for a recording or miss a session?
See a list of all archived recordings. 
Have an idea for a Research Webinar? Contact the Research team.
Research Webinars
Specifics for upcoming webinars are still in development. Here are topics and general timelines to plan for:
August, 2020
CHLOE 5 COVID-19 Report Overview
Presented by Richard Garrett, Eduventures Chief Research Officer, ACT | NRCCUA and Ron Legon, Senior Advisor for Knowledge Initiatives, Executive Director Emeritus, Quality Matters
Key findings from the fifth installment of the CHLOE survey will be presented. The special installment of the survey was narrowly focused on questions related to key challenges that institutions faced during the pivot to remote instruction in spring of 2020.
Date, time and registration link coming soon!