Member Success Stories, Overviews, and More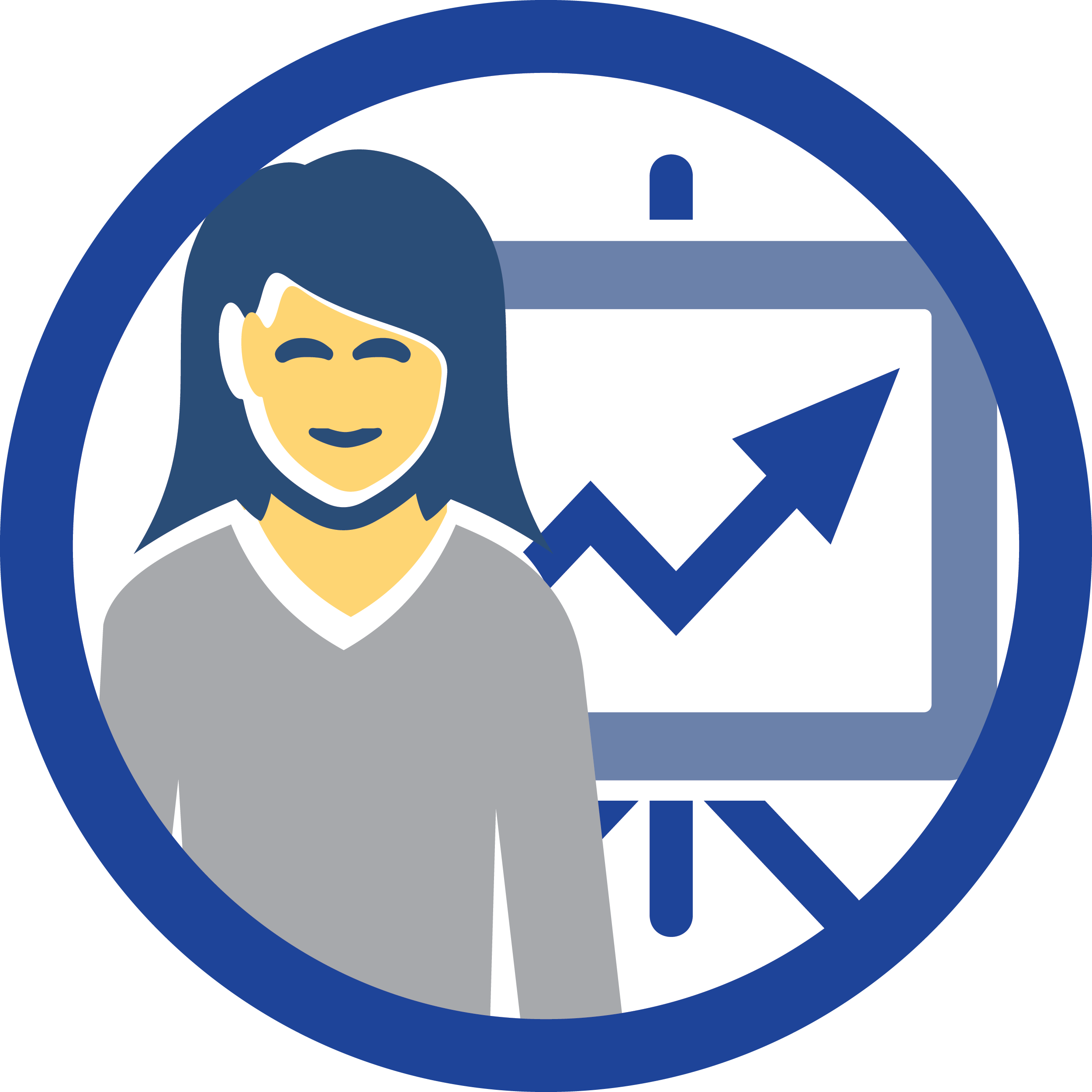 Looking for a recording or miss a session?
See a list of all archived recordings. If you're a QM Member, you can access video links in MyQM in the Reference Library.
Have an idea for a QM Success Story? Email QM's Registrar for Higher Ed.
QM Success Stories
There is no substitute for experience! Your colleagues who have experience meeting QM's rigorous course design Standards and implementing QM on their campuses can provide you with valuable insights and experience. "QM Success Stories" webinars are presented by your colleagues and fellow members. They will share their experiences on topics like these and more: 
How do I create a plan for implementing QM at my organization?
What does a course look like that has met QM Standards?
The sessions are scheduled once per month and are FREE for members only! Space is limited to the first 500 registrants. You can register once and view the webinar with colleagues. The webinars are also live captioned! Can't make it? All QM Success Stories are recorded and available to subscribers after the session in the Reference Library located in MyQM approximately two-weeks after the session.
October 17, 2018

Developing a QM Culture During Course Design

Stella Porto, The Institute for Economic and Social Development (INDES) at the Inter-American Development Bank (IDB)

Learn how the QM Rubric serves an important role in providing a benchmark for quality control where course design and development activities are distributed between various professionals. In serving as a hub for many distinct departments, The Institute for Economic and Social Development (INDES) at the Inter-American Development Bank (IDB) delivers a variety of online courses targeting the public sector in Latin America. The courses are offered in two main formats: traditional instructor-led courses (in Moodle) and MOOCs (through edX).

Webinar begins at 1:00 p.m. ET, 12:00 p.m. CT, 11:00 a.m. MT, 10:00 a.m. PT

November 13, 2018

Ensuring Quality After the Review is Over

Presenters Sherrell Wheeler and Karen May, New Mexico State University Alamogordo

What happens after the QM review? How does a campus go from QM to total QA? Hear how campus-wide quality assurance is maintained at NMSU-A. Topics will include ensuring the quality of courses, of delivery, and of master courses and providing campus-wide equivalent services for online students.

Webinar begins at 2:30 p.m. ET, 1:30 p.m. CT, 12:30 p.m. MT, 11:30 a.m. PT

December 11, 2018

Calming the Waves, Navigating a Sea of Reluctance

Elizabeth Rodriguez, Director of eLearning and Instructional Innovation Center at Laredo Community College

See what Laredo Community College is doing to gain faculty buy-in when tasked with having to design/redesign their online/hybrid courses using the Quality Matters Rubric.

Webinar begins at 2:00 p.m. ET, 1:00 p.m. CT, 12:00 p.m. MT, 11:00 a.m. PT
---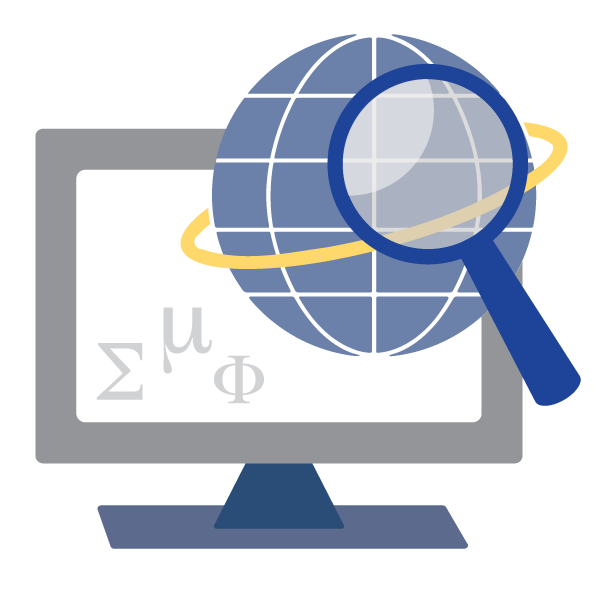 Looking for a recording or miss a session?
See a list of all archived recordings. 
Have an idea for a Research Webinar? Contact the Research team.
Research Webinars
November 27, 2018 — 1:00 - 2:00 pm Eastern
CHLOE 3: Highlights of the Third QM-Eduventures Changing Landscape of Online Education Survey
Presented by Richard Garrett, Chief Research Officer, Eduventures, and Dr. Ron Legon, Executive Director Emeritus, Quality Matters
Entering CHLOE's third year, participation in the Survey has grown to 280 Chief Online Officers. The focus has moved beyond earlier foundational questions about online learning to explore a limited series of issues more fully. Among others, these issues include shared governance, development of the Chief Online Officer role, quality assurance processes, how Chief Online Officers measure student engagement, the blended learning paradox, and contrasting institutional models in the online learning landscape. Where does your institution fit?
---

November 5 - 9, 2018
Dedicate your week to course improvement with two 1-hour web conferencing workshops November 6-7. Get a package discount when you sign up for both workshops — just $125 for QM members.
National Distance Learning Week
Every year QM participates in this event by partnering in one or more free webinars. We also offer select QM Live! Web Conferencing Workshops at a discount to help you jump start your courses.
This webinar is free and open to QM Members as well as non-members.
November 5, 2018 — 1:00 - 2:00 pm Eastern
Technology vs. Innovation: Strategies to Build an Engaging Online Course
Presented by Jill Jordan, Mary Chaaban and Julie Allen from Arizona State University
Does the inclusion of technology alone make a course innovative? While technology plays a significant role in education, it should serve as a means to an end rather than the end goal. Innovation in it's simplest form means change. It's in the way we design our courses, create our objectives, implement our instructional materials, and design our assessments. And, not necessarily, related to the colors, templates, technologies or the size of our budgets.
As the educational landscape shifts and evolves, it is essential that we change to meet the diverse needs of learners. Most learners today are fast-paced, visually-stimulated, and seeking experiences relevant to their lives. This presentation will offer strategies to make your courses more engaging through multiple modalities. We'll present a multi-developer perspective to show how designers, instructors, and media technologists can contribute to course enhancements.