Member Success Stories, Research, and More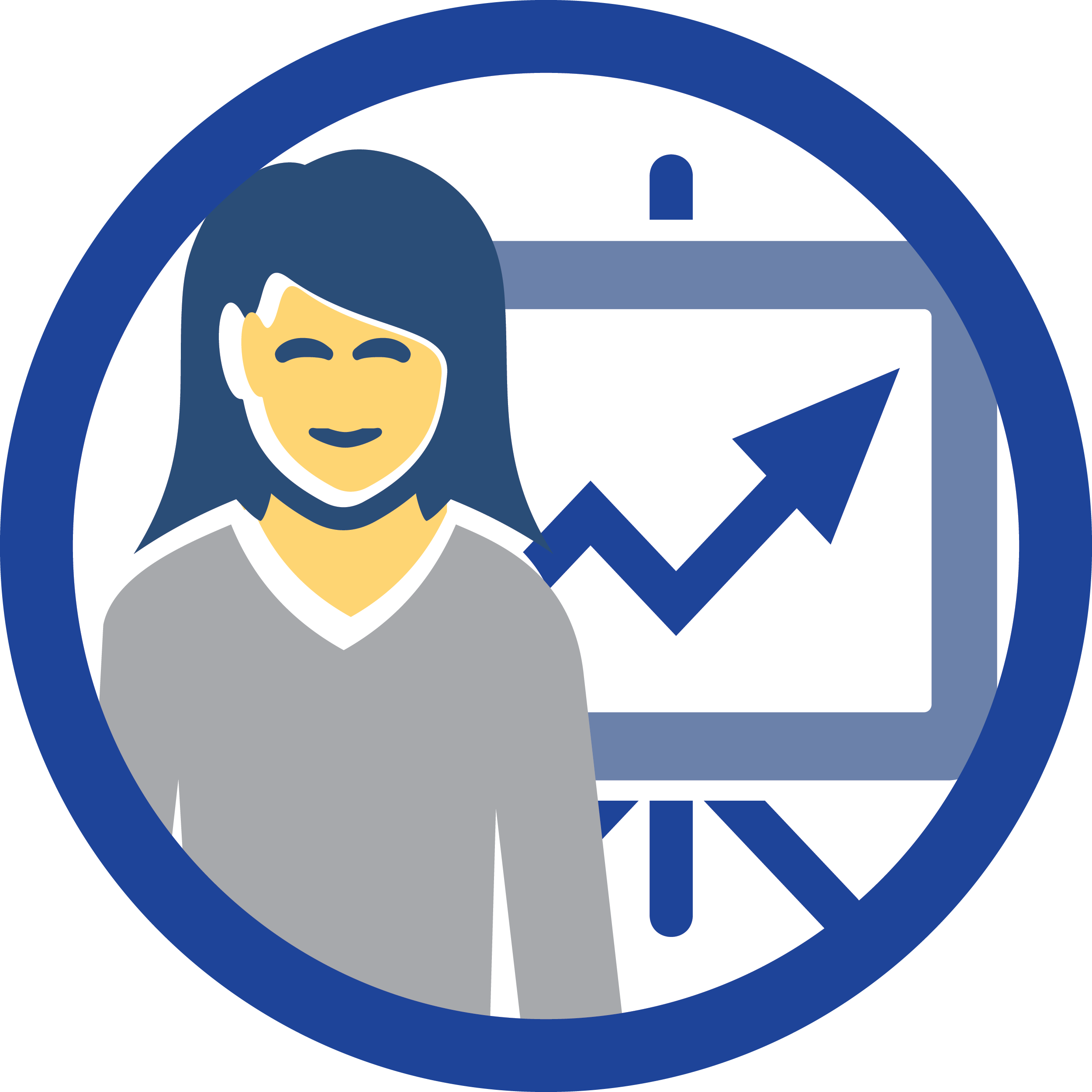 Looking for a recording or miss a session?
See a list of all archived recordings. If you're a QM Member, you can access video links in MyQM in the Reference Library.
Have an idea for a QM Success Story? Email QM's Registrar for Higher Ed.
QM Success Stories
There is no substitute for experience! Your colleagues who have experience meeting QM's rigorous course design Standards and implementing QM on their campuses can provide you with valuable insights and experience. "QM Success Stories" webinars are presented by your colleagues and fellow members. They will share their experiences on topics like these and more: 
How do I create a plan for implementing QM at my organization?
What does a course look like that has met QM Standards?
The sessions are scheduled once per month and are FREE for members only! Space is limited to the first 500 registrants. You can register once and view the webinar with colleagues. The webinars are also live captioned! Can't make it? All QM Success Stories are recorded and available to subscribers after the session in the Reference Library located in MyQM approximately two-weeks after the session.
March 20, 2019

Busting Multimedia Myths: An Evidence-Based Approach to Quality Instructional Media

Presented by Steven Crawford, District Director for the Maricopa Center for Learning and Innovation at Maricopa Community Colleges

There are many myths as to what makes a "good" online presentation. This session will provide an overview of the categories and types of instructional multimedia and the quality research to date. Participants will be invited to discuss the application of these evidence-based practices.

Webinar begins at 3:00 p.m. ET, 2:00 p.m. CT, 1:00 p.m. MT, 12:00 p.m. PT

April 18, 2019

Head 'Em Out! Move 'Em On! Developing a Quality Assurance Program Using Quality Matters

Presented by Joyce Langenegger, Executive Director of Academic Success; Linda Reed, Instructional Design Specialist; and Eric Miller, Government Professor, Blinn College

How does QM align fractured processes into a cohesive QA program? Join a QA administrator, instructional designer, and online faculty member on the path from an unregulated Wild West online environment to a Modern era of structured course design and a review process that fully integrate QM standards. Review your own program, place it on the QM Continuum, and learn from other participants about their struggles and successes. This session will get you on the road of where you want to be with tips and tricks on how to arrive at your desired destination.

Webinar begins at 1:00 p.m. ET, 12:00 p.m. CT, 11:00 a.m. MT, 10:00 a.m. PT

May 21, 2019

Creative Alternatives for Fiscally Responsible Quality Assurance

Presented by Sarah Barnhardt, Associate Professor and Natalie Johnson, Director of Online Instruction, at Community College of Baltimore County

How do you institute optimal quality assurance on a budget? The conversation revolves around creative and innovative ways of ensuring quality through the use of available institutional resources. Community College of Baltimore shares its four-tiered review process and discusses ways to manage the process.

Webinar begins at 1:00 p.m. ET, 12:00 p.m. CT, 11:00 a.m. MT, 10:00 a.m. PT
---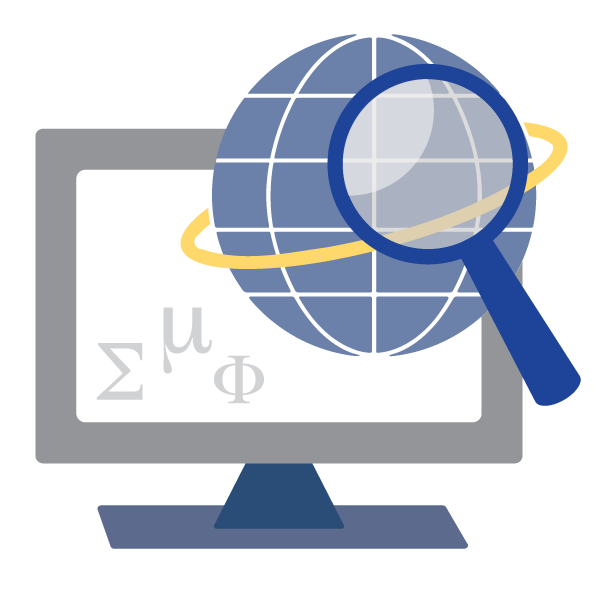 Looking for a recording or miss a session?
See a list of all archived recordings. 
Have an idea for a Research Webinar? Contact the Research team.
Research Webinars
April, 2019 
CHLOE 3: Overview of the Third QM-Eduventures Changing Landscape of Online Education Survey
Details coming soon!
May 15, 2019 at 1:00 p.m. Eastern
A presentation on the National Survey of Student Engagement (NSSE) and QM's Experimental Set of Questions on Online Education
November, 2019
Special 3-Hour Virtual Conference: The Importance of Pre-/Post-Testing and several other topics. More details to come.
---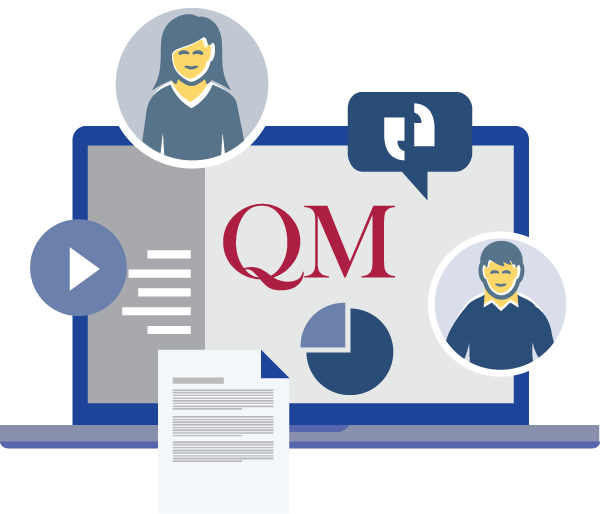 Looking for a recording or miss a session?
Watch recordings on our YouTube playlist. 
Online Learning Webinars
March 5, 2019 at 1:00 p.m. Eastern
Meeting Quality Standards with SoftChalk
Presented by Letitia Bergantz, Athens State University; Mark Gale, Athens State University; Adam Fantom, Harford Community College; and Regina Roof-Ray, Harford Community College
Quality courses use tools that engage all learners in multiple ways. In this webinar, you'll hear how educators from Harford Community College and Athens State University use various SoftChalk features to create engaging and accessible courses that meet QM Standards. You will also see working examples from courses they built using SoftChalk tools — and how the QM Standards helped them to ensure the quality of their course design.