Member Success Stories, Research, and More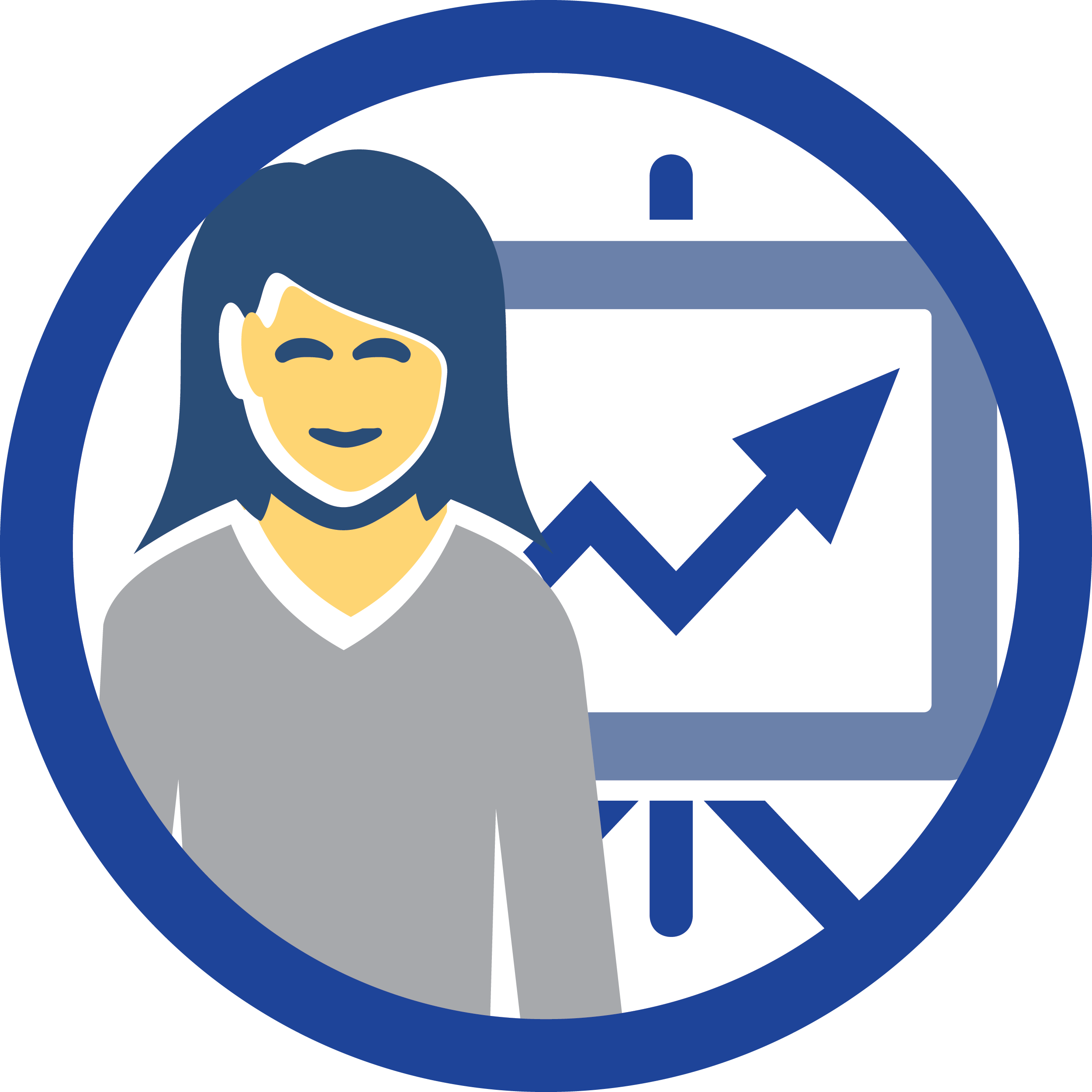 Looking for a recording or miss a session?
See a list of all archived recordings. If you're a QM Member, you can access video links in MyQM in the Reference Library.
Have an idea for a QM Success Story? Email QM's Registrar for Higher Ed.
QM Success Stories
There is no substitute for experience! Your colleagues who have experience meeting QM's rigorous course design Standards and implementing QM on their campuses can provide you with valuable insights and experience. "QM Success Stories" webinars are presented by your colleagues and fellow members. They will share their experiences on topics like these and more: 
How do I create a plan for implementing QM at my organization?
What does a course look like that has met QM Standards?
The sessions are scheduled once per month and are FREE for members only! Space is limited to the first 500 registrants. You can register once and view the webinar with colleagues. The webinars are also live captioned! Can't make it? All QM Success Stories are recorded and available to subscribers after the session in the Reference Library located in MyQM approximately two-weeks after the session.
April 22, 2020

A Discussion About Discussions: Increasing Student Interaction in Discussion Boards

Presented by Mark Gale and Kim Roberts of Athens State University

Discussion boards are still one of the primary tools used for student interaction within online courses. However, due to the way the tool has historically been used, students view discussions as busy work and tend to put less than their best effort into the activity. This inevitably leads to instructor frustration as the tool that promised to mimic traditional conversations in a classroom has fallen short as it degrades to an "I Agree with what they said" type of interaction.

After reviewing the literature on discussion board practices and semesters worth of trial and error, the university has begun implementing new styles of discussion boards and techniques that have seemed to increase the quantity and quality of the interactions on the activities. Faculty, students, and multiple QM Reviewers have stated that the new method of discussion boards overcome the perceived busy work stigma associated with the tool and that they enjoy engaging in the stronger discussions with classmates. In this session, we will focus on the techniques for creating these stronger discussion boards so that participants can use them in their courses.

Webinar begins at 1:00 p.m. ET, 12:00 p.m. CT, 11:00 a.m. MT, 10:00 a.m. PT

May 20, 2020

Are We There Yet? Pack Your Bags for a Design Trip Using the QM Rubric

Presented by Patti Brown, Stark State College

Conduct an internal QM review during course design using QM4Design, an all-in-one GPS that keeps both instructional designers and faculty on the same road to quality. Make your reservation for a QM trip and plan your institution's destination.

Webinar begins at 2:00 p.m. ET, 1:00 p.m. CT, 12:00 p.m. MT, 11:00 a.m. PT

June 17, 2020

Building Excellence:  A Community of Online Teaching & Learning Where Quality Matters

Presented by Laura Lane-Worley, Distance Education Coordinator and Channell Cook, Lead Instructor-Child Development from Lee College

Learn how one mid-sized community college used Quality Matters' Teaching Online Certificate to build a model community of online teaching and learning. Participants will engage in activities to spark institutional buy-in and engage faculty.

Webinar begins at 2:00 p.m. ET, 1:00 p.m. CT, 12:00 p.m. MT, 11:00 a.m. PT
---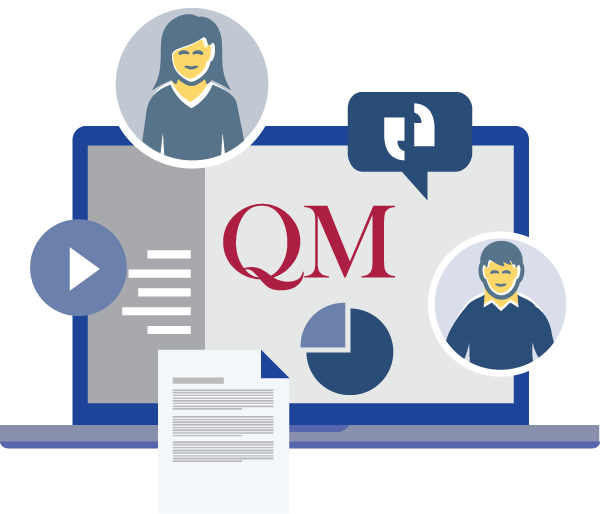 Looking for a recording or miss a session?
Watch recordings on our YouTube playlist. 
---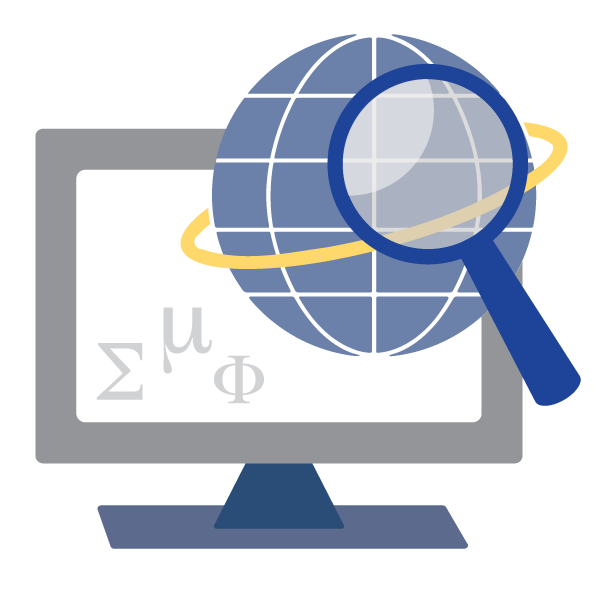 Looking for a recording or miss a session?
See a list of all archived recordings. 
Have an idea for a Research Webinar? Contact the Research team.
Research Webinars
Specifics for upcoming webinars are still in development. Here are topics and general timelines to plan for:
April 14, 2020 
CHLOE 4 — Navigating the Mainstream: Overview of the Fourth QM-Eduventures Changing Landscape of Online Education Survey
Presented by Richard Garrett, Eduventures Chief Research Officer, ACT | NRCCUA and Ron Legon, Senior Advisor for Knowledge Initiatives, Executive Director Emeritus, Quality Matters
Key findings from the fourth installment of the CHLOE survey will be presented. The CHLOE project — a joint undertaking by Quality Matters and Eduventures — has been taking the pulse of higher education leaders on a national scale since its inception in 2016. The latest report reveals the impact of the mainstreaming of online learning on dedicated support services and online course and program development arrangements. Other issues covered in the report include enrollment trends in an increasingly crowded market, the approach to online education by research universities and state flagships, and top priorities for Chief Online Officers over the next five years.
Webinar begins at 1:00 p.m. ET, 12:00 p.m. CT, 11:00 a.m. MT, 10:00 a.m. PT
June 9, 2020
Digital Accessibility: Benchmarking QM Institutional Policies and Practices in 2020
Presented by Barbara Frey, D.Ed., Assistant Professor, School of Education, Point Park University; and Rae Mancilla, Ed.D., Senior Instructional Designer, School of Health and Rehabilitation Sciences Office of Online Learning, University of Pittsburg
Awareness of digital accessibility in higher education has increased in the past decade and become a priority for institutions offering online courses. In November of 2019, over 200 QM coordinators completed a benchmarking survey that reported on the policies, practices, tools, and professional development needs of their institutions regarding digital accessibility. This webinar presents the preliminary findings of this study, touching on roles and responsibility for ensuring compliance, captioning practices, budgeting, and future training opportunities.
Webinar begins at 1:00 p.m. ET, 12:00 p.m. CT, 11:00 a.m. MT, 10:00 a.m. PT
November, 2020
Join us for the second QM Online Conference for Research. The topic will be research on teaching & learning.