Member Success Stories, Research, and More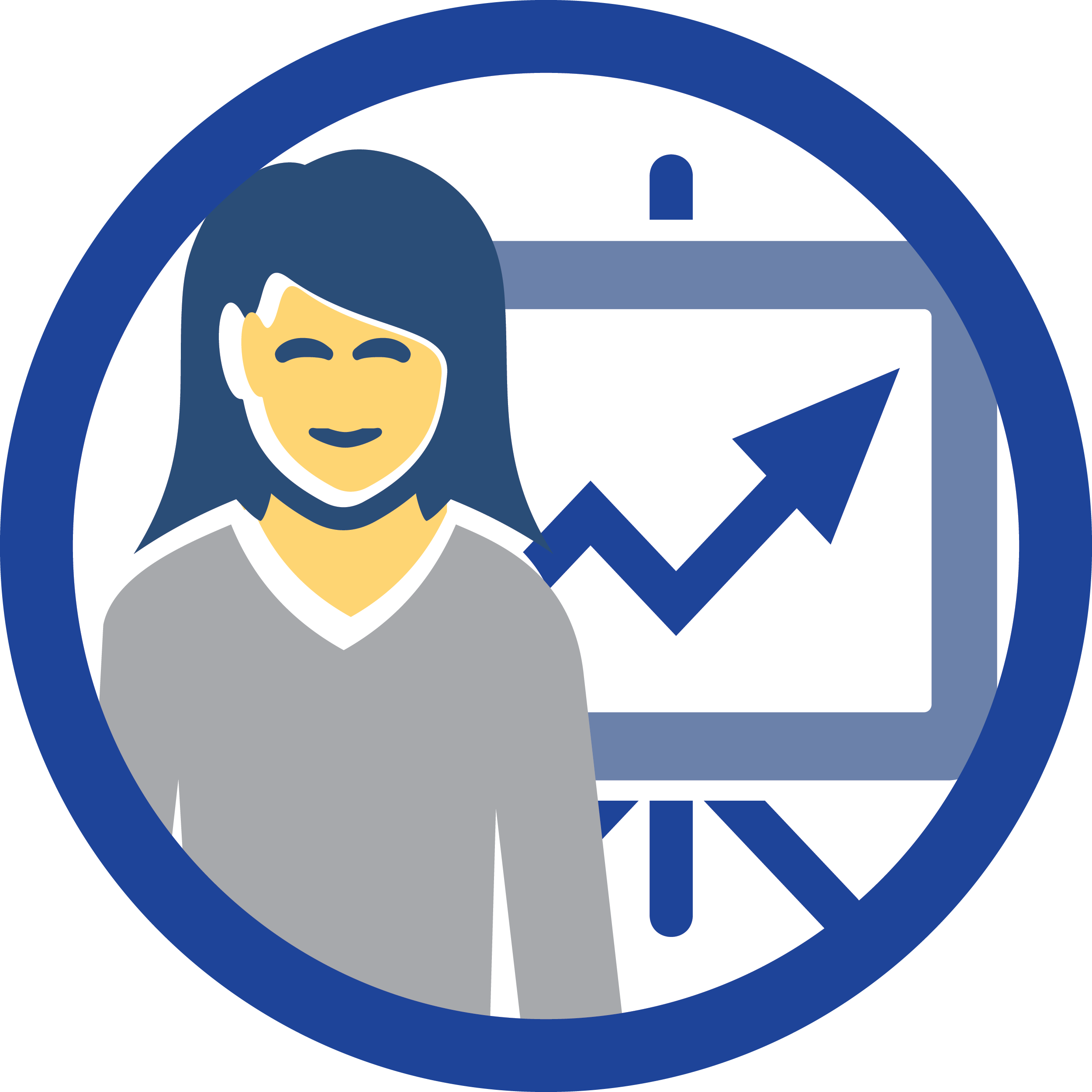 Looking for a recording or miss a session?
See a list of all archived recordings. If you're a QM Member, you can access video links in MyQM in the Reference Library.
Have an idea for a QM Success Story? Email QM's Registrar for Higher Ed.
QM Success Stories
There is no substitute for experience! Your colleagues who have experience meeting QM's rigorous course design Standards and implementing QM on their campuses can provide you with valuable insights and experience. "QM Success Stories" webinars are presented by your colleagues and fellow members. They will share their experiences on topics like these and more: 
How do I create a plan for implementing QM at my organization?
What does a course look like that has met QM Standards?
The sessions are scheduled once per month and are FREE for members only! Space is limited to the first 500 registrants. You can register once and view the webinar with colleagues. The webinars are also live captioned! Can't make it? All QM Success Stories are recorded and available to subscribers after the session in the Reference Library located in MyQM approximately two-weeks after the session.
September 16, 2020

Photovoice: A Picture Can Replace a Thousand Words

Presented by Amy May and Victoria McDermott, The University of Alaska Fairbanks

Discussion threads can be tedious for students and instructors. Lengthy responses, required participation minimums, and failure to connect with lived experience may result in discussion chore vs. discussion engagement. Photovoice offers an alternative by challenging students to visually respond to discussion prompts and explore the course content through each other's "lens." This interactive session provides a framework for implementation along with practical constraints.

Webinar begins at 2:00 p.m. ET, 1:00 p.m. CT, 12:00 p.m. MT, 11:00 a.m. PT

October, 2020

Coming Soon!

November, 2020

Coming Soon!
---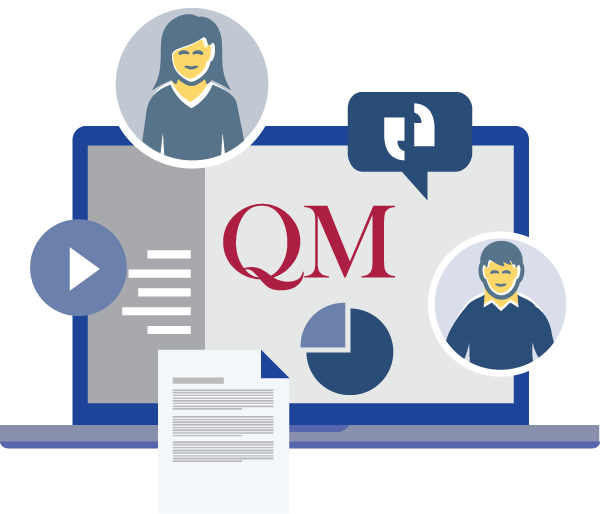 Looking for a recording or miss a session?
Watch recordings on our YouTube playlist. 
Online Learning Webinars
September 10, 2020
Using DesignPLUS in Canvas to Address QM Standards for Course Design
Presented by Mike Zackrison CEO, Cidi Labs; Alicia Reed, Instructional Technology Coordinator at Laredo College; Nichole Lemmon, Director of Digital Learning at Springfield School District (Launch); and Jillian Jevack, Instructional Design Manager at Quality Matters
With an unprecedented number of students participating in online learning this fall, quality matters more than ever. Yet most schools have to meet these increased demands and deliver high quality courses without additional time or resources. Join us to learn how Laredo College and the Springfield Public School System have leveraged DesignPLUS by Cidi Labs to efficiently ensure all of their Canvas courses consistently meet the Quality Matters standards, without putting any of that work on instructors. We'll also show you how Quality Matters is using DesignPLUS to elevate its professional development courses which are delivered through Canvas.
Webinar begins at 1:00 p.m. ET, 12:00 p.m. CT, 11:00 a.m. MT, 10:00 a.m. PT
---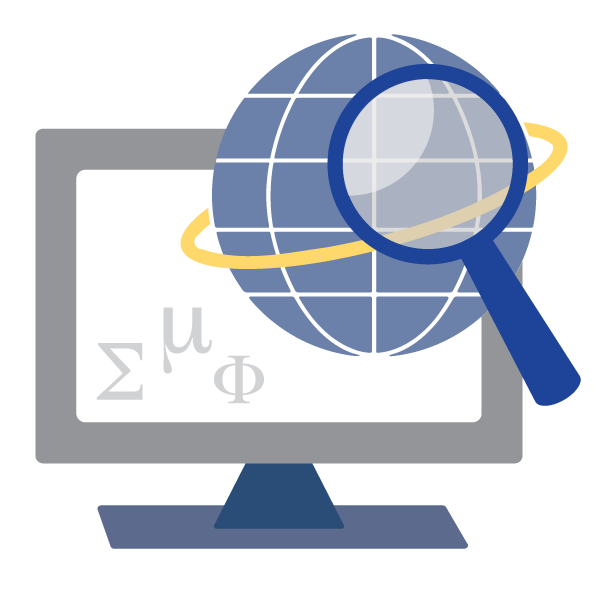 Looking for a recording or miss a session?
See a list of all archived recordings. 
Have an idea for a Research Webinar? Contact the Research team.
Research Webinars
August 13, 2020
Remote Realities: CHLOE 5 Survey Results and Latest Thinking from Online Leaders
Presented by Richard Garrett, Eduventures Chief Research Officer, ACT | NRCCUA and Bethany Simunich, Director of Research and Innovation, Quality Matters
Key findings from the fifth installment of the CHLOE survey will be presented. The special installment of the survey was narrowly focused on questions related to key challenges that institutions faced during the pivot to remote instruction in spring of 2020. The presentation includes a conversation with a panel of leaders in online learning to gauge realities for early fall.
Panelists include Jill Buban, Ph.D., Vice President for Digital Strategy and Online Education, Fairfield University (former CAO at Unizin and Chief Research Officer at the Online Learning Consortium); Arletha McSwain, Ph.D., HR Senior Training Specialist-Educational Technology, Title IX Coordinator, and Professor of Education, Bethune-Cookman University and Sasha Thackaberry, Ph.D., Vice Provost for Digital and Continuing Education, Louisiana State University.