Member Success Stories, Research, and More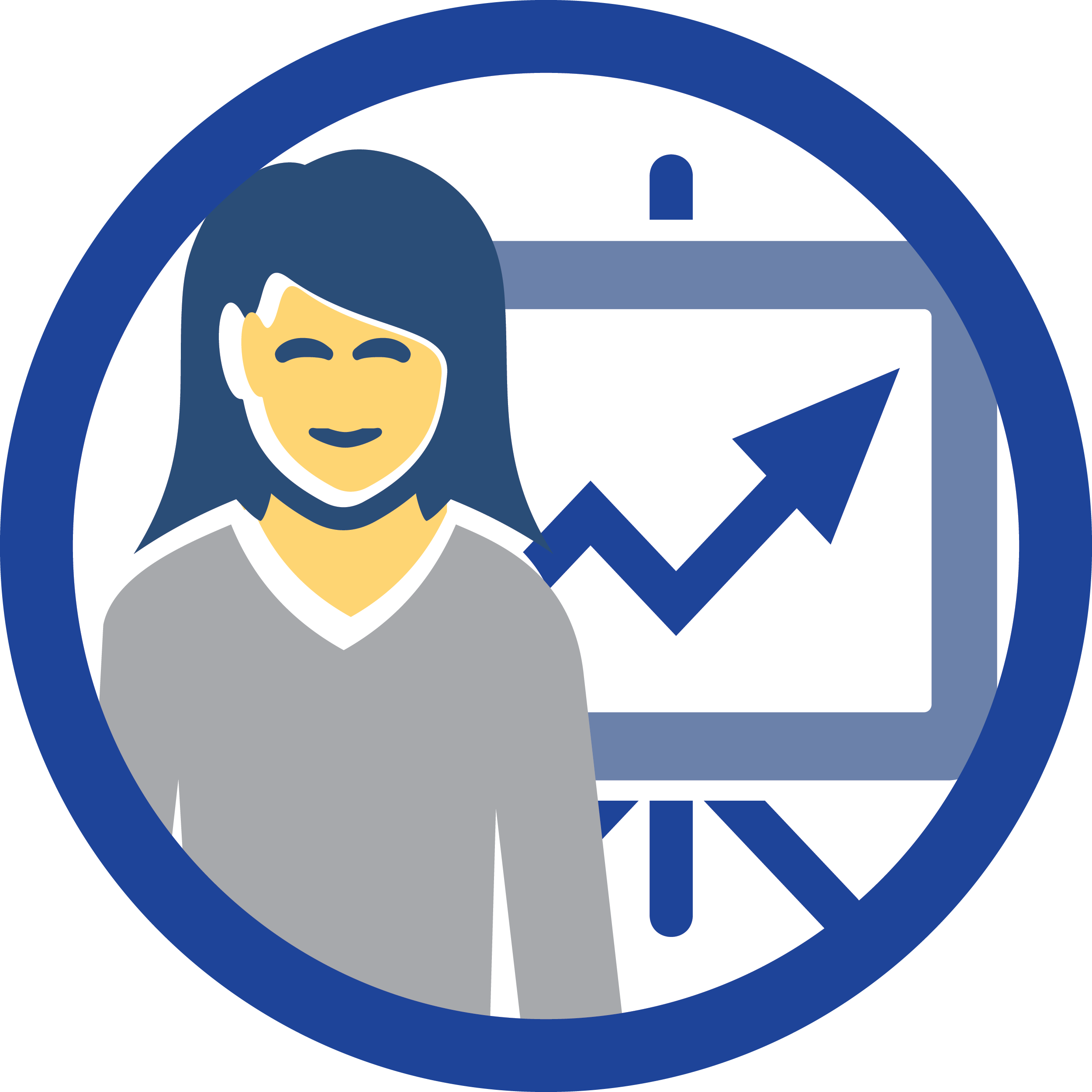 Looking for a recording or miss a session?
See a list of all archived recordings. If you're a QM Member, you can access video links in MyQM in the Reference Library.
Have an idea for a QM Success Story? Email QM's Registrar for Higher Ed.
QM Success Stories
There is no substitute for experience! Your colleagues who have experience meeting QM's rigorous course design Standards and implementing QM on their campuses can provide you with valuable insights and experience. "QM Success Stories" webinars are presented by your colleagues and fellow members. They will share their experiences on topics like these and more: 
How do I create a plan for implementing QM at my organization?
What does a course look like that has met QM Standards?
The sessions are scheduled once per month and are FREE for members only! Space is limited to the first 500 registrants. You can register once and view the webinar with colleagues. The webinars are also live captioned! Can't make it? All QM Success Stories are recorded and available to subscribers after the session in the Reference Library located in MyQM approximately two-weeks after the session.
March 15, 2021

Synchronous Course Design for the Pandemic and Beyond: The role of flipped and blended courses

Presented by Steven Crawford, District Director, Maricopa Center for Learning and Innovation, Maricopa Community Colleges

In this session, we will review established frameworks for flipped and blended course design that allow faculty to develop quality courses — that contain synchronous components — during and after the pandemic.

Webinar begins at 2:00 p.m. ET, 1:00 p.m. CT, 12:00 p.m. MT, 11:00 a.m. PT

April 22, 2021

Let's Fix-It!:  Fledgling Students and Forgotten Feedback

Presented by Jacklyn Pierce, Lake Sumter State College

Have you ever found yourself writing the exact same comment on every assignment submitted by the same student throughout the semester? Let's talk about it and how we can create effective feedback and get students to use it!

Webinar begins at 1:00 p.m. ET, 12:00 p.m. CT, 11:00 a.m. MT, 10:00 a.m. PT

May 19, 2021

QM Tetris: Arranging the Blocks of Great Course Design

Presented by Laredo College

Are you bogged down with the prospect of applying the Quality Matters Rubric to your online courses and need a way to make course design easier? Learn how the designers at Laredo College developed a template that addresses 30 of the 42 QM Standards, simplifying this daunting task for faculty.

Webinar begins at 3:00 p.m. ET, 2:00 p.m. CT, 1:00 p.m. MT, 12:00 p.m. PT
---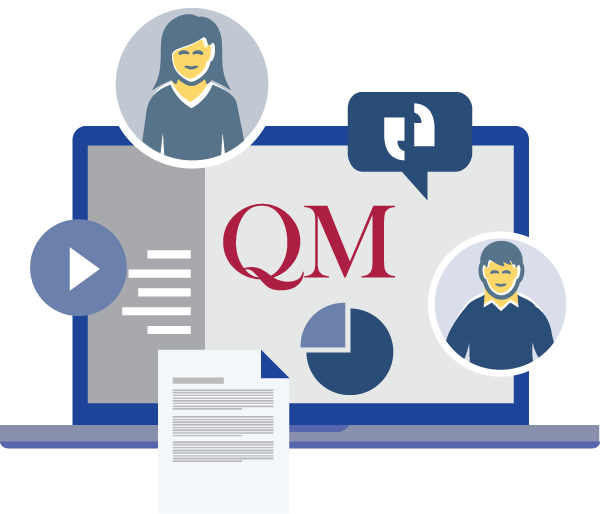 Looking for a recording or miss a session?
Watch recordings on our YouTube playlist. 
Online Learning Webinars
Check back soon to see details for the next webinar.
You might like to view recordings of the following:
---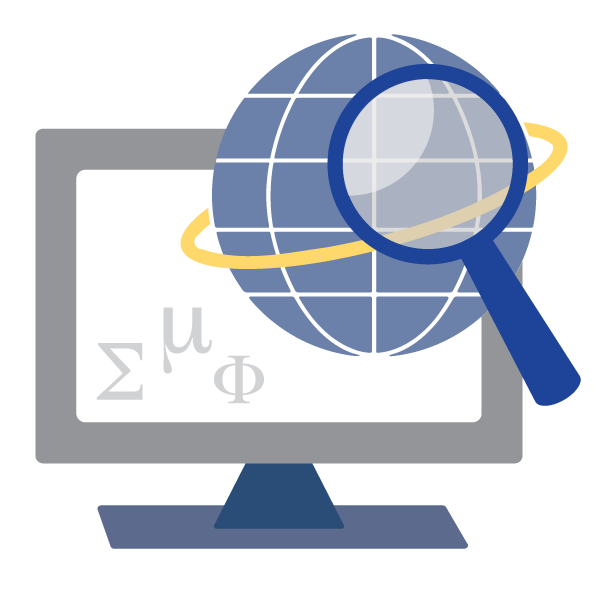 Looking for a recording or miss a session?
See a list of all archived recordings. 
Have an idea for a Research Webinar? Contact the Research team.