Inspire. Share. Connect.
Present at a QM Conference.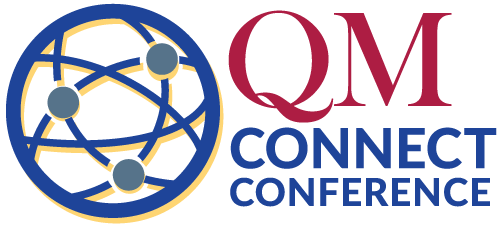 October 25 - 28, 2020
St. Louis, MO
Call for Proposals has CLOSED
Bringing Quality Into Focus
Quality is a top priority for online and blended learners. It's your priority, too. Each day, you are Bringing Quality Into Focus — creating clear paths to success in the online classroom and preparing students for their futures. That work takes many forms. You implement new ideas, conduct research, uncover best practices, solicit feedback, create a culture of quality, engage in course reviews, and more! Now it is time to share what you are doing and help your colleagues bring quality into focus in 2020.
---
Concentrations
Click on the concentration headings below to see descriptions.
Presentation Formats
Click on the format name to see the definition.