Inspire. Share. Connect. Present at a QM Conference.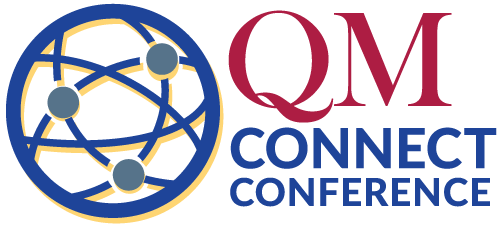 October 27 - 30, 2019
Grapevine, Texas
Call for Proposals Has Closed
Committing to Excellence for Learners
Committing to Excellence for Learners takes many forms. Tracking what works (and what doesn't!). Making QA efforts sustainable and transparent — including course reviews. Continuously improving to promote engagement for learners, faculty and stakeholders. What's propelling your institution forward in its quest to create high-quality, technology-enhanced learning? This is your opportunity to share with the community that believes quality matters.
 
Develop your presentation proposal for one or more of the concentration areas below and consider the format you'll use. The committee encourages presentations that are interactive and reflect participation from more than one institution.
The next opportunity to submit a conference presentation proposal will open in September for the 2020 QM East Regional Conference and West Regional Conferences.
---
Concentrations
Presentation Formats