Inspire. Share. Connect.
Present at a QM Conference.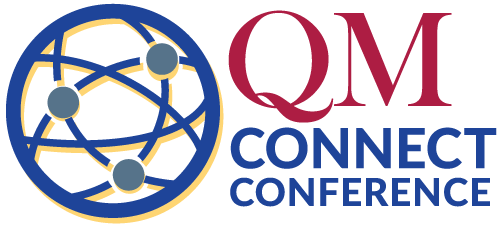 October 25 - 28, 2020
St. Louis, Missouri
Save the Date — January 30, 2020
Want to be notified when the Call for Presentations Proposals opens up? You can sign up for QM Communications and select "QM Conferences" for one of your Communications Options. If you already receive QM Communications, update your profile to include the QM Conferences preference.
Share Your Quality Assurance Research & Experiences
Help grow the QM Community
Gain visibility for your work, ideas, and methods
Have an easier time gaining funding to attend
Receive the lowest registration rate
---
Call for Presentation Proposals
"Reaching for Student Success"
Key Dates & Information
The Call for Proposals Has Closed
January 31, 2020: Acceptance deadline
January 6, 2020: Registration opens — Presenters receive the lowest registration rate
---