Raising questions. Pursuing answers. Curating and categorizing. That's how we support the QM system.
A founding principle that continues to drive Quality Matters is the need for QM Standards to reflect current academic research on effective learning. The initial standards and subsequent modifications have been based on the insights of teams of experienced online instructors and instructional designers and on the best practices standards promulgated by accrediting bodies and national and international organizations. In addition, the QM Standards have been examined for consistency with the conclusions of the educational research literature regarding factors that increase learning and engagement and that improve learner retention rates.
QM Research is focused on curating and supporting research studies related to the impact and use of the Quality Matters model. Literature reviews to inform members of the Rubric Committees in their effort to assure that the Rubrics remains current with the research are also an important component of QM Research activities. If you are looking for guidance on conducting QM-focused research or finding studies to support the use of QM, we recommend starting with the resources listed in this section.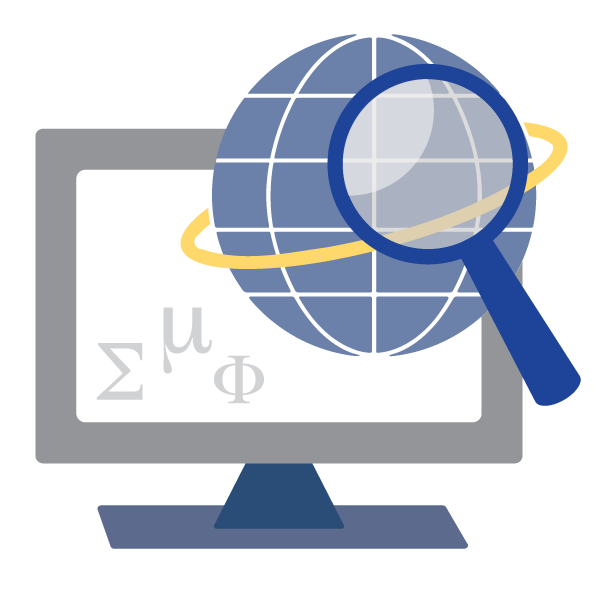 Looking for a recording or miss a session?
See a list of all archived recordings. 
Have an idea for a Research Webinar? Contact the Research team.
Research Webinars
April 14, 2020 
CHLOE 4 — Navigating the Mainstream: Overview of the Fourth QM-Eduventures Changing Landscape of Online Education Survey
Presented by Richard Garrett, Eduventures Chief Research Officer, ACT | NRCCUA and Ron Legon, Senior Advisor for Knowledge Initiatives, Executive Director Emeritus, Quality Matters
Key findings from the fourth installment of the CHLOE survey will be presented. The CHLOE project — a joint undertaking by Quality Matters and Eduventures — has been taking the pulse of higher education leaders on a national scale since its inception in 2016. The latest report reveals the impact of the mainstreaming of online learning on dedicated support services and online course and program development arrangements. Other issues covered in the report include enrollment trends in an increasingly crowded market, the approach to online education by research universities and state flagships, and top priorities for Chief Online Officers over the next five years.
Webinar begins at 1:00 p.m. ET, 12:00 p.m. CT, 11:00 a.m. MT, 10:00 a.m. PT
June 9, 2020
Digital Accessibility: Benchmarking QM Institutional Policies and Practices in 2020
Presented by Barbara Frey, D.Ed., Assistant Professor, School of Education, Point Park University; and Rae Mancilla, Ed.D., Senior Instructional Designer, School of Health and Rehabilitation Sciences Office of Online Learning, University of Pittsburg
Awareness of digital accessibility in higher education has increased in the past decade and become a priority for institutions offering online courses. In November of 2019, over 200 QM coordinators completed a benchmarking survey that reported on the policies, practices, tools, and professional development needs of their institutions regarding digital accessibility. This webinar presents the preliminary findings of this study, touching on roles and responsibility for ensuring compliance, captioning practices, budgeting, and future training opportunities.
Webinar begins at 1:00 p.m. ET, 12:00 p.m. CT, 11:00 a.m. MT, 10:00 a.m. PT
November, 2020
Join us for the second QM Online Conference for Research. The topic will be research on teaching & learning.
---
Frequently Requested Resources