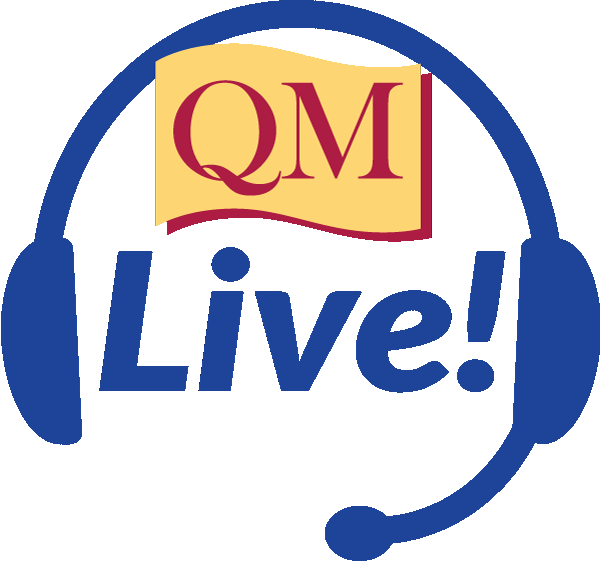 Introductions and Overviews: Helping Learners Get Started
Explore methods to get your learners started in your online courses.
Delivery Mode:
Virtual (Synchronous)
See QM Live! Schedule
Fee with Membership (Single Registration):
$75.00
Fee (Single Registration):
$100.00
The "Introductions and Overviews: Helping Learners Get Started" workshop explores methods you can use to ensure your learners get off on the right foot. Participants will learn why it is important to provide clear instructions for learners on how to get started in the course, how to navigate the site, the purpose of the course, posting a self-introduction, and having learners introduce themselves. The participants will create a mock-up of a "Getting Started" page and a "Self-Introduction" during the workshop.
Recommended For
Current and future online instructors and anyone interested in the topic of online learning.
Learning Objectives
Explain the importance of providing learners with clear instructions on getting started.
Discuss the importance of providing your learners with the purpose and structure of the course.
Develop a Getting Started page for a course you currently teach online or blended.
Explain the importance of including a self-introduction and having learners complete a self-introduction.
Develop a self-introduction that you can use in your own blended or online course.
Prerequisites
Ability to Read and Write Standard Business English
What Participants Need
Headset
2 hours of focused time
Synchronous Session Info
Enrollment Requirements: 10 minimum - 20 maximum per session
Special Notes
July 2022 Sessions
See the QM Live! tab on the Professional Development Schedule for dates. Select "Register" to see the time offered.
Workshops are offered at either 11:00 a.m. - 1:00 p.m. eastern or 2:00 p.m. - 4:00 p.m. eastern on the day listed.
Offered as Virtual Workshop for a Group:
Yes
Offered as Online Workshop for a Group:
No
Offered as On-Site Workshop for a Group:
No
Virtual or On-Site Group Session Fee with Membership:
Virtual or On-Site Group Session Fee: