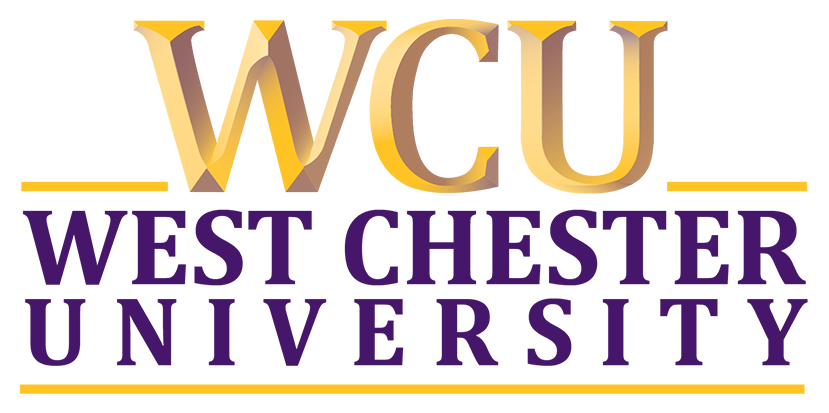 "We needed to figure out what areas to address in order to meet QM Standards. That way we could offer targeted training and support."Dr. Rui Li, Executive Director of Distance Education
Change does not come without challenges. But those challenges can be overcome. Just ask West Chester University of Pennsylvania (WCU).  
In 2018, WCU was ready to implement a multi-year Quality Matters (QM) initiative. The initiative was developed to:
Promote online course quality and teaching effectiveness
Certify WCU's online courses
Create alignment with the University's mission to focus on student success through improved course design
Provide avenues for continuous improvement
Improve pedagogy
Expand professional development offerings
Additionally, as Dr. Rui Li, WCU's Executive Director of Distance Education, explains, QM implementation "further aligned our effort to Pennsylvania's State System of Higher Education Strategic Plan, specifically Expected Outcome 1.4: 'Complete regular, comprehensive reviews of all State System academic programs, with a clear description of student achievement and success, an assessment of learning outcomes expected of every program graduate, and a process for continuous improvement.'"
But before they could move forward, some challenges needed to be addressed.
Challenge 1 — Uncovering QM's Potential
As a new member, WCU needed to gain a full understanding of QM in order to maximize its membership. Dr. Li found one-on-one conversations with QM staff to be very helpful. You can also learn more about QM by completing the free course — Elements of Quality Matters: Deliver on Your Online Promise. This one hour, self-paced course introduces you to the elements of QM, including professional development opportunities and course review options.
Challenge 2 — Securing Support
While Dr. Li and her team were fortunate to have strong support from the Provost's Office, not everyone on the unionized campus was on board from the get-go. That meant the Office of Distance Education had some work to do. "We presented the QM initiative at various events and committees to gain buy-in from faculty, chairs and deans," Dr. Li shared. "We used a variety of channels, such as infographics, monthly updates and newsletters for faculty as well as annual reports and Lunch & Learn seminars to promote QM and discuss its implications for online course/program quality as well as accreditation."
Challenge 3 — Identifying Appropriate Professional Development
To support the quest for QM certification, Dr. Li recognized the need to provide faculty with training and support. But what kind? "We needed to figure out what areas to address in order to meet QM Standards," Dr. Li explained. "That way we could offer targeted training and support." One way they did that was by attending QM conferences. "At the conferences, we gained a lot of insight into how other schools are conducting their initial and ongoing training to prepare faculty for QM." Another helpful resource to consider is QM's Professional Development Decision Tree.
Through the methods mentioned above, WUC overcame its challenges and successfully implemented QM across its campus. To date, the University has:
Certified 18 courses from five colleges 
Implemented the delivery of the Applying the Quality Matters Rubric (APPQMR) workshop on campus
Obtained APPQMR Face-to-Face Facilitator Certification for three instructional designers 
Attended two QM conferences  
But that's not all. In November of 2019, WCU became one of only five institutions to earn QM Program Certification for Online Teaching Support — a feat marked by its own challenges. "We are restricted in terms of what course evaluation data we can share," Dr. Li conveyed. "QM's Director of Quality Assurance and the review team were both very accommodating and allowed us more time to provide additional evidence." 
Of course, the biggest challenge may have been tackling multiple initiatives at once. But as Dr. Li shared, it can be done! "Implementing multiple QM initiatives, activities and applying for Program Certification all at the same time was challenging. But thanks to WCU's very dedicated and hardworking instructional design and online support teams, we got it done. Teamwork and project management were key."