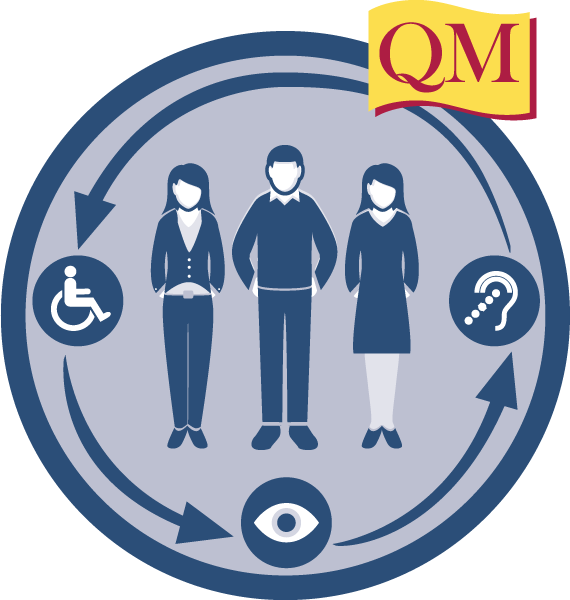 Addressing Accessibility & Usability (Standard 8)
View courses from the perspective of improving accessibility and usability for all learners. Get insight on Universal Design for Learning and techniques for creating accessible content.
Delivery Mode:
Online (Asynchronous)
Register
Fee with Membership:
$150.00
The Addressing Accessibility and Usability workshop provides detailed information about accessibility, usability, readability and how to design courses with all these topics in mind. Information is provided on Universal Design for Learning, challenges learners may encounter, creating accessible content, and designing courses that can be navigated. It is intended for a broad audience, including but not limited to faculty, instructional designers, administrators, and adjunct instructors who want to understand more about these important topics. 
Recommended For
Anyone interested in understanding how to design courses with accessibility in mind
Learning Objectives
Recognize the foundational concepts of Quality Matters.
Describe disability services and policies at your institution.
Recognize the challenges learners with various disabilities experience with online courses.
Explain the importance of creating courses that are accessible and usable for all learners.
Develop navigation schema for online courses.
Develop online content that facilitates readability.
Explain the challenges faced by learners with use of multimedia.
Create web accessible content.
Locate accessibility statements for technologies used in the course.