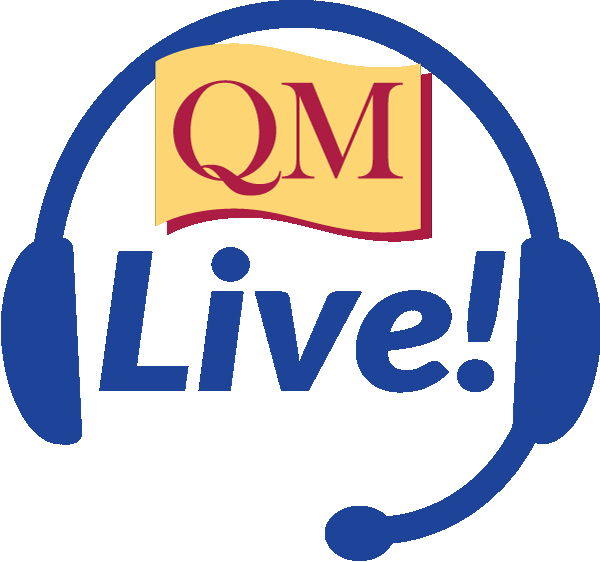 Communicating New Policies for Online Courses
Get tips and hands-on experience for communicating attendance, netiquette and other course or institutional polices to your learners.
Delivery Mode:
Online (Synchronous)
Contact Us To Schedule
Fee with Membership:
$1,500.00
The "Communicating New Policies for Online Courses" workshop explores classroom and institution policies you can include right away to ensure your learners are successful and stay on the right track. You will create a netiquette policy and an attendance policy, and locate the privacy policy for a tool you're currently using in your online or blended course.
Recommended For
Current and future online instructors, and anyone interested in online teaching topics.
Learning Objectives
Discuss course and institution policies to include in your online or blended courses to improve learner success.
Discuss and develop netiquette guidelines for online or blended courses.
Locate privacy policies for external tools.
What Participants Need
Headset
2 hours of focused time
Synchronous Session Info
Enrollment Requirements: 10 minimum - 20 maximum per session
Offered as Online Dedicated
Yes
Offered as F2F Dedicated
No