Tick Tock: Saving Time With Quality Matters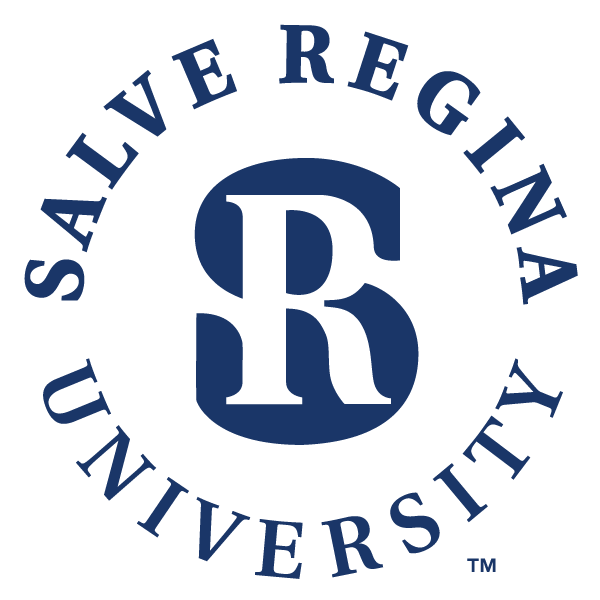 "The DYOC has helped faculty understand that you can't just take a face-to-face course and throw it online."Carole Currie
Like most people, your to-do list is probably longer than the hours available on any given day. Carole Currie, Director, Center for Teaching and Learning (CTL) at Salve Regina University, can relate. When it comes to designing online courses, Carole is a one-woman team. And as Salve's online course offerings grew — eventually including graduate and undergraduate courses — so did Carole's job.
In the beginning, for each course offered online, Carole was spending five or six sessions with each course instructor to develop the courses. With an online offering of 102 courses per term, approximately 250 to 300 per year, that added up to a lot of hours — time Carole didn't have. She knew something had to change. That's when Carole discovered Quality Matters and the Designing Your Online Course (DYOC) workshop.
To date, Salve has sent 46 faculty members through the workshop, including both full-time and adjunct faculty. Carole says the workshop is a "godsend" and offers "a clear value."
"Instructors come out of the workshop with a basic understanding of online course design, a common language to work with the CTL to complete their course design, and most importantly, the completed plan for the first module, which has been reviewed by the QM Facilitator," she explained. "The interaction with other university instructors and staff is also an important component of the course. It is also something of value to put on their teaching resume."
Carole says the biggest value may be in the common language they learn, including:
Bloom's Taxonomy

Alignment

Backward course design
As Carole shares, "Instructors new to online learning always start with the syllabus – it is a totally different approach for them with backward design. They need to start with what the learners will be able to do after successfully completing the course. Next, they need to determine methods for assessing whether the learners have achieved the desired outcomes.Then, they need to select what learning materials will support the learning, as well as activities that will support the learners' achievement of the outcomes. Lastly, they can put the syllabus together. This way, instructors are creating quality courses that are setting their students up for success, which is our ultimate goal."
Because of the DYOC, Carole has seen a significant shift in the course design process. "The DYOC has helped faculty understand that you can't just take a face-to-face course and throw it online." She is also saving a significant amount of time. "Instead of meeting with each faculty member five or six times, I am now just meeting with them twice. That's because the DYOC prepares them for the meeting. They understand the language I am using and I can't emphasize enough how much having the first module designed and reviewed helps."
Eventually, Salve would like to set up an internal review team to review all of its online courses. For now, though, they are taking smaller steps. Next, they plan to have a lunch where faculty who have gone through the DYOC will share with other faculty what they have learned. Carole believes this will be a great learning opportunity for not only online instructors but face-to-face ones as well, "One professor recently shared with me that two-thirds of what he learned in the DYOC can be applied to the face-to-face classroom. I look forward to seeing that happen."
Discover how the Designing Your Online Course workshop can save you time and help you create quality courses for your students. New sessions start regularly. Dedicated sessions are also available. Review all the options to find the one that is right for you.