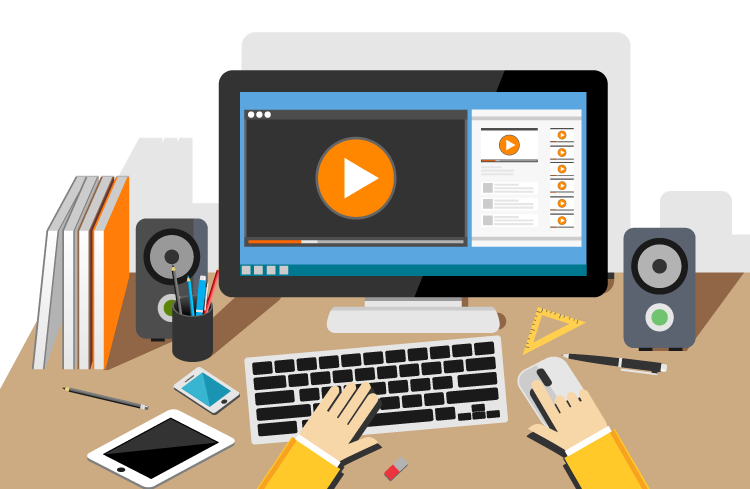 Screencasting can be used in countless ways by both teachers and students to enrich course material and support learning outcomes. Teachers can use screencasting to record lessons that students can watch as often as needed to master the material. Screencasting can also be used to create independent instruction time in class like AP Chemistry teacher Ramsey Musallam did. Providing personalized feedback to students with a screencast can save time and it's the next best thing to a one-on-one conversation.
For students, screencasts can be used to show mastery of a subject. They can also use screencasts to provide student-to-student feedback and engage in collaborative projects. Most importantly, though, screencasts provide students with a visual way to engage with course material at the time and place that is best for them.
There are many tools available for screencasting. Some are free while others cost money to use. And many only work on certain platforms. Therefore, it's important to research your options and find the one that will work best for you. To get you started, here are few that the QM Community uses and recommends:
For more information on screencasting including additional ways to use screencasting in your classroom as well as some great tips on how to create a screencast, check out this article from teacherhub.com as well as Kathy Schrock's Guide to Everything.
And let us know what your go-to screencasting tool is! Share it on Twitter, Facebook or LinkedIn. Be sure to tag us at @QMProgram so we can pass your resource along!