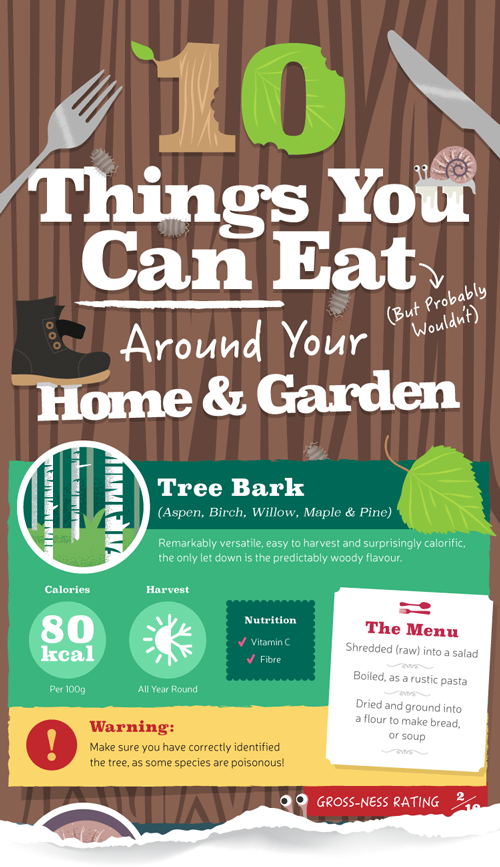 Having an overall theme for the infographic (like this one from Daily Infographic) and assigning data points to individuals or to groups for creating the display is one option for using infographics in your course.
Image courtesy of aspire-doors.co.uk
Infographics can be an effective learning tool. They help students connect lessons with real world data to see information in a new way. They also make lessons more engaging. But how should you use infographics in your online classroom?
First, look for infographics on the web or create your own to share with students. Ask your students to answer questions about the infographic or to interpret the data they are seeing. Have students create their own infographics as a way to present information on an assigned topic. Timeline infographics help students learn about historical events. Infographics can even help with literacy skills.
So where can you find infographics or resources to create infographics? Our QM community in particular recommends and uses the following sites:
To Find Infographics
Daily Infographic: A collection of interesting and effective infographics on a variety of subjects including current events, finance and technology.
Google Image: Just type in the word infographic along with any topic and you are sure to find a variety of infographics that will work in your classroom.
e-Learning Infographics: Search for infographics by grade level.
To Create Infographics
Want to learn more about creating infographics before jumping in? Consider taking a course. Here are just three of many options:
Design and Make Infographics: In this course, you will create an infographic on the topic of your choice using Adobe Illustrator.
The Art of Creating an Infographic (Without Having to Be a Designer): This course will provide you with the foundation and tools you need to create quick and engaging infographics.
Create and teach with infographics: Become a member of the Adobe Education Exchange (free) to access this and many other learning resources about creating and using infographics.
We know there are a lot of infographic resources out there. Help the QM Community by sharing your go-to infographic resource. Share it on Twitter, Facebook or LinkedIn. Be sure to tag us at @QMProgram so we can pass your resource along!