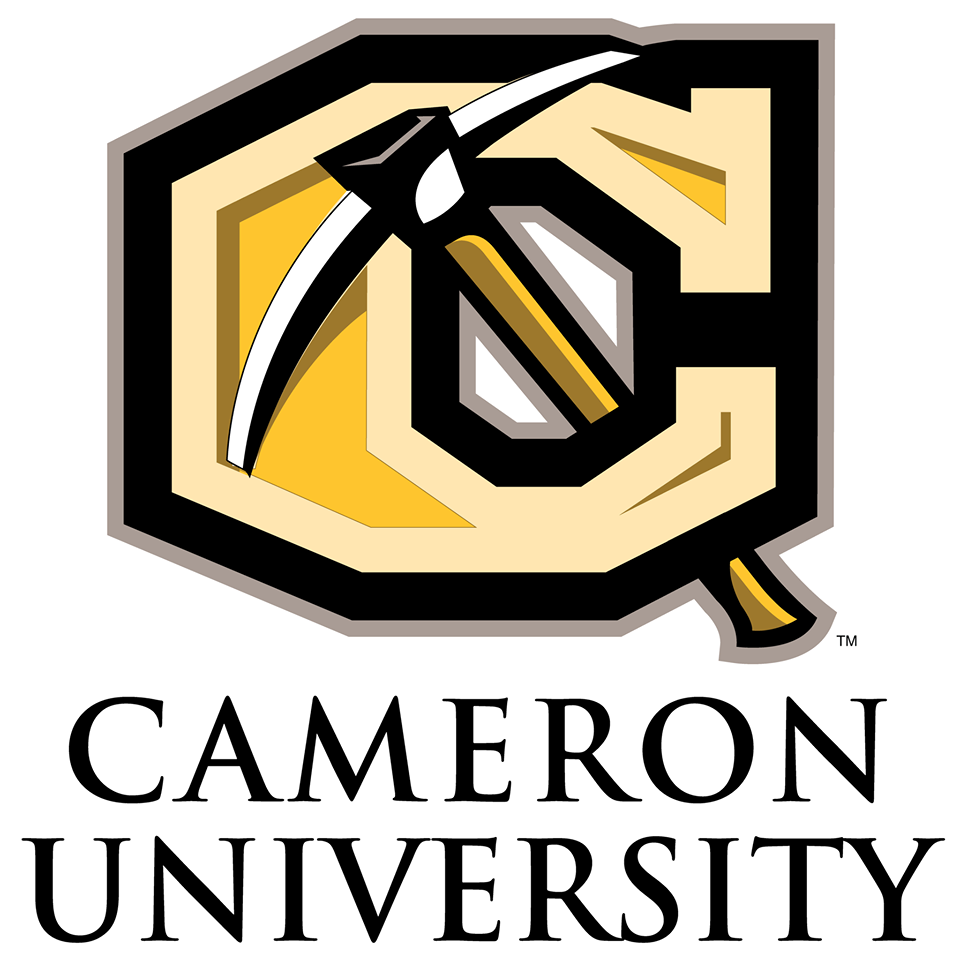 "We can see what is missing from the online course compared to its face-to-face counterpart and swiftly address those issues, resulting in improvements that are immediately noticed by students and faculty."Susan Camp, Assistant Vice President for Academic Affairs and Director of Distance Learning
Looking to improve your online or blended course? Consider Quality Matters (QM) Internal Reviews. Susan Camp, the Assistant Vice President for Academic Affairs and Director of Distance Learning at Cameron University, identified the ability to quickly pinpoint areas for improvement as one of the top benefits of conducting Internal Reviews. "Internal Reviews provide us with a realistic look at a course's strengths and weaknesses," Susan shared. "We can see what is missing from the online course compared to its face-to-face counterpart and swiftly address those issues, resulting in improvements that are immediately noticed by students and faculty."
What are the other major benefits of Internal Reviews? Susan pointed out how Internal Reviews help her organization to:
Increase student engagement through enhanced experiences
Create consistency across all online courses
Design courses that facilitate 24/7 learning
Foster dialogue and collaboration between staff and faculty across the campus
Learn new ideas from colleagues and reviewers
Focus more critically and intentionally on alignment
Increase faculty and staff interest in becoming QM-Certified Peer Reviewers
Look at courses through a different lens
Conduct a significant amount of reviews in a budget-friendly manner
To date, Cameron University has conducted over 150 Internal Reviews using Quality Matters' Course Review Management System. How? By having a comprehensive support system in place that includes:
Providing the QM Rubric Workbook to all faculty who are preparing for or in the development process
Making their team of helpful, dedicated internal QM experts available to faculty during the course development process
Offering workshops on various topics through the University's Office of Distance Learning.
Encouraging participation in independent workshops offered by the Oklahoma Consortium
Recommending faculty complete the Applying the Quality Matters Rubric workshop
Supporting attendance at online and state conferences, including QM Connect
"Internal Reviews can be conducted by any individual at a subscribing organization," QM's Manager of Quality Assurance Mary Ann Zellman shared. "At the end of the review, a Final Report is provided, detailing the collective strengths and weaknesses of the course, every reviewer's suggestions for improvement, and a review score that reflects the overall quality of the course design."
Cameron University says the Final Report is invaluable. "Faculty report that it provides fantastic food for thought. It allows them to reflect upon and compare the input from diverse colleagues and immediately incorporate what they learned into their next course development," Susan explained. "Further, the information in the Final Report facilitates the creation of a new network of colleagues as well as ongoing conversations and learning."
Most importantly, though, Susan shared that faculty find "the Final Report eliminates or diminishes that overwhelmed feeling" and prepares faculty for the next step — official course reviews! "Official reviews are indeed the next step with priority given to courses that comprise degree programs targeted for complete asynchronous delivery," Susan noted. "QM reviews help ensure we are meeting Cameron University's Core Values, which include student learning as our top priority as well as excellence in teaching."
Additionally, Susan reported that QM supports the University's current strategic plan, specifically the institution's focus on:
Delivery formats that meet regional needs. 
Asynchronous learning
Increased student persistence
"The development of courses to the QM design standard addresses all of the above," said Susan.
Internal Reviews can be structured in any manner an institution wants. "I've seen a variety of approaches to Internal Reviews," shared Mary Ann. "Some institutions model their process as close to QM's official review team composition. Others use it as an informal training opportunity and add multiple people, and others use one or two people." Mary Ann continued, "Reviewers do not need to be QM Peer or Master Reviewers, but it is highly recommended that they first take the Applying the Quality Matters Rubric workshop."
Take this opportunity to learn more about Internal Reviews and how they can support your institution's quality assurance goals.