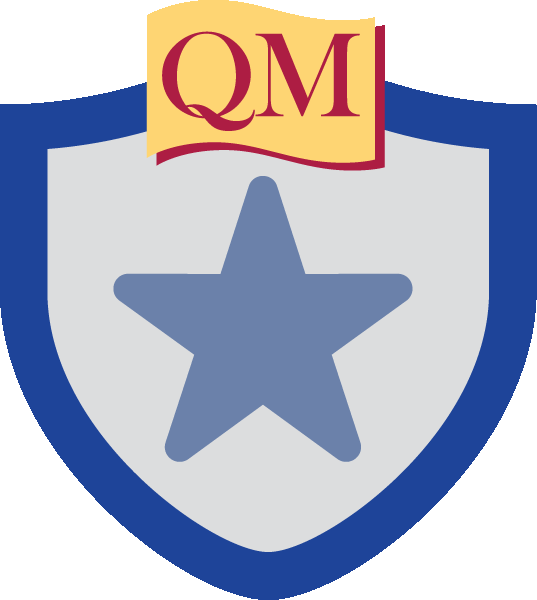 Rubric Update Role Reinstatement (RURR)
Learn the differences between the QM Higher Education Rubric, 2011-13 and the QM Higher Education Rubric, Fifth Edition, 2014.
Course Length:
Two hours (estimated)
Delivery Mode:
Online (Asynchronous)
Register
Fee with Membership:
$50.00
If you held a role with Quality Matters — including Peer Reviewer, Master Reviewer, or Certified Facilitator — and did not complete the Rubric Update during the free period of June, 2014 to December, 2014, you may need to complete the RURR to reinstate your role. This course is available to Higher Education members.
Recommended For
Peer Reviewers, Master Reviewers, and Certified Facilitators who wish to keep their QM Role current and have not completed the Rubric Update for the Higher Ed. Rubric, Fifth Edition.
Prerequisites
Must have a current QM Membership