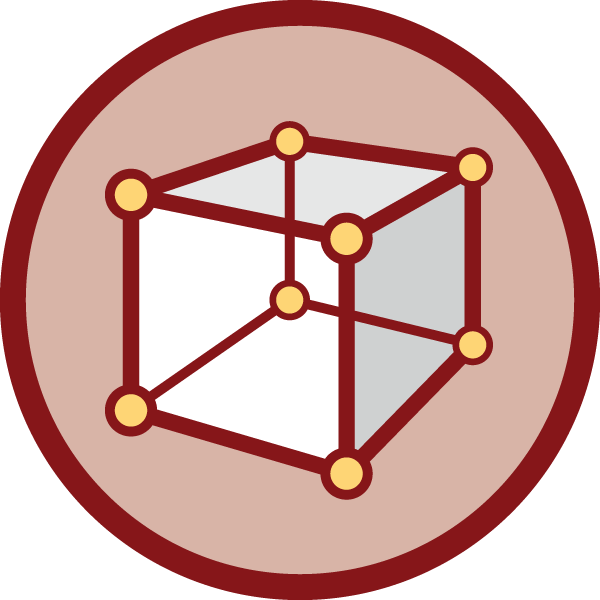 Objectives and Alignment: The Framework for Student Success (K-12 OAFSS)
Focus on aligning learning objectives to the assessments you use in this one week workshop as you create or review courses. Check the Professional Development Schedule for public sessions or contact us to schedule a dedicated session of this workshop for your group.
Course Length:
One week, 6-8 hours
Delivery Mode:
Online (Asynchronous)
Register
Fee with Membership:
$100.00
Please refer to the Schedule & Checklist for more information on workshop requirements.
In this workshop, participants will learn about the concept of alignment and how it creates a course design framework that promotes student success in achieving learning outcomes. The workshop also focuses on the importance of writing measurable learning objectives or competencies, the foundation of the framework for student success. This workshop is part of the K-12 Precision Workshop Series (first in the series), however, it can be taken as a stand-alone session.
Recommended For
K-12 teachers and instructional designers seeking a deeper dive in creating measurable course-level and module-level learning objectives or competencies in designing their online courses.
Learning Objectives
Recognize the foundational concepts of Quality Matters.
Apply Specific Review Standards 2.1 C and 2.2 C to develop or improve course-level and module-level objectives or competencies in your course. 
Apply the concept of alignment in online or blended course design.
What Participants Need
A course to work on and 6-8 hours of time.
Offered as Online Dedicated
Yes
Offered as F2F Dedicated
No