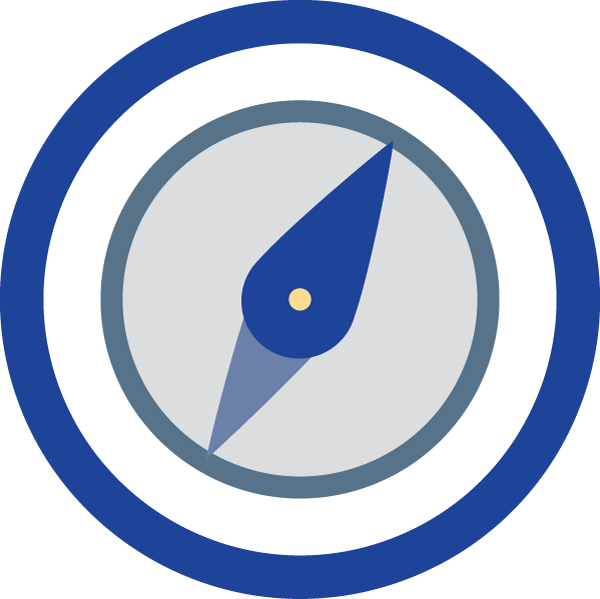 Orienting Your Online Learners
Show your mastery of explaining why its important to orient learners to online courses and how to do so.
Course Length:
1 week (8 days: Wed. to Wed.)
Delivery Mode:
Online (Asynchronous)
Register (HE)
Register (K12)
Fee with Membership (Single Registration):
$110.00
Fee (Single Registration):
$165.00
Recommended For
• Higher Ed and K-12 teachers/instructors interested in teaching online.
• Current online teachers/instructors interested in demonstrating mastery of online teaching.
Learning Objectives
Upon completion of this workshop, participants will be able to explain why and how to orient learners to online learning and to online courses.
Prerequisites
Ability to Read and Write Standard Business English
What Participants Need
Time
Plan on at least 12 hours total to complete the workshop requirements.
Textbook Requirement
Workshop Start Date BEFORE July 1, 2022
Please purchase Effective Online Teaching, T. Stavredes. Available at Amazon or other bookstores (digital/eBook versions available). The textbook should be acquired before the workshop start date.
Workshop Start Date AFTER July 1, 2022
The textbook will no longer be required. No need to acquire before workshops begin.
Special Notes
10% Package Discount:
Fee = 7 workshops for $1,634 (save $181)
Fee with Membership = 7 workshops for $1089 (save $121)
Offered as Virtual Workshop for a Group:
No
Offered as Online Workshop for a Group:
Yes
Offered as On-Site Workshop for a Group:
No