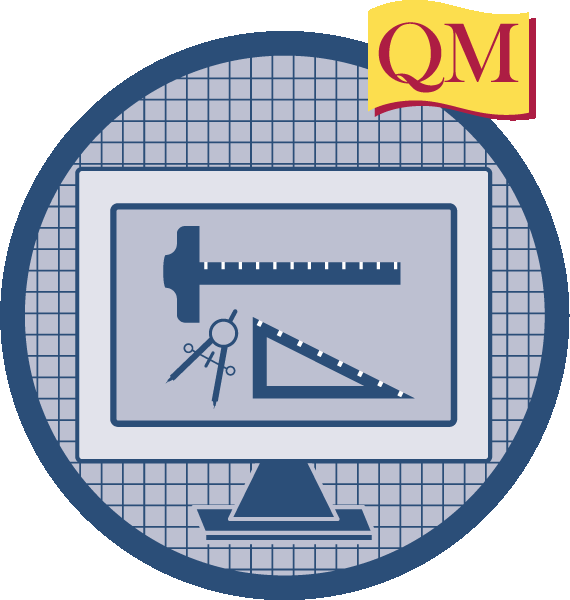 Designing Your Online Course (DYOC)
Bring your online course to this workshop and get a framework for developing an online course plan. You'll use a framework and explore the QM Rubric to design one module for your online course.
Delivery Mode:
Online (Asynchronous)
Register
Fee with Membership:
$150.00
The "Designing Your Online Course" workshop includes an overview of the QM Rubric and provides a framework for participants to design an online course plan. An integral element of the workshop is exploration of the eight General Standards of the QM Rubric, focusing on learning objectives and overall course alignment. Participants will complete a Module Planning Worksheet to design one module of an online course. The worksheet includes course and module learning objectives, assessments that align with the learning objectives, instructional materials that support the learning objectives and activities, and tools and media that enhance student interaction with classmates, content, and the instructor.
Recommended For
Faculty and Instructors who are new to online teaching
Learning Objectives
Recognize the foundational concepts of Quality Matters.
Explain the purpose of the essential QM Rubric Standards.
Use the QM Rubric as a guide to develop your online course.
Develop the structure to be used for your online course.
Develop the course organization of your online course.
Create a course plan for developing your online course.
Outline one module for development.
What Participants Need
An online course your are developing (you will develop one module in the workshop)
8 to 10 hours of time per week to spend on achieving the learning objectives