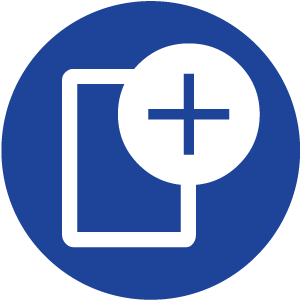 HE Rubric & Licensing Supplementals
Expand the capabilities of your existing membership and offer more benefits to your faculty and staff with Higher Ed. Supplemental membership options.
Add any Rubric to expand your continuous improvement
Add the CPE Rubric to improve non-credit & competency-based learning
Add the IYOC License to save on Professional Development costs
Add QM for Students to add the QM Rubric to course curruicula
Add a Rubric: $500
HE IYOC License: $750-$1000
HE QM for Students: $300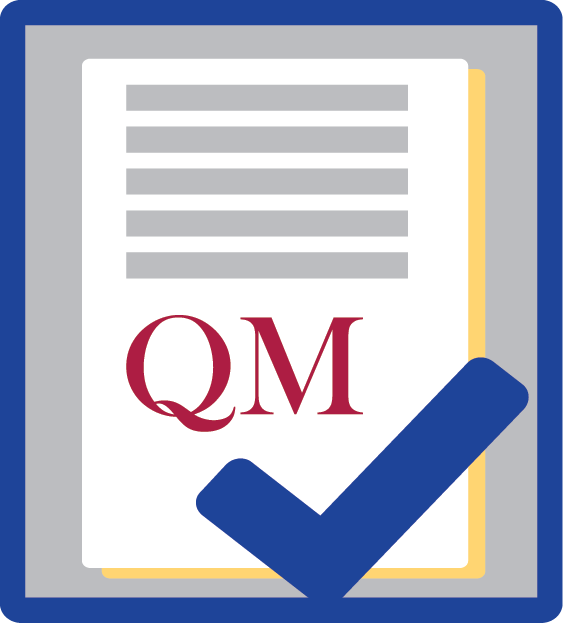 Add Any Rubric for $500
---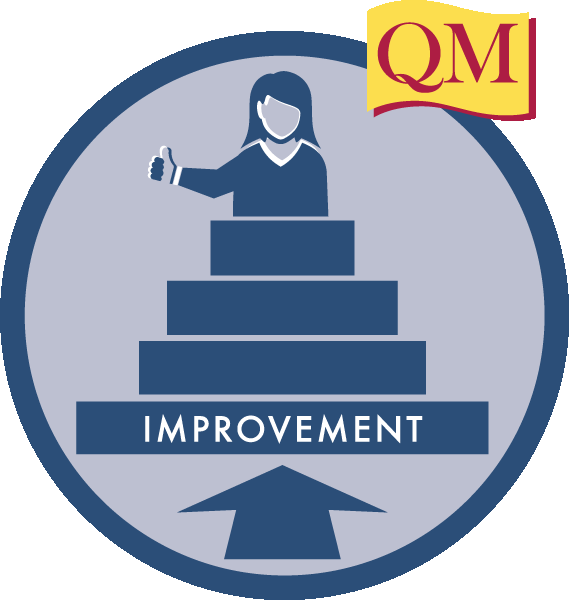 Grow Your Own IYOC Workshop Facilitators
Higher Ed. Full, Full-Small and System Members can purchase a supplemental license to facilitate IYOC workshops either face-to-face or online. Current Certified Facilitators can earn a credential to deliver IYOC workshops either face-to-face or online by completing the Accelerated IYOC Face-To-Face or Accelerated IYOC Online Facilitator Certification two-course. Those without current certification as Certified Facilitators can complete the IYOC Face-To-Face or IYOC Online Facilitator Certification three-course.
License With Fees Based on Subscription Level
Full: $1,000/yr license
Full (Small): $750/yr license
Systems: $1,000/yr plus $25 per Affiliate
Workshop Delivery Fees (Per Participant)
$25 Technology Fee per person (Online delivery)
$20 per packet per person for IYOC workshop materials (F2F delivery)
Facilitator Certification Course details (AIOFC and AIFFC)
Must hold current Certified Facilitator role for face-to-face or online delivery
$200 per Person
Table illustrates just ONE offering of IYOC online or F2F. Increased savings are realized the more times the workshop is offered.
 

QM Delivered

Independent Delivery

F2F

$1,200 plus Facilitator travel costs (~ $600)

 

$1,800 for one workshop for 20 participants

$1,000 IYOC License (Full subscription)

$200 Accelerated Facilitator Certification

$400 = $20 per folder (20 participants)

$1,600 total for ONE workshop

Online

$3,000 = $150 per participant (20 participants)

$1,000 IYOC License (Full subscription)

$200 Accelerated Facilitator Certification

$500 = $25 tech fee per enrollment (20 participants)

$1,700 total for ONE workshop
---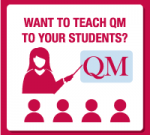 Incorporate the QM Rubric in Post-Secondary & Graduate Courses
How QM For Students Works:
Each student receives a code to purchase an individual subscription for $75
Faculty completes QM Coach Certification
Faculty (QM Coaches) added to QM Coaches Huddle
Students choose appropriate subscription
Students complete QM for Students module
QM Coaches use QM in class
Learn more