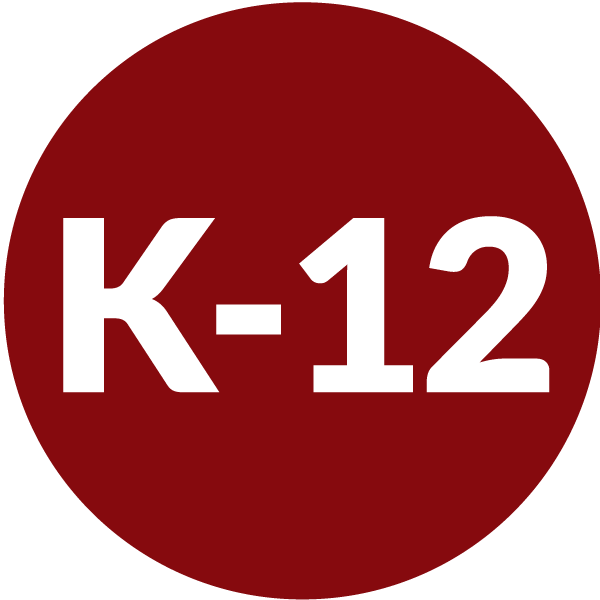 Bridge to Quality: A QM Online Course Design Guide
Basic Edition
Last updated: November, 2020
Bookmark this page for easy referencing.
Use File > Print in your browser menu for printing tabbed sections when displayed on screen, or download a printable PDF version.
How to Use This Guide
The phased, iterative approach outlined in this guide is best applied during a multi-week period set aside for course design. Each phase contains two or more sections organized in a tabular display. Each section contains several design steps organized in accordion lists. Select the "+" symbol to expand the accordion and "-" to collapse it.
The guide does not contain complete guidance for early elementary grades, but does include references to a mentor or learning guide. A mentor or learning guide is any person who may be involved in assisting a student taking an online course. They are physically present with the student.
The process and steps recommended represent a path — where applicable — from emergency remote instruction successes to course design based on QM K-12 Standards. Users of this guide should view the steps as a progression to achieving a quality online course that may ultimately meet QM Standards in an official course review.
Definition of Symbols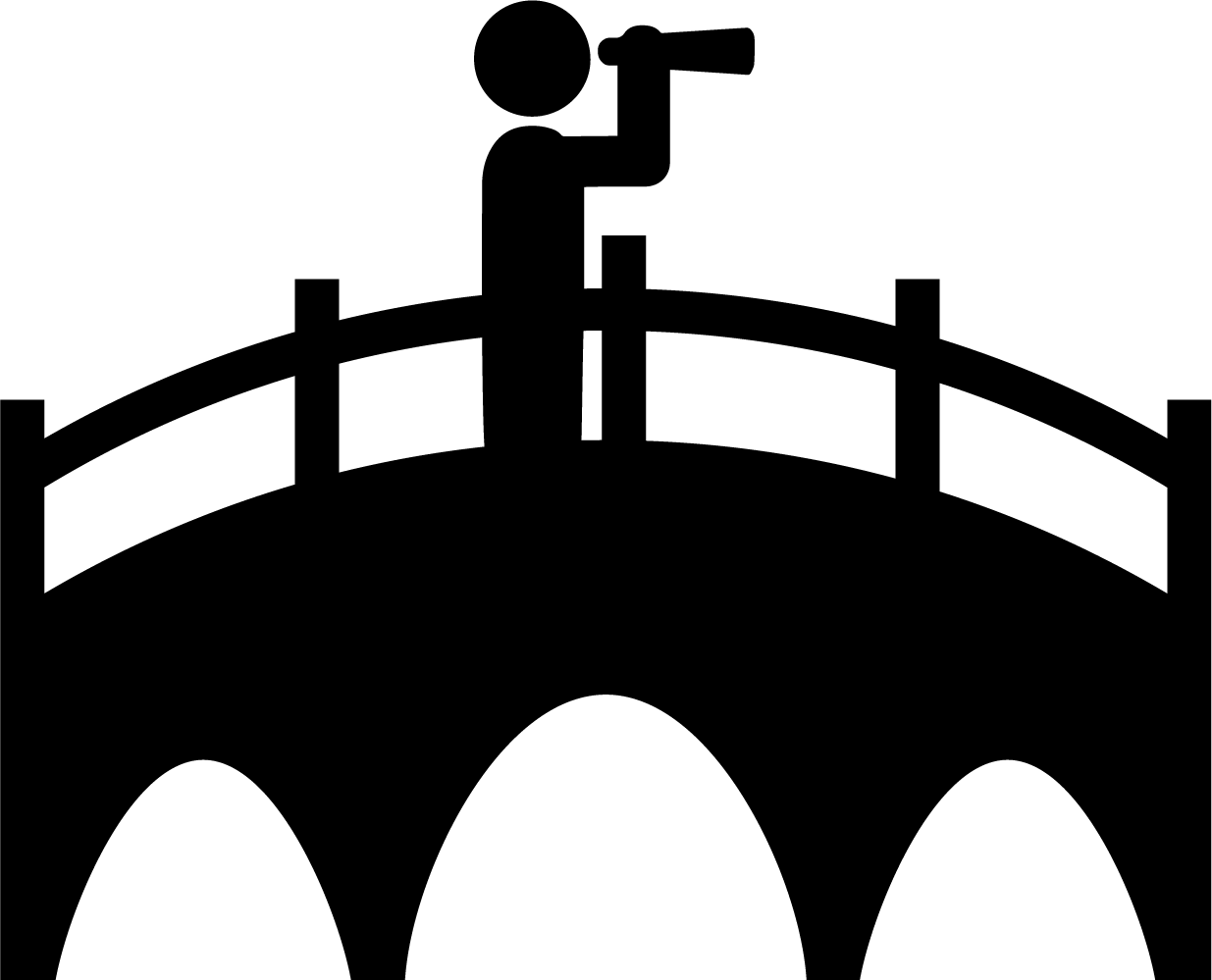 ​
This icon signals a Bridge Guide step or set of action items needed to complete one step within a section. Complete the step as much as possible before moving on to the next step in a section, but know that you can also come back — using the iterative approach — to refine or improve previous work.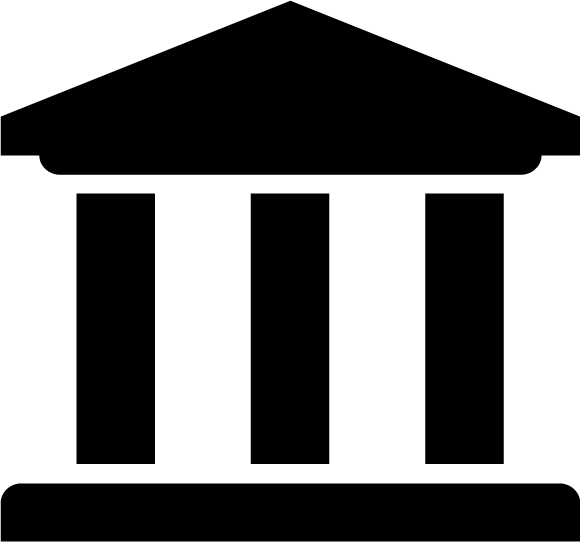 ​
This icon signals notations related to "foundational design." Tasks with explanations next to this icon are directly related to designing a course to meet QM Specific Review Standards associated with the alignment of course components.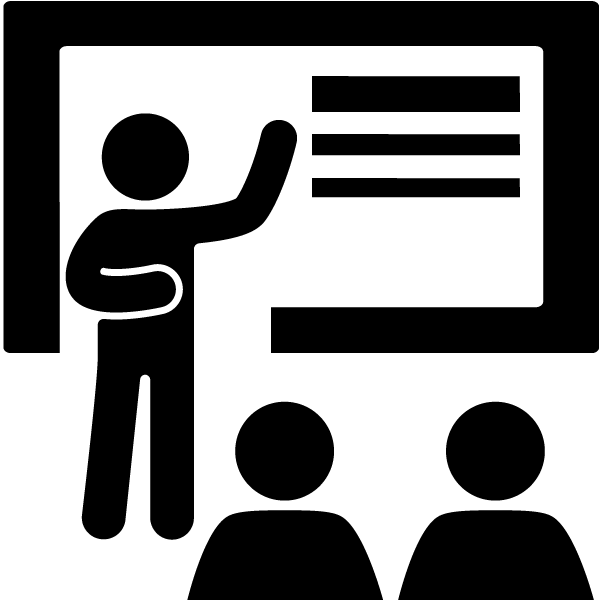 ​
This icon signals notations related to synchronous components of a course and/or considerations for blended/hybrid courses. Refer to these for creating consistency between course elements used in the synchronous portions of a course with those used in the purely online format.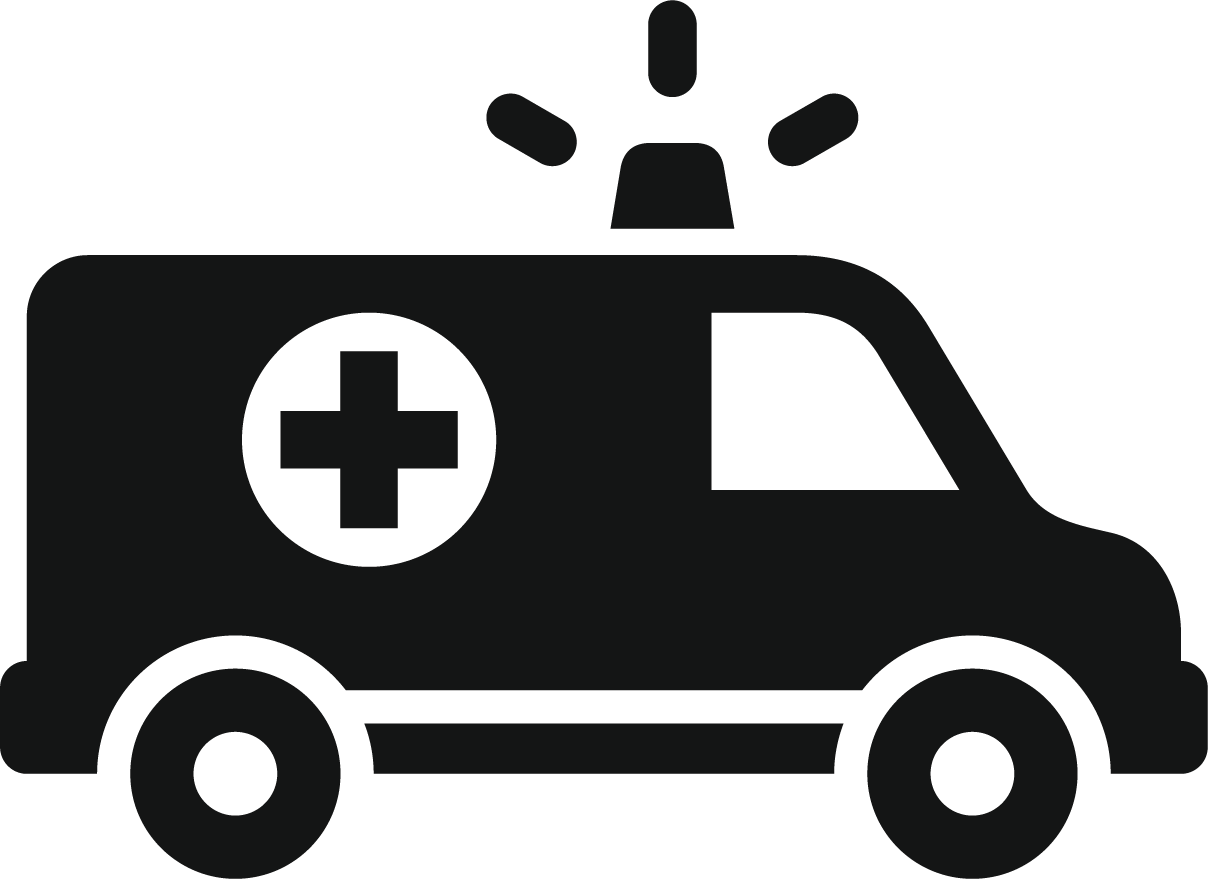 ​
This icon signals steps that you may have taken when using the QM Emergency Remote Instruction Checklist (ERIC) to transition your course from face-to-face to remotely delivered and/or hosted in an online platform (LMS or Google classroom). Not all Bridge Guide steps have ERIC equivalents.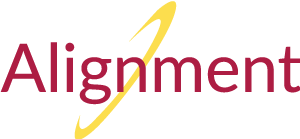 ​
This symbol indicates a Specific Review Standard included in the principle of alignment. When aligned, assessments, instructional materials, learning activities, and course technologies are directly tied to and support learning objectives.
Definition of Phases
A phase of thoughtful pedagogic planning. Begin with foundational design: measurable learning objectives, aligned assessments, activities, materials, and technology. Plan your design (or evaluate your existing course) using an alignment map — a tool that identifies alignment gaps or mismatches. Assessments and course material are created in Phase 2.
Focus on designing activities, content, and technology to elevate presence, interaction and engagement in your course. Engaged learners feel a sense of belonging and are active participants in the online learning community. Active learning is vital to an engaging online course, and this phase will present a variety of considerations for engaging online learners.
Set expectations and focus on the direction you provide to learners. This phase focuses on letting learners know when and why they are engaging in activities — guiding their personalized learning paths. You'll be thinking about connecting with learners as well as any mentors or learning guides that need to navigate the course.
Plan for Inclusivity
Due to the potential diversity of students enrolled in online, blended or otherwise technology-enhanced courses, aspects such as time zone, geographical location, language, and cultural/religious differences need to be taken into consideration. Instructors should acknowledge and show understanding of those matters and, whenever possible, make efforts to provide reasonable flexibility and accommodations for the increasingly diverse student population. The Design Steps include specific recommendations for culturally reflective and inclusive design. Consider any issues your students might have in accessing required technology, including appropriate hardware and software requirements, as well as reliable internet access. Inclusion is a key determining factor in student success.
For example, ensure that assignment deadlines or dates/times for required synchronous sessions are very clear, reasonable and practical for all. Regarding language, keep in mind that English may be a second or foreign language to some students. When providing directions or explanations, use simple, professional, grammatically-correct English without idioms or slang heavily rooted in U.S. history or culture. If such language is relevant to the educational context, provide additional explanation or historical reference. In an effort to create a cohesive and safe learning environment, remind students to be sensitive to cultural or religious differences.
---
Phase 1: Align
SECTION A — EXAMINE YOUR LEARNING OBJECTIVES
Examine your content standards and learning objectives. Don't worry about building the course in your Learning Management System (LMS) just yet. We'll get to that in Phase 3.
By completing this section you will:
Make sure that you are familiar with your state and/or other accepted content standards- this is what students will be required to master throughout the course.
Begin evaluating alignment by first examining your learning objectives to ensure that they are measurable and at the right level for your students and the course:

Write or examine your course level objectives. These statements should tell students what they need to learn by the end of the course. This is your foundation and should capture the overall concepts covered in the State and/or other accepted content standards. Everything you build into your course should be mindfully selected with the intent that a student will ultimately meet the course level objectives.
Write or examine your unit or module level objectives, which serve as the blueprint for your course. This discrete set of objectives will help guide you and the learners to know what they will be responsible for learning in each unit.
SECTION B — CONNECTING LEARNING OBJECTIVES TO ASSESSMENTS & LEARNING ACTIVITIES
In this section, you will start to use an "alignment map" to examine whether your assessments are aligned to your objectives. Consider whether your current assessments provide learners with the opportunity to demonstrate that they have achieved the learning objectives. Each assessment should align with at least one learning objective.
By completing this section you will:
Note on your Alignment Map where there is a disconnect between objectives and assessments, which can be addressed by editing or adding an assessment and/or an objective.
Continue completing your alignment map by adding your learning activities. Learning activities are all the things that learners will do during the course to achieve stated learning objectives. Learning activities online not only support learners in meeting the desired learning outcomes, they also have many instructional connections that help learners make sense of why they are completing the activities.
Add your instructional materials/content and your technology/tech tools to your alignment map. Instructional materials and technology are two critical components that are tied to any online learning activity. If either or both of these components are not aligned/not supporting the given activity, then the learning activity is difficult to complete. Additionally, learners may feel they're completing "busy work" because they're not appropriately using the course material with which they've been asked to engage.
Phase 2: Engage
SECTION A — PROMOTE ACTIVE LEARNING AND ENGAGEMENT
Active, applied learning is vital for the online classroom, as passive learning often serves to further "distance" online learners. When designing activities, strive for learner engagement that supports active learning or learning by doing/application. Active learning can also incorporate interaction, which is vital to build a sense of belonging in the online environment. Learners can interact and engage with the content, with you, and with other learners, but it's important that interactions are meaningful. Course topic or class size may impact the ability for learners to interact with each other, but learners will always interact with their instructor and course material.
In this section, you will:
Continue your course design by determining how learners will interact.
Choose technologies that support the forms of interactions you want your learners to participate in, but focus first on locally supported technologies so both you and your learners are assured appropriate technology help and security.
Focus on your formative assessments and "knowledge-check" types of activities that engage learners by providing opportunities for gauging their level of understanding and receiving feedback for improvement before moving on to summative assessments. Feedback can come from you or via automated tools.
SECTION B — CHOOSING AND CREATING CONTENT
Instructional materials include several considerations for the online learning environment. As professional educators, we model the academic integrity that we expect from our learners by clearly identifying the source material and appropriate copyright.
In this section, you will:
Examine the course content for currentness, and look holistically at your content to ensure variety in type.
Ensure that learners can easily access and use all material. For example, videos should be relatively short and have clear audio, and all content — including text in the course itself — should be readable.
Be proactive in meeting accessibility requirements for text, images and multimedia. When choosing content, focus first on material that is already accessible, but also explore ways to create accessible content yourself.
SECTION C — UTILIZING TECHNOLOGY
Remember that your school and/or district may choose, acquire, and support specific educational technologies to foster digital learning. When possible, always use locally-supported technologies so that students have dedicated tech support if needed, and protections for their privacy and data. If your course requires technology beyond that which is locally-supported, it is incumbent upon you as the instructor to understand the privacy and data protections for learners in addition to the accessibility level of the tool that will impact your learners.
In this section, you will:
Ensure the course uses a variety of technology and tools.
Ensure that learners' privacy is protected.
Ensure that the technologies used are accessible.
Ensure that students can receive help to appropriately use the technology.
Phase 3: Connect